The CLE Summer School is a BABSEACLE intensive CLE course held in Chiang Mai Thailand. The CLE Summer School aims to reach participants from across the Asia region including many of the organizers' current partners. They will all come to share, learn, and to experience from each other. People attending the CLE Summer School Course need to show their strong commitment and ability to be leaders for CLE programs both within their home institutions/countries as well as the regional and global CLE movement.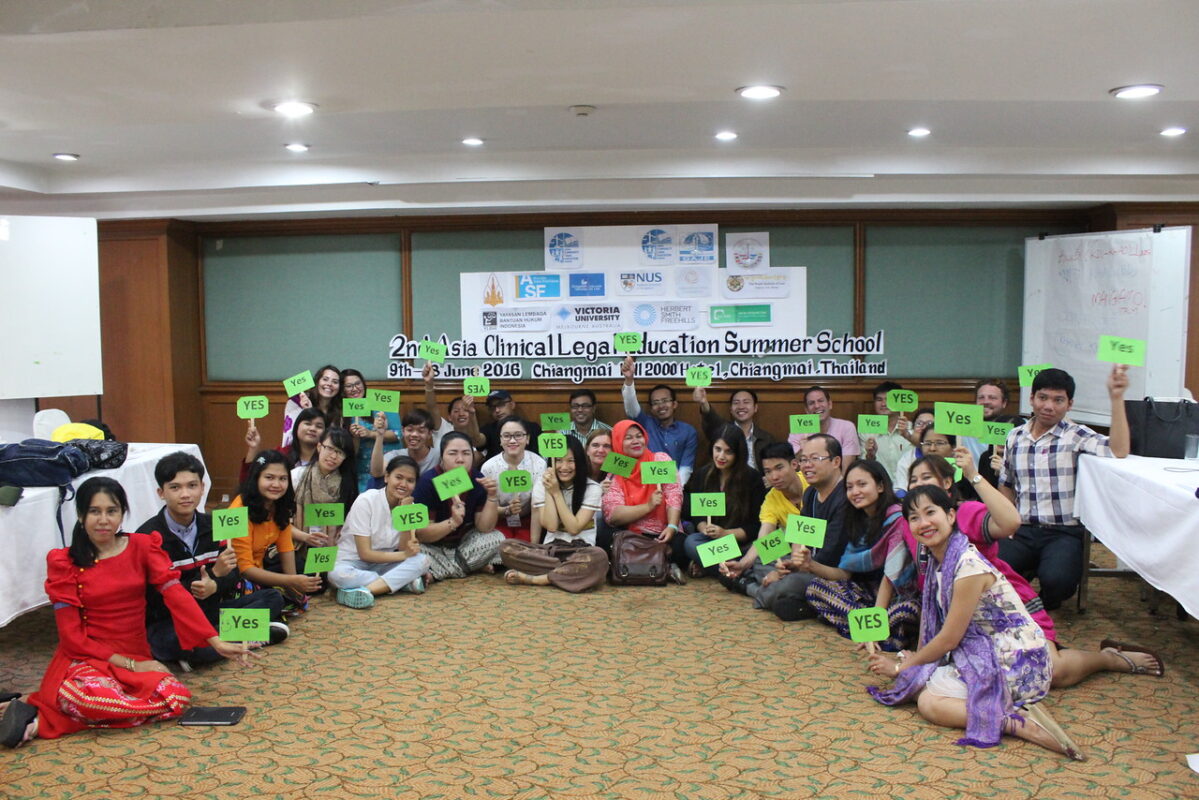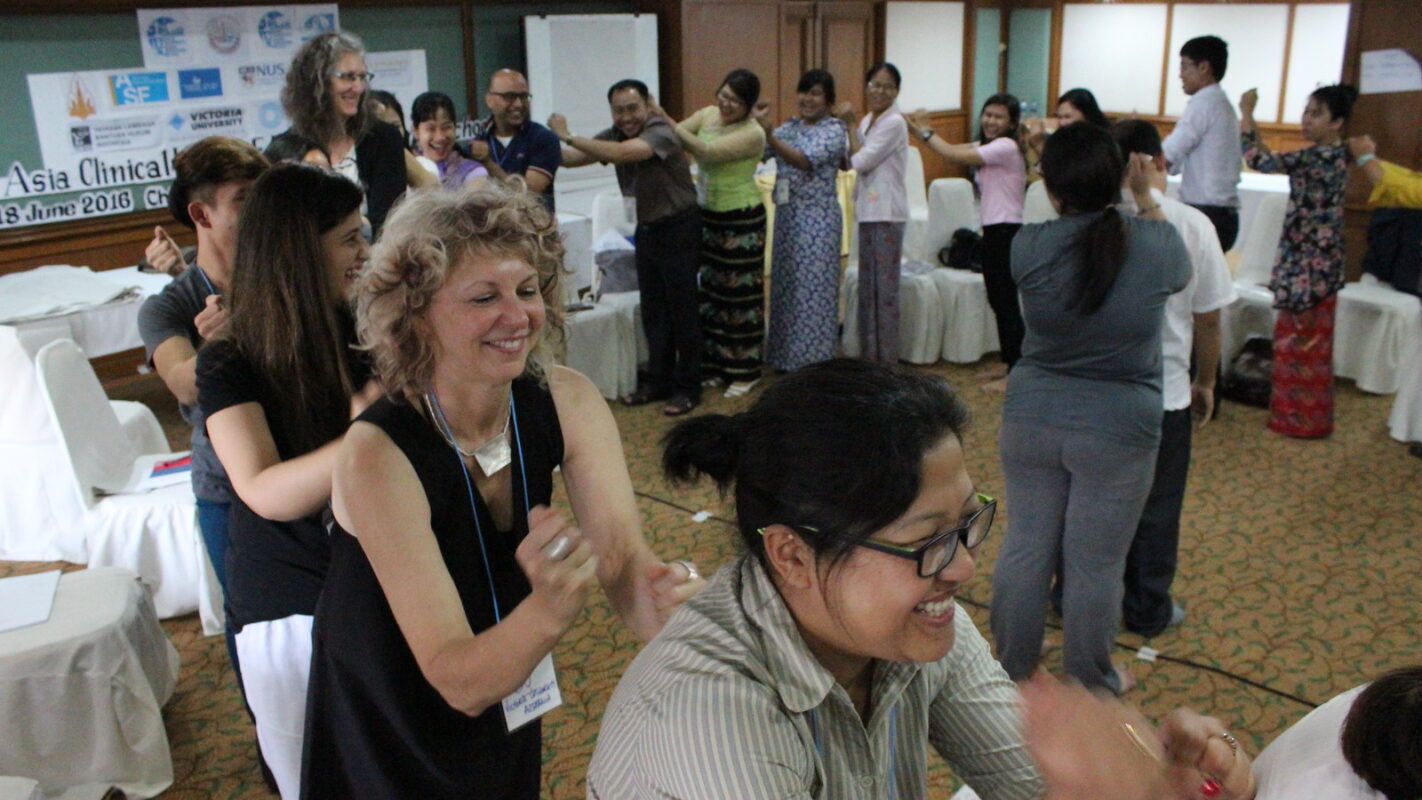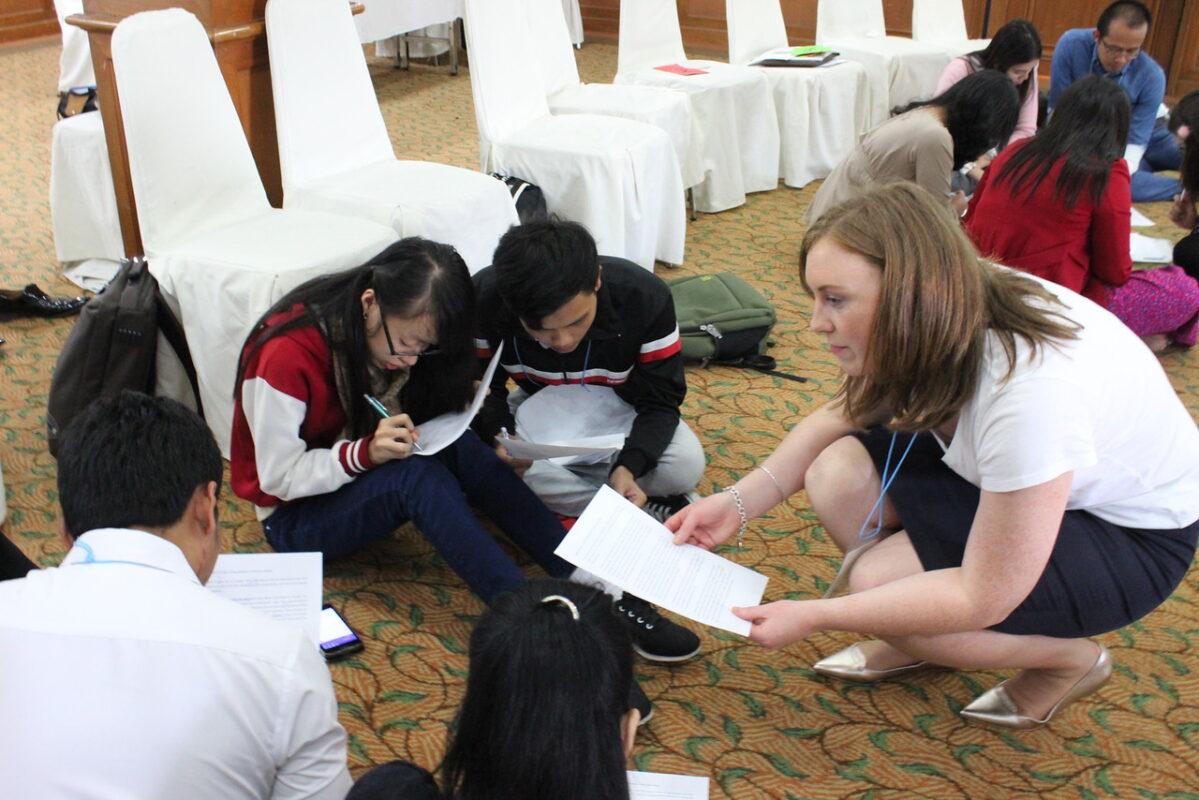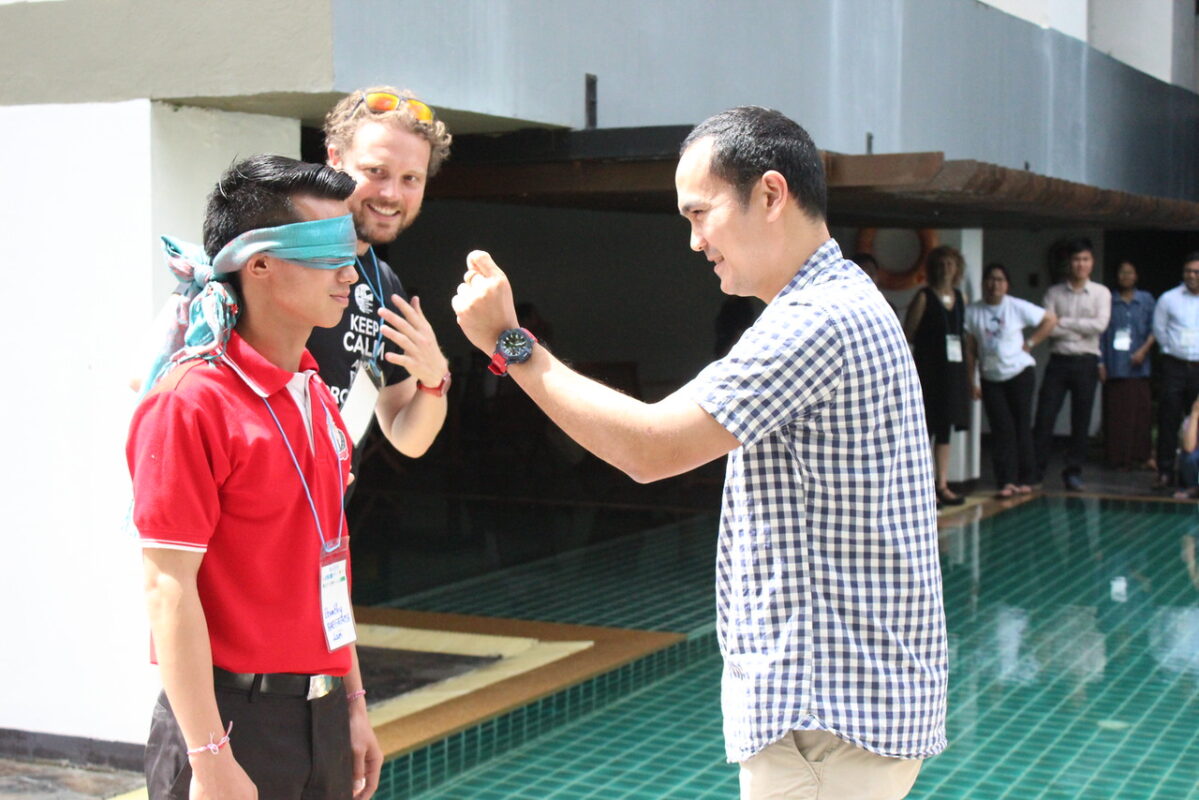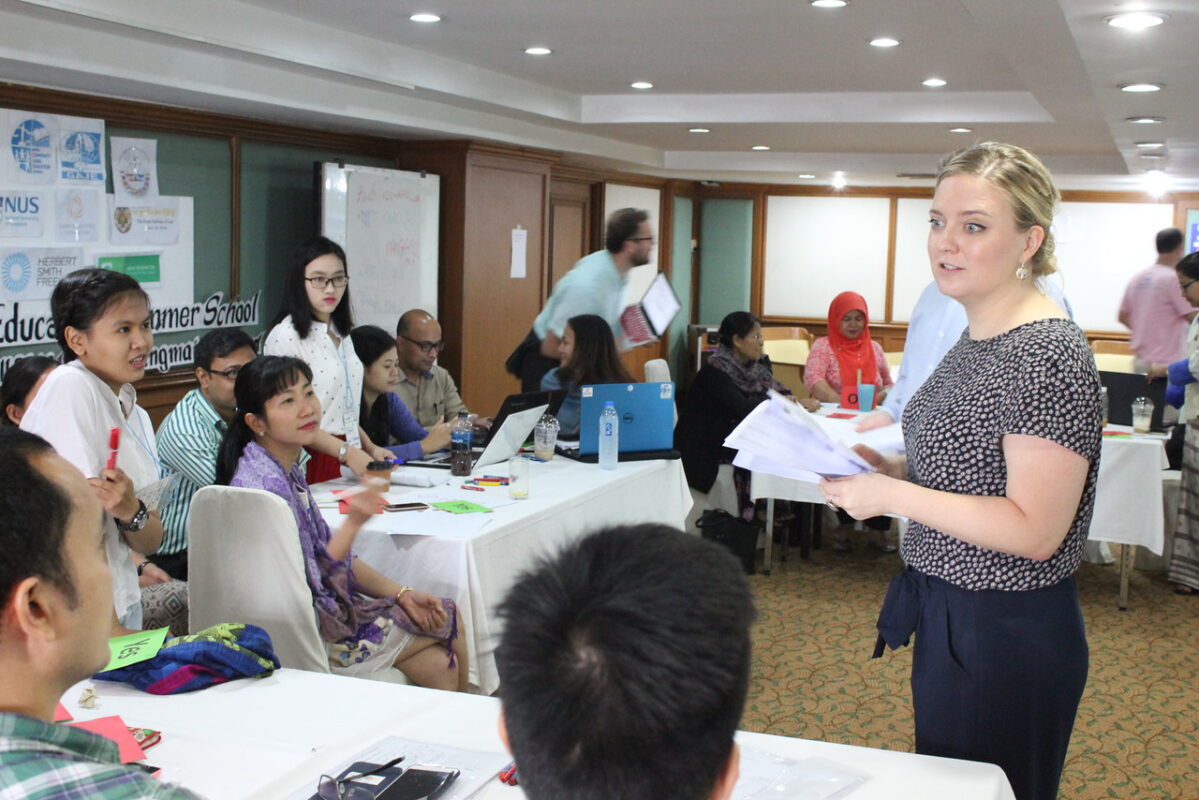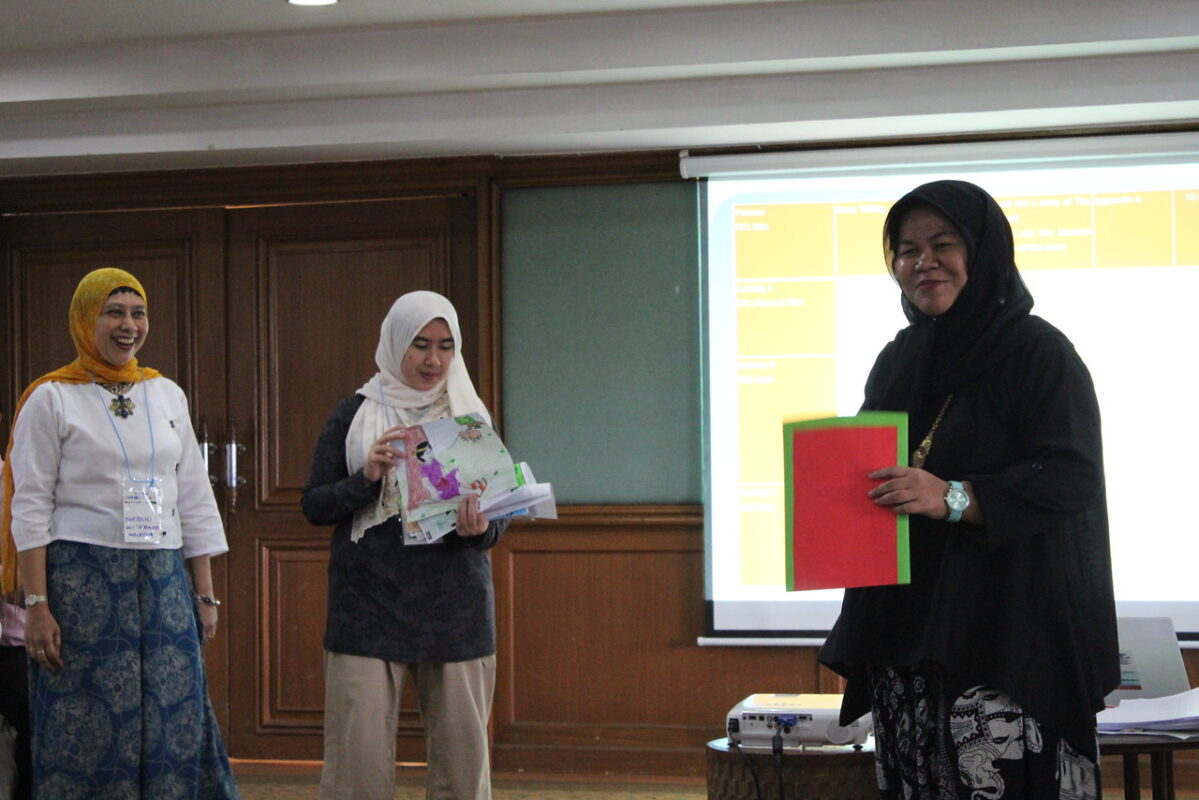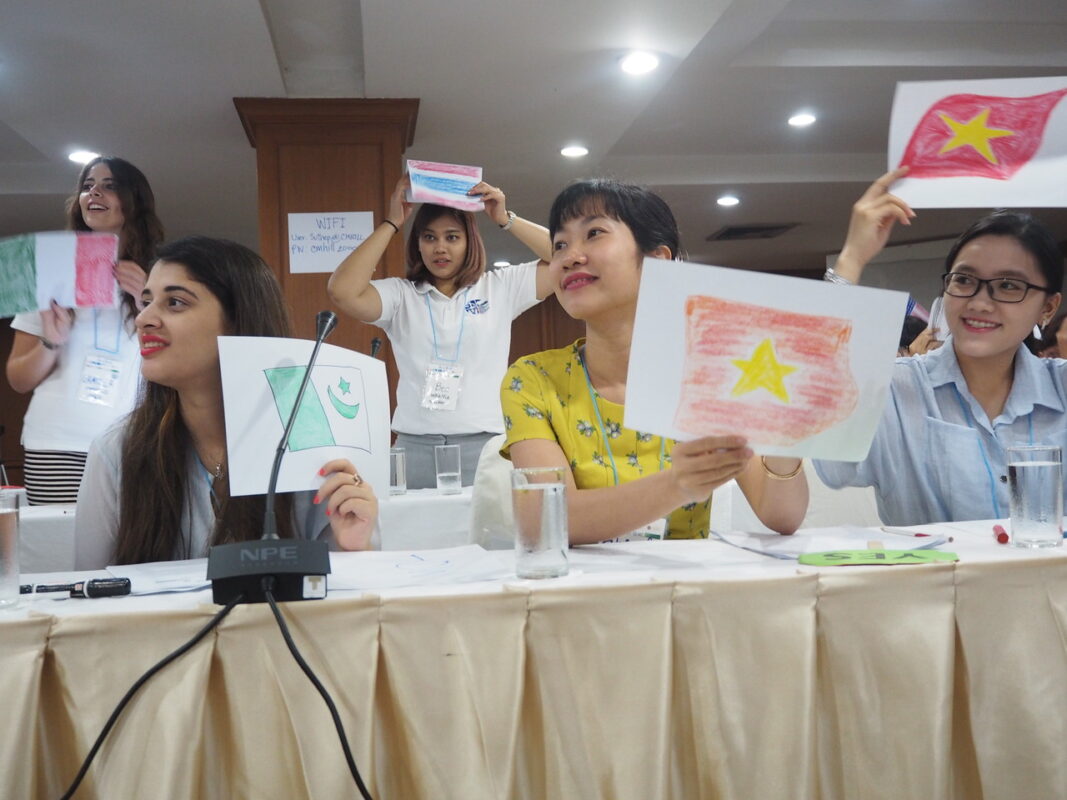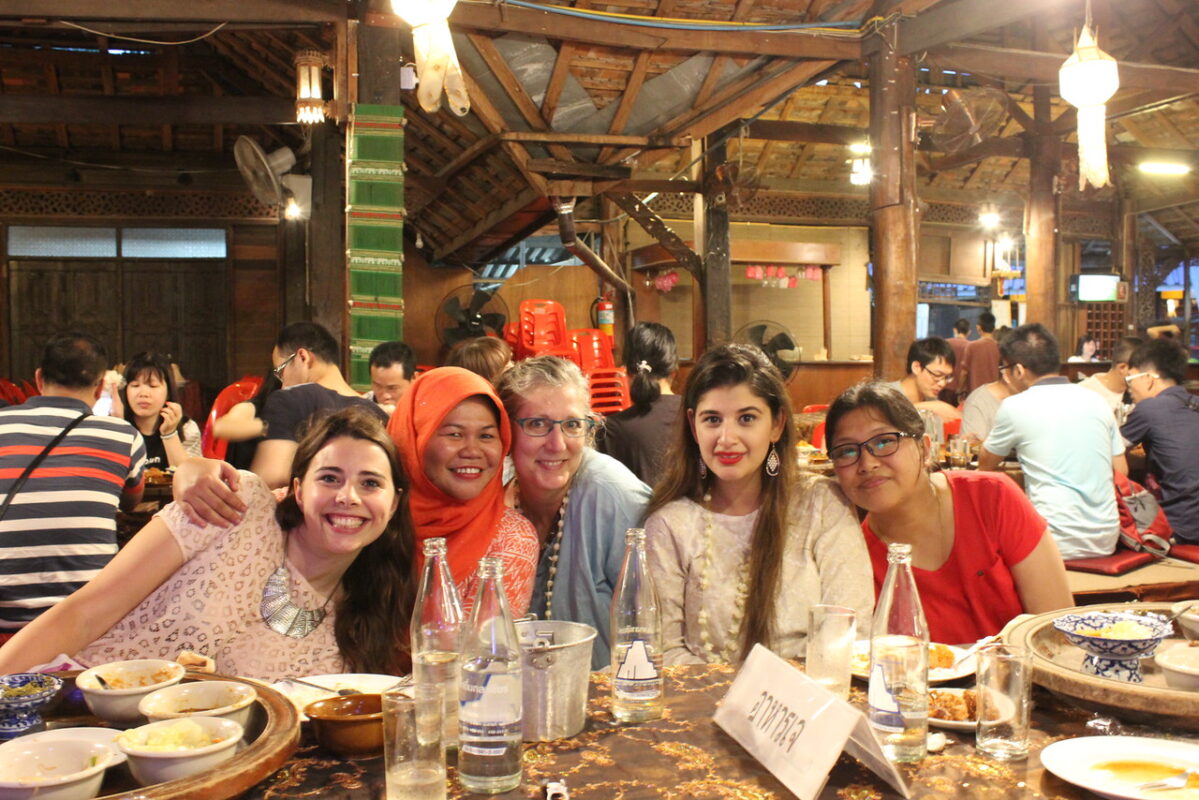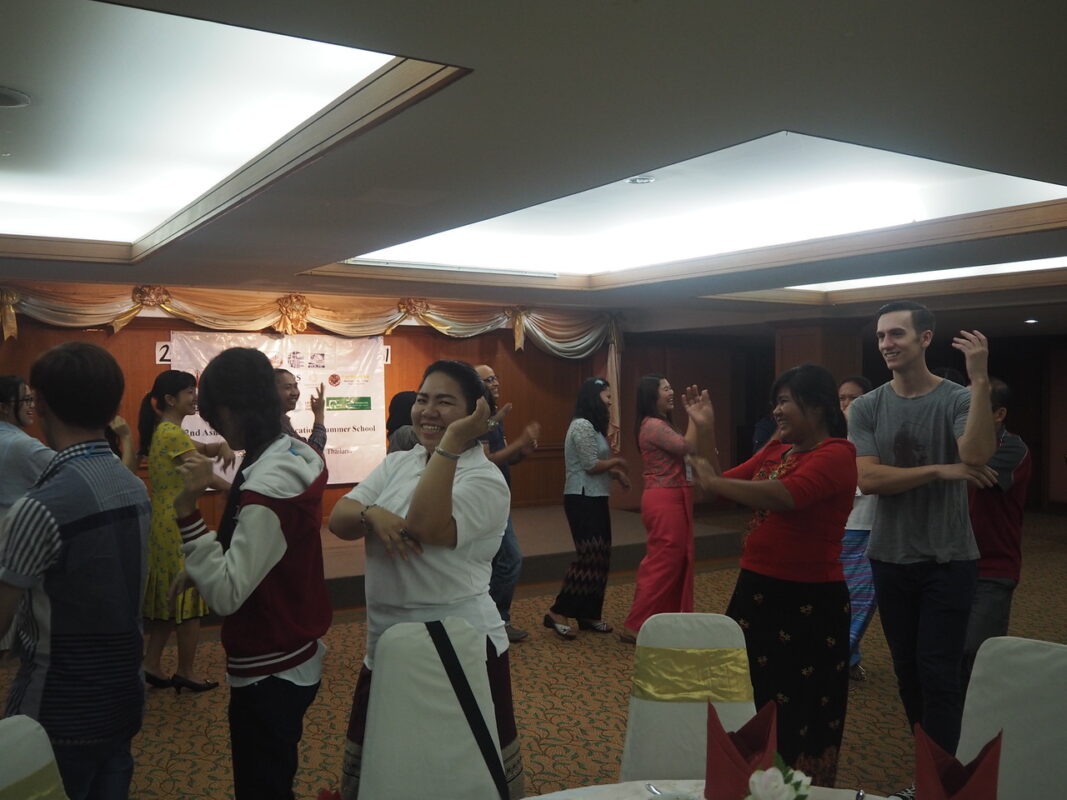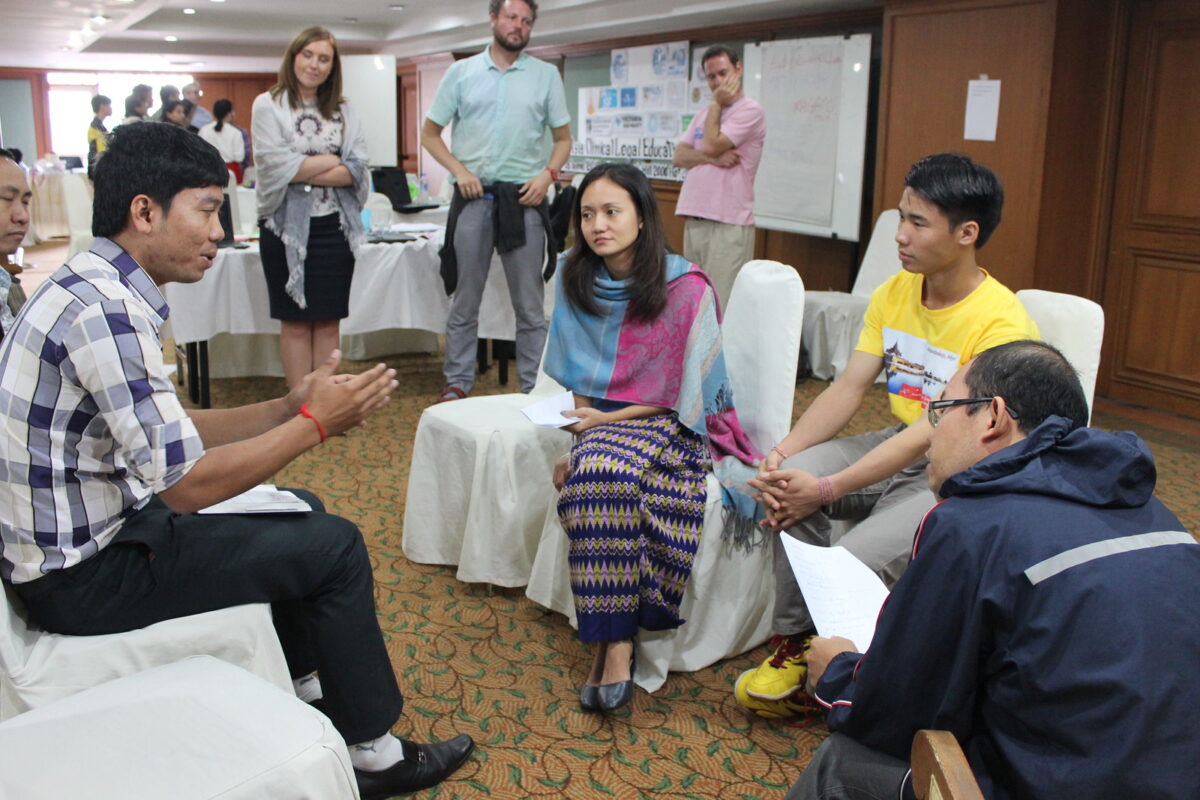 Why CLE Summer School?

To bring representatives from throughout Asia and other international jurisdictions as a means to strategically share and learn how CLE works in a sustainable and impactful manner.
By interacting with experienced clinicians from established and newly established CLE programs, and pro bono lawyers, regional lecturers will learn to understand how to develop and implement accredited CLE courses at the university level.
To facilitate this exchange as a means to 'bridge borders' throughout Asia and internationally. These relationships will join the current CLE and pro bono movement that is currently resulting in an abundance of information sharing and partnership building between those in the Asia region and globally.

Space to participant in the event will be limited. There will an evaluative selection process which will focus on accepting leading law teacher representatives, along with lawyers, civil society representatives, and other access to justice sector persons, who have demonstrated their commitment to being engaged in assisting with the development and strengthening of CLE programs within their home countries and across borders.

What will you learn from CLE Summer School Course?
The CLE Summer School Course will focus on;

Different types of CLE programmes including in-house clinics, community teachings, and externship,
Legal ethics elements within the CLE curriculum which will cultivate improved efficacy and a deepened understanding of moral principles as they relate to the law,
A significant focus and means and methods of monitoring and evaluating CLE initiatives and demonstrating impact.

Incorporating CLE Methods to Law Curriculum
The gathering will provide a venue to discuss and develop CLE strategic plans, clinic policies and procedures, supervision and mentoring, challenges and ways to overcome, as well as support and collaboration for CLE programmes.

How is Asia CLE Summer School like?
All sessions will use interactive, participatory, and learner-based CLE infused teaching methodologies.
Cultural Cooking Night – participants from each country cook their traditional foods and have dinner together.
Welcome Dinner – Traditional northern food with cultural performance
 Learn more about last CLE Summer School 
Get involved and support the CLE Summer School for the Global CLE Movement!

The sessions will be delivered by regional and international CLE experts, pro bono lawyers and researchers.

If you are interested in getting involved as a trainer, please send us your CV at [email protected]

Find out more about Trainer Selection Criteria and Submission
Further information
If you would like any further information, please contact Nattakan Chomputhong (Ann) at [email protected].