Our board in action
A brief introduction to the work we do
Governance
Meet Our Directors and Officers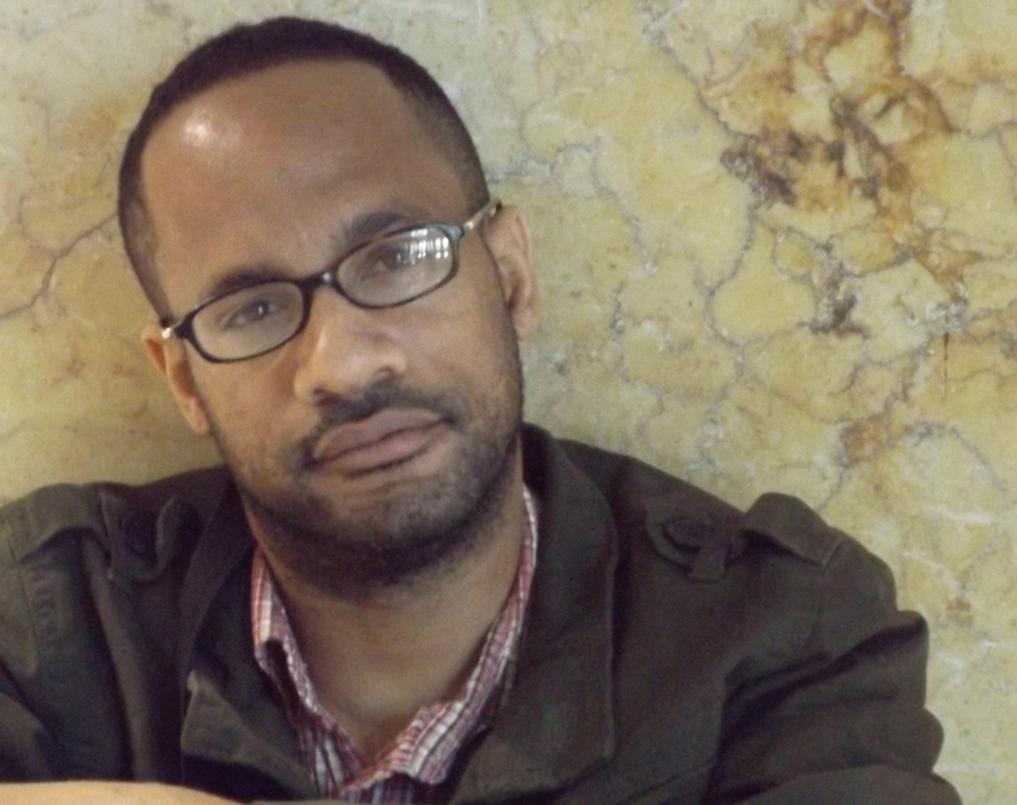 Want to find out more about what we do?
Our "pumpkin seed/pumpkin" philosophy
Developing legal service providers to possess greater knowledge, skills and ethical/pro bono value
Firstly, we ask ourselves how many seeds are in a pumpkin?  The pumpkin often represents universities, bar associations, lawyer and judicial training schools and other institutions which have been entrusted with the important responsibility of educating and training those that are currently, or will be,  working within or with the justice sector.
This is followed by the idea that, like a pumpkin that produces seeds, these institutions all have the responsibility to produce better graduates. The goal is for these graduates to possess greater knowledge, skills and ethical/pro bono values. Once they have these things, they are much better placed to assist those in need who do not have the means to afford or obtain real access to justice.
We then ask ourselves how many pumpkins can one seed produce?
Studying these actions, which produce and reproduce pumpkins and pumpkin seeds, we then ask ourselves how many seeds will exist in the next patch of pumpkins? Then, once again, if we take ALL the seeds from the new pumpkins in the patch and plant them, how many new pumpkins will be produced?
Soon we realize that the impact of seed and pumpkin production is amazingly exponential and the pumpkin patch is possibly limitless.
Applying this philosophy to our BABSEACLE work, and those of our partners, we now see that the access to justice impact of these seeds and pumpkins may in fact be limitless.
More about us
Our history
Get in Touch
If you have a question from our Board of Directors please reach out, we would be pleased to hear from you.