A Non-Profit Access to Justice Initiative
We are committed to creating globally greater access to justice through pro bono, rule of law and justice education initiatives.
Get Involved
Donate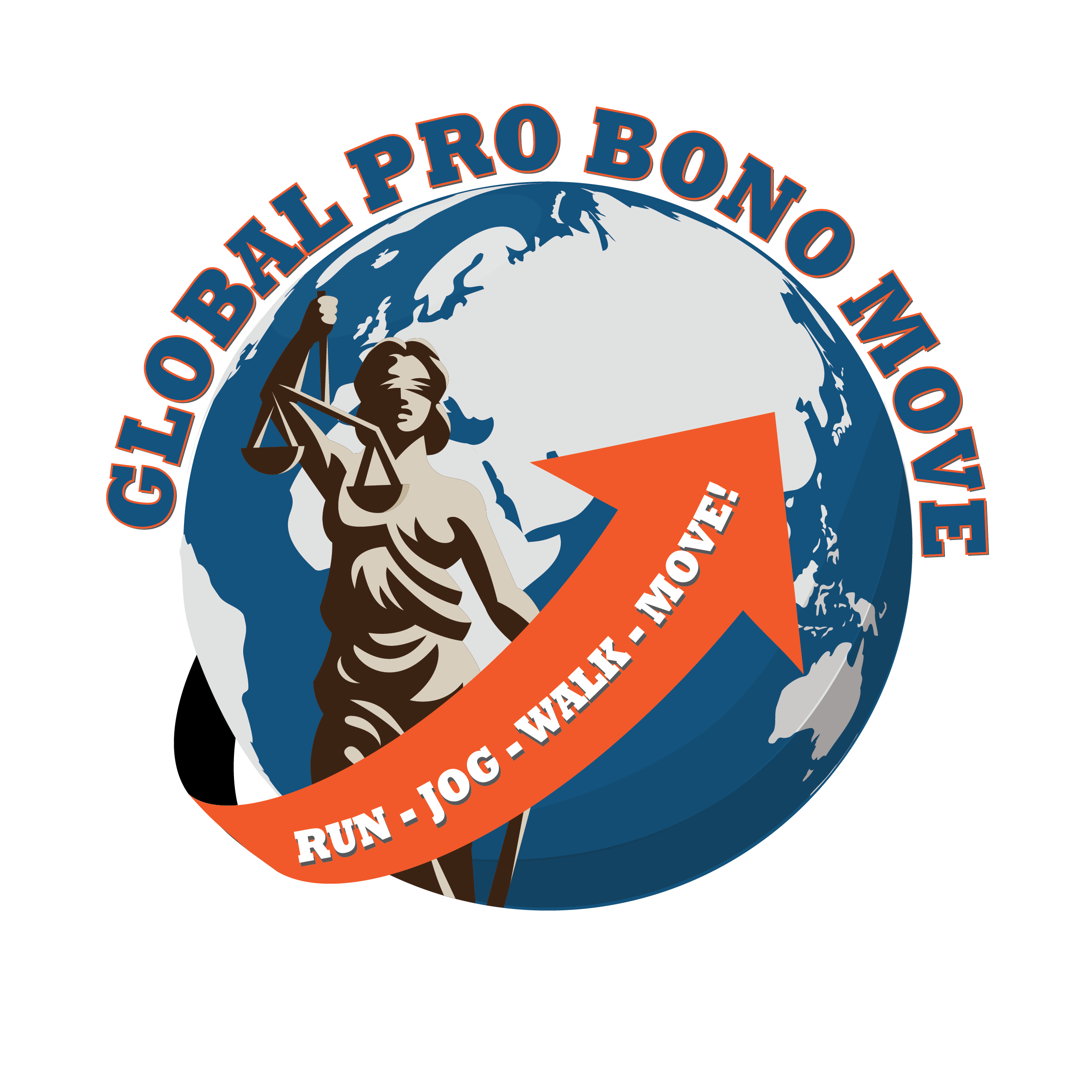 GLOBAL PRO BONO MOVE
Are you ready to move around the globe together VIRTUALLY this year?
Together we have 365 days to walk, jog, bike, swim, wheelchair, hike, ski, & other ways to move around the globe.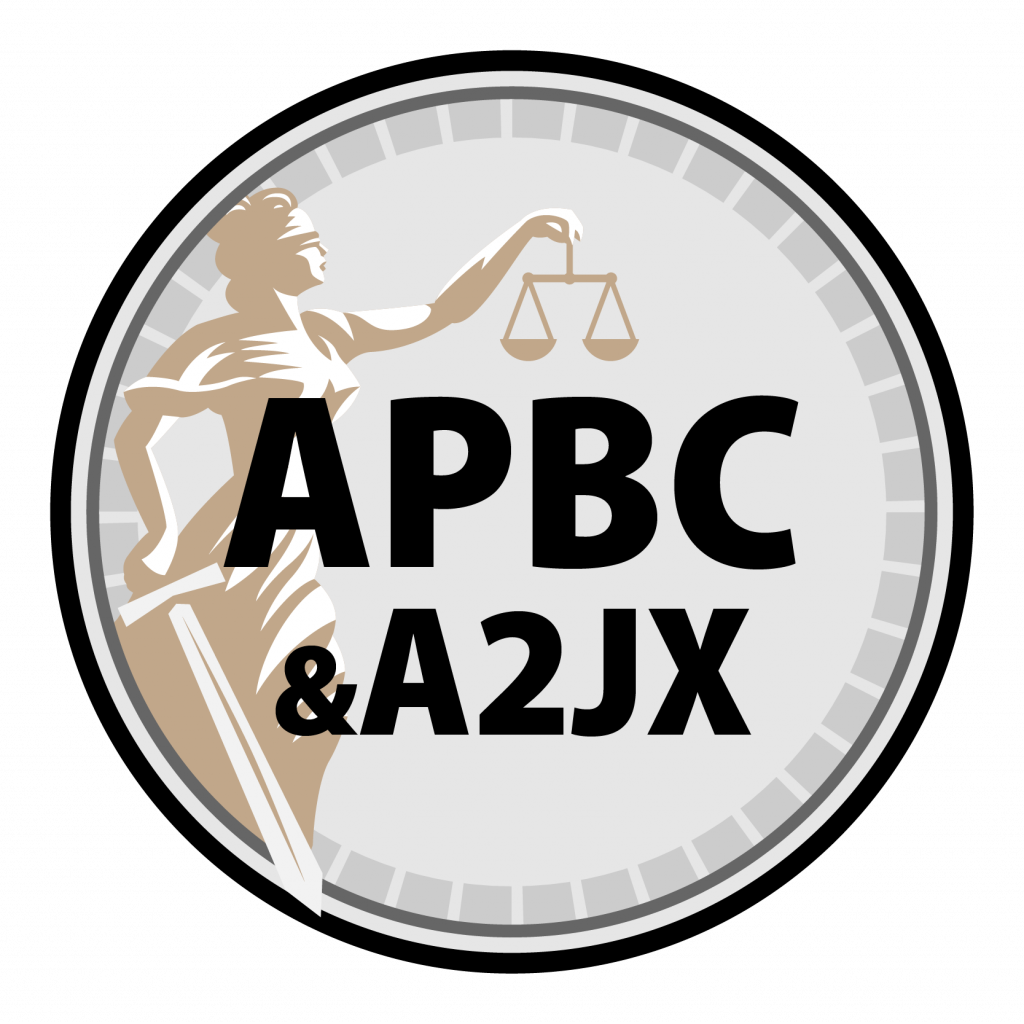 10th ASIA PRO BONO CONFERENCE & ACCESS TO JUSTICE EXCHANGE
The 10APBC & A2JX are being held in Vientiane, Laos (21st – 28th September 2021) and virtually organized by a network consortium from throughout Asia and globally, are the largest annual gathering of persons supporting and engaged in access to justice, pro bono and public interest law in Asia.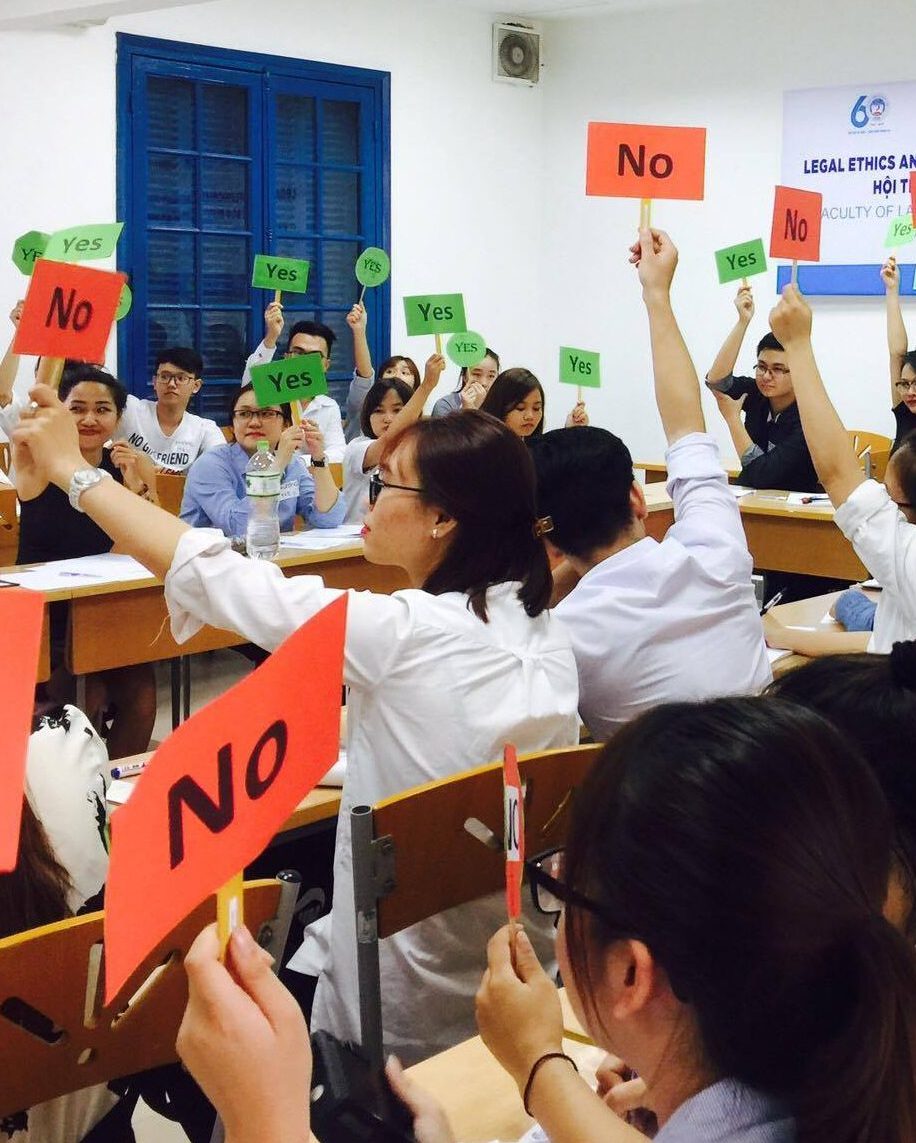 Over 1,100 Legal Trainings
Since 2003, BABSEACLE has a proven record of inspiring training workshops with law teachers, lawyers, legal service providers, students and community members through Asia and globally.
BABSEACLE seeks to develop and strengthen positive partnerships and networks locally, regionally and internationally. We endeavor to link access to justice programs to civil society organizations, law firms, corporations, governmental policy makers, municipalities, and justice sector institutions. We welcome partnerships to support these access to justice champions.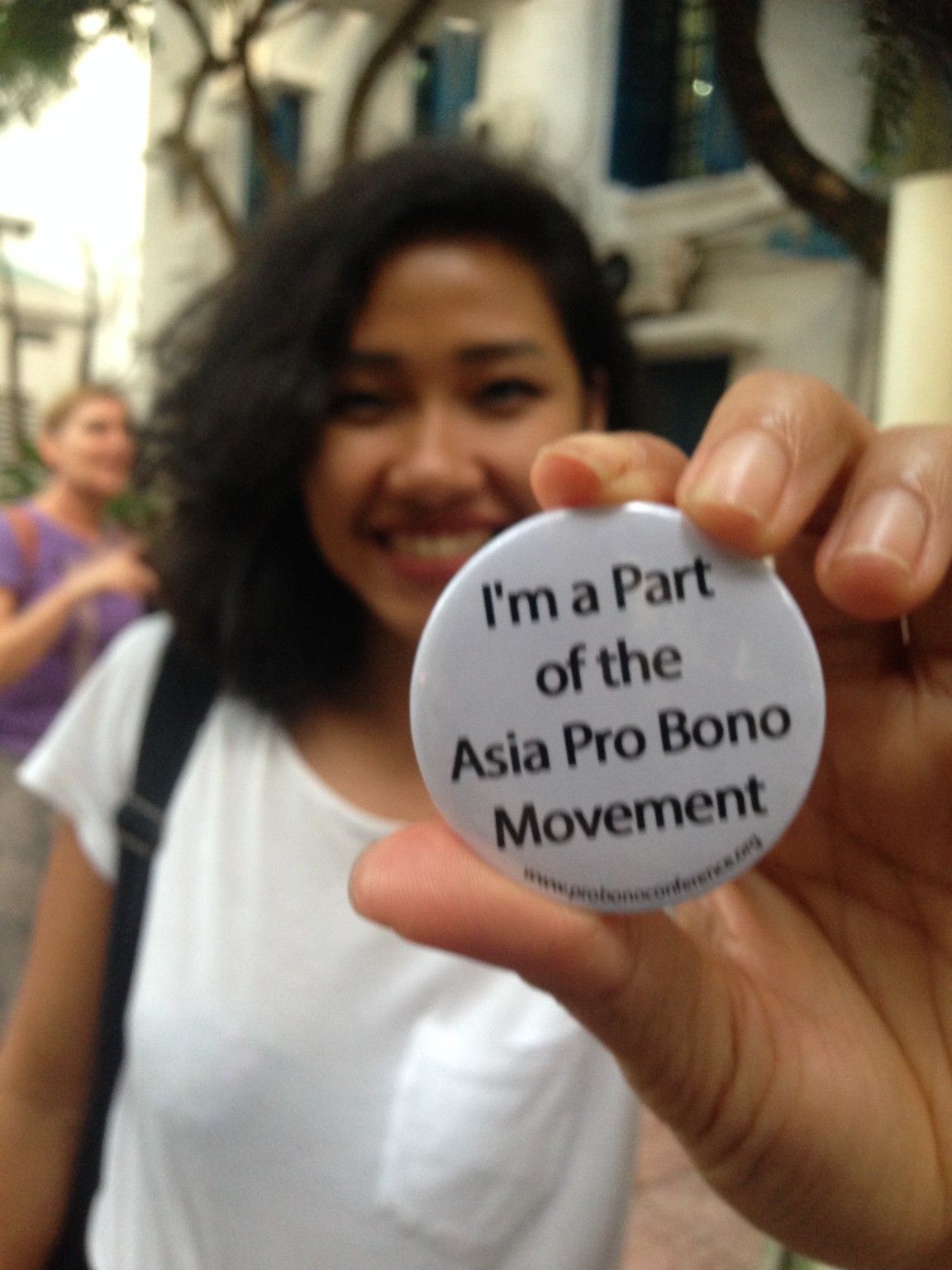 We are BABSEACLE, a 501-C-3 U.S. not-for-profit, access to justice/legal education organization which collaborates globally in the development of justice education and access to justice initiatives while simultaneously fostering generations of pro bono minded champions. BABSEACLE has been working collaboratively with universities, law students, law faculties, lawyers, members of the legal community, justice-related organizational partners, government and the private sector since 2003 to develop justice education and pro bono related programs throughout Asia and globally. These programs assist in providing access to justice services while simultaneously helping to build the next generation of social justice, pro bono minded champions. These programs and clinics assist communities, provide legal aid services and simultaneously help to build the next generation of social justice, pro-bono minded champions.