A Non-Profit Access to Justice Initiative
We are committed to creating globally greater access to justice through pro bono, rule of law and justice education initiatives.
Get Involved
Donate
9th Asia Pro Bono Conference and Access to Justice Exchange – Cebu Philippines
Join us in Nepal to celebrate and emphasize pro bono legal work, access to justice and legal empowerment initiatives, as well as discuss ways to further the outreach of pro bono ethos and impact in Asia and around the Globe.
Asia Access to Justice Week – Chiang Mai, Thailand
The A2JW  focuses on both raising awareness of Access to Justice (A2J) challenges throughout Asia and globally and identifying practicable and suitable strategies to overcome these barriers.
Asia Region CLE Mock Trial Workshop & Event – Chiang Mai, Thailand
CLE Mock Trial allows students to develop legal, analytical and advocacy skills, thereby increasing familiarity with court process and enhancing participants' appreciation and understanding of legal ethics.
The Justice Health & Fitness Fair
It is an awareness-raising event that gives groups working for social justice an invaluable opportunity to network while introducing their work to the public and promoting job and volunteer possibilities.
11th Asia Justice Marathon
A signature awareness-raising event for the need for support and understanding of the access to justice issues. You're not just running in another event, you're running on a path to Justice.
A global awareness-raising event promoting the positive work of lawyers, while encouraging you to put the power in your run/walk by donating to support access to justice and Rule of Law initiatives.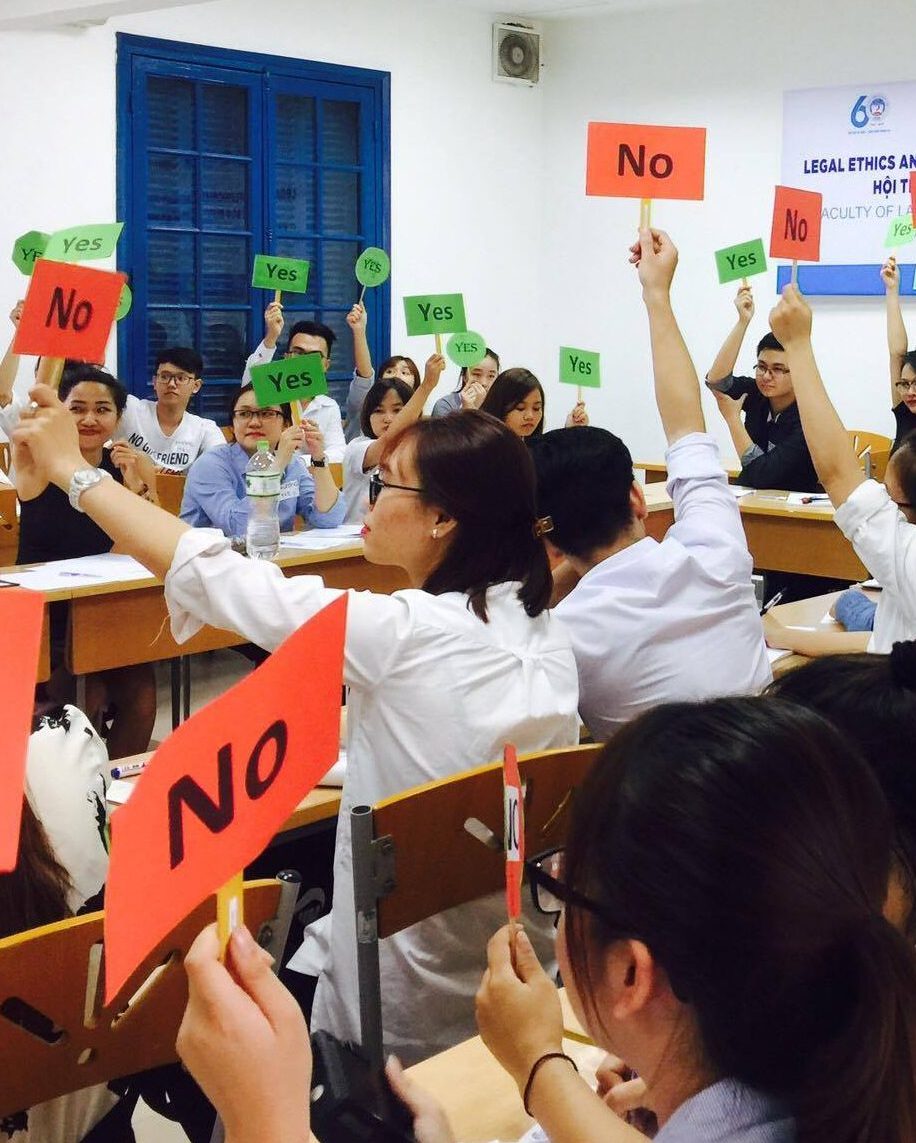 Since 2003, BABSEACLE has a proven record of inspiring training workshops with law teachers, lawyers, legal service providers, students and community members through Asia and globally.
BABSEACLE seeks to develop and strengthen positive partnerships and networks locally, regionally and internationally. We endeavor to link access to justice programs to civil society organizations, law firms, corporations, governmental policy makers, municipalities, and justice sector institutions. We welcome partnerships to support these access to justice champions.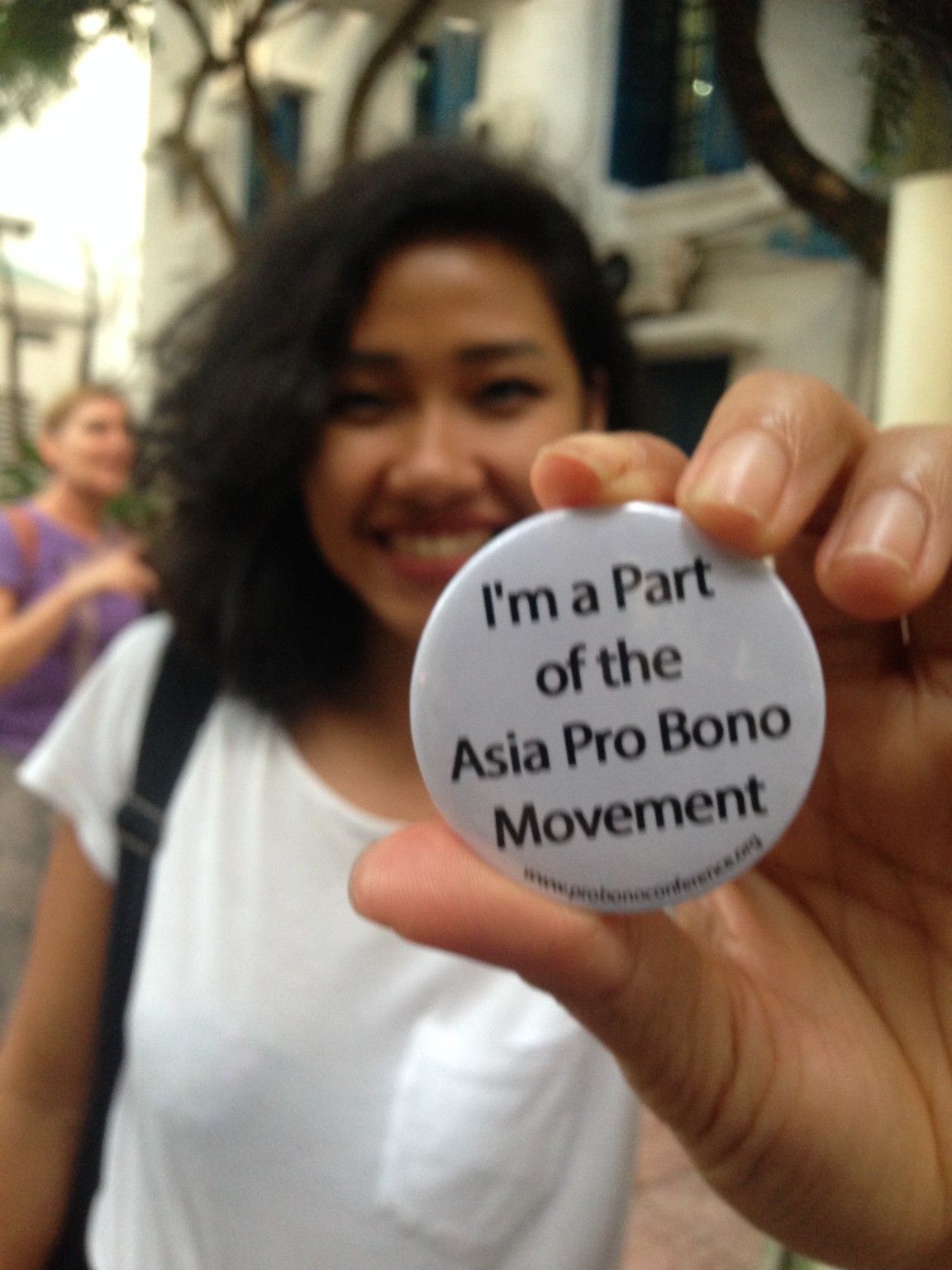 We are BABSEACLE, a 501-C-3 U.S. not-for-profit, access to justice/legal education organization which collaborates globally in the development of justice education and access to justice initiatives while simultaneously fostering generations of pro bono minded champions. BABSEACLE has been working collaboratively with universities, law students, law faculties, lawyers, members of the legal community, justice-related organizational partners, government and the private sector since 2003 to develop justice education and pro bono related programs throughout Asia and globally. These programs assist in providing access to justice services while simultaneously helping to build the next generation of social justice, pro bono minded champions. These programs and clinics assist communities, provide legal aid services and simultaneously help to build the next generation of social justice, pro-bono minded champions.
Our news items and updates are contributions from our BABSEACLE team members, interns, volunteers, and partners. Please take a few minutes to read the latest updates and we strongly encourage you to share them with colleagues, friends, family and on social media.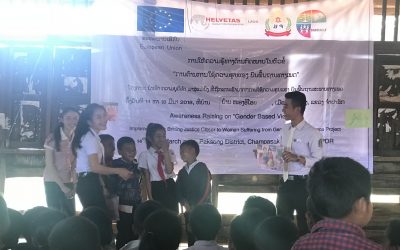 What is gender based violence (GBV)? Gender based violence or GBV is violence inflicted on women and children. The acts of gender based violence (GBV) usually result in physical, sexual, psychological or economic harm or suffering to women. Examples include: Physical...
read more