Clinical Legal Education as a Means to Assist Reforming the Thailand Legal Education
With a focus on Clinical Legal Education (CLE) as a means to assist reforming the Thailand legal education system, BABSEACLE Foundation is supporting and connecting other CLE programmes internationally and regionally to develop strong collaborations, synergies and best practices in CLE methodology.
Get Involved
Donate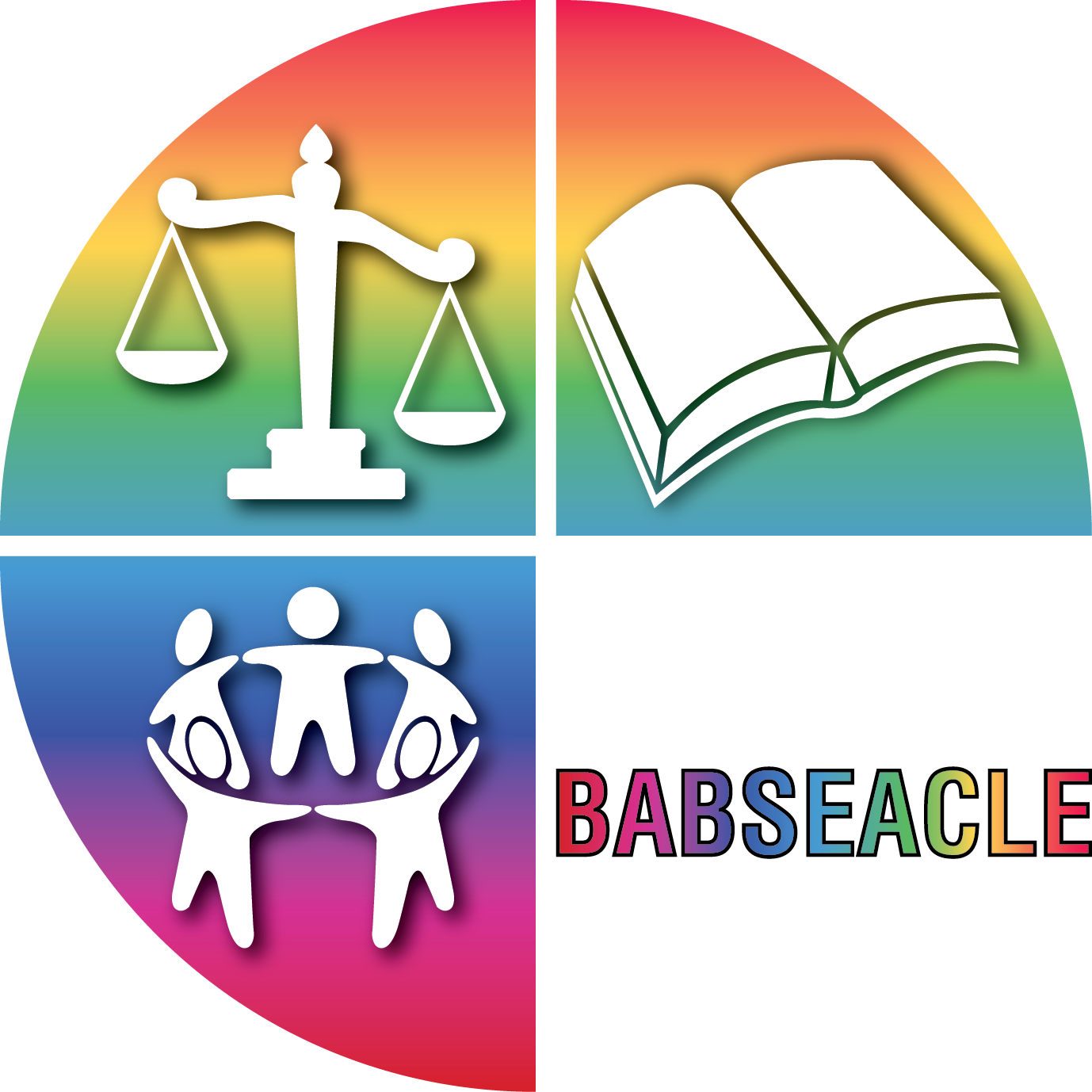 BABSEACLE Foundation is a registered local non-profit, non-governmental organization in Thailand which developed from a programme of BABSEACLE in 2010. It is an independent organization that pursues its own individual, yet complementary, mission. Throughout Thailand, BABSEACLE Foundation currently works on and develops Clinical Legal Education (CLE) and Community Empowerment Initiatives.
"ภารกิจของ BABSEACLE คือ ช่วยก่อตั้ง เสริมสร้างและสนับสนุนพื้นฐานของมหาวิทยาลัยและพื้นฐานของชุชมชนจากโปรแกรมการศึกษากฎหมายเชิงคลินิก เราตั้งใจที่จะพัฒนาการเข้าถึงความยุติธรรมทั่วภูมิภาคเอเชีย  ผ่านการให้การศึกษาด้านความยุติธรรมทางสังคม การทำ Pro bono (การให้ความช่วยเหลือด้านกฎหมาย โดยไม่เรียกค่าตอบแทน) แก่นักศึกษา ว่าที่นักกฎหมายในอนาคต ที่จะไปให้บริการด้านกฎหมายแก่สังคมต่อไป"
Asia Regional CLE Mock Trial
This regional event is a practical learning experience in which students simulate a local court trial of a minor civil dispute or criminal offence. Regional CLE Mock trial allows students to develop legal, analytical and advocacy skills, thereby increasing familiarity with court process and enhancing participants' appreciation and understanding of legal ethics.
The event aims to bring together the communities and runners/walkers from various professions and countries to aware of justice. Besides legal service providers committed to achieving justice, the Asia Justice Marathon is another casual and creative way to get those who are not in justice field involved in this access to justice movement.
Justice, Health & Fitness Fair
This gathering celebrates our philosophy of building bridges among like-minded organizations and individuals. It is an awareness-raising event that gives groups working for social justice an invaluable opportunity to network with one another while introducing their work to the public and promoting job and volunteer possibilities.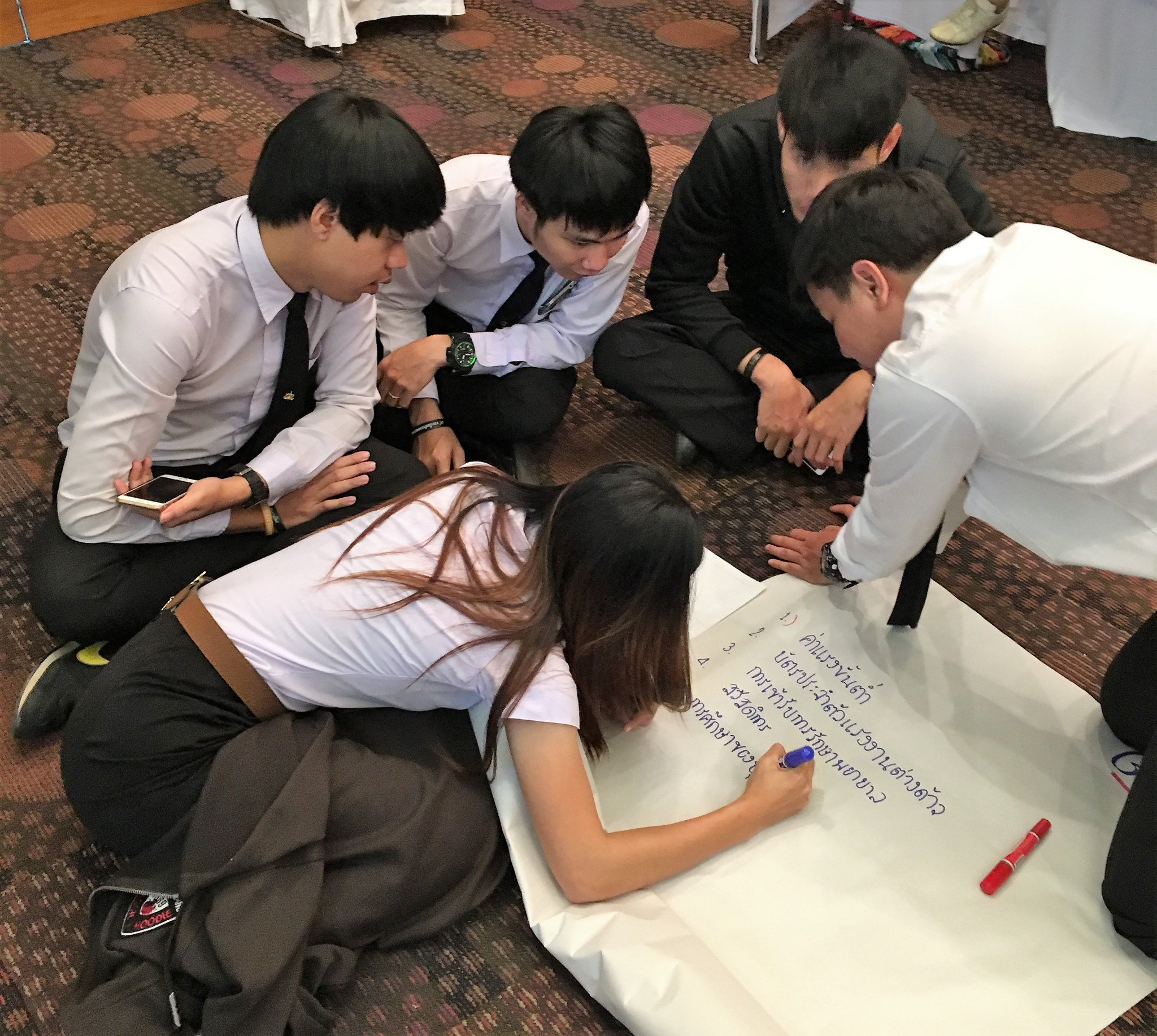 Promoting access to justice, pro bono, and ethics at the university level will produce lawyers of tomorrow who care about vulnerable, justice, and inclusive societies.
Asia Access to Justice Week
The event focuses on both raising awareness of Access to Justice (A2J) challenges throughout Thailand, and Asia, and identifying practicable and suitable strategies to overcome these barriers.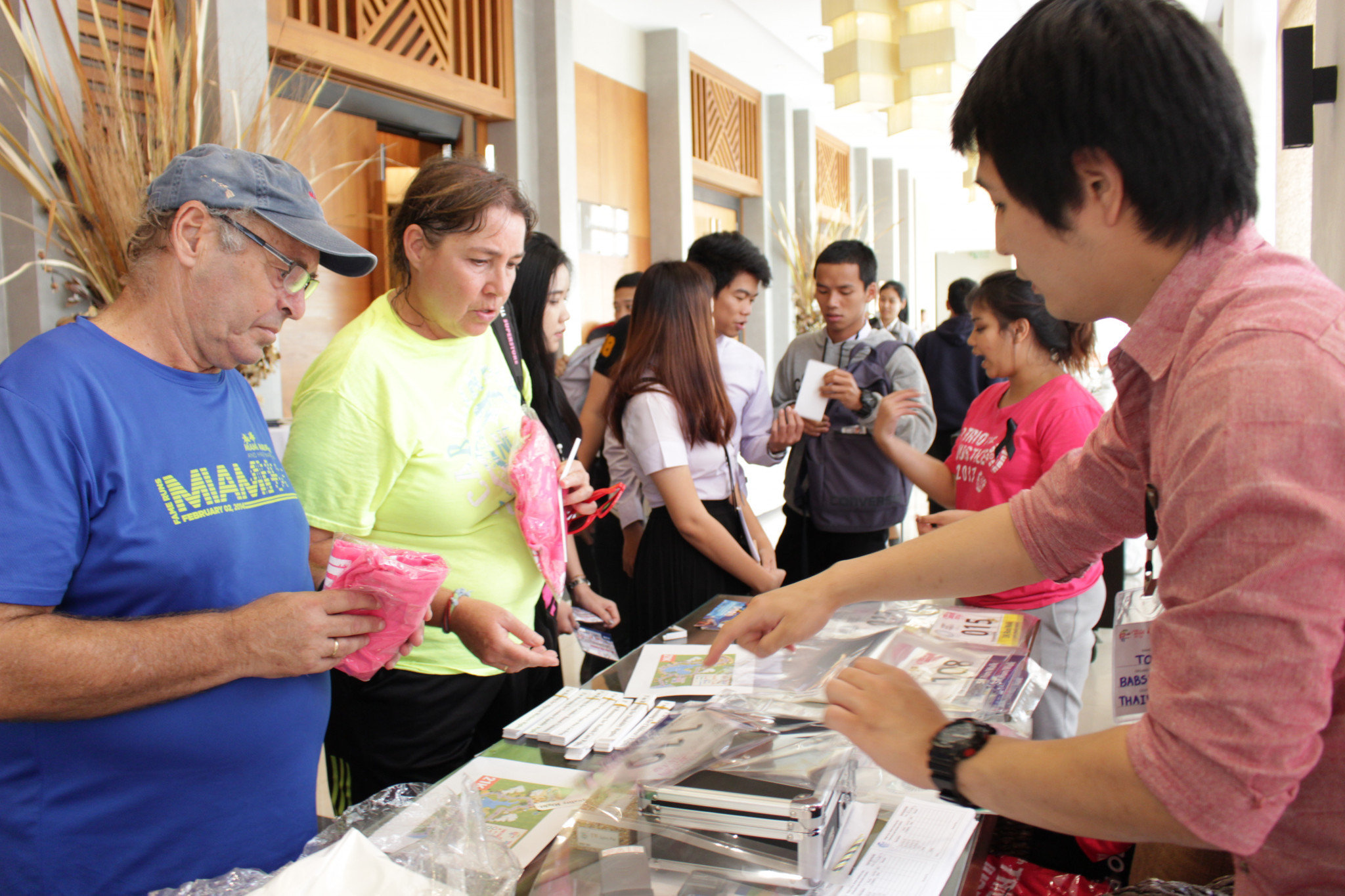 Continuing to support CLE throughout Thailand
BABSEACLE Foundation has supported and provided training workshops to strengthen CLE programmes as well as formulate partnerships with several universities throughout Thailand, including:
Chiang Mai University
Chiang Rai Rajabhat University
Khon Kaen University
Lam Pang Rajabhat University
Mae Fah Luang University
Mahasarakham University
Muban Chombueng Rajabhat University
North Chiangmai University
Northeastern University
Prince of Songkla University
Ramkhamhaeng University
Sripatum University
Thaksin University
Thammasat University
Ubon Ratchathani University
University of Phayao