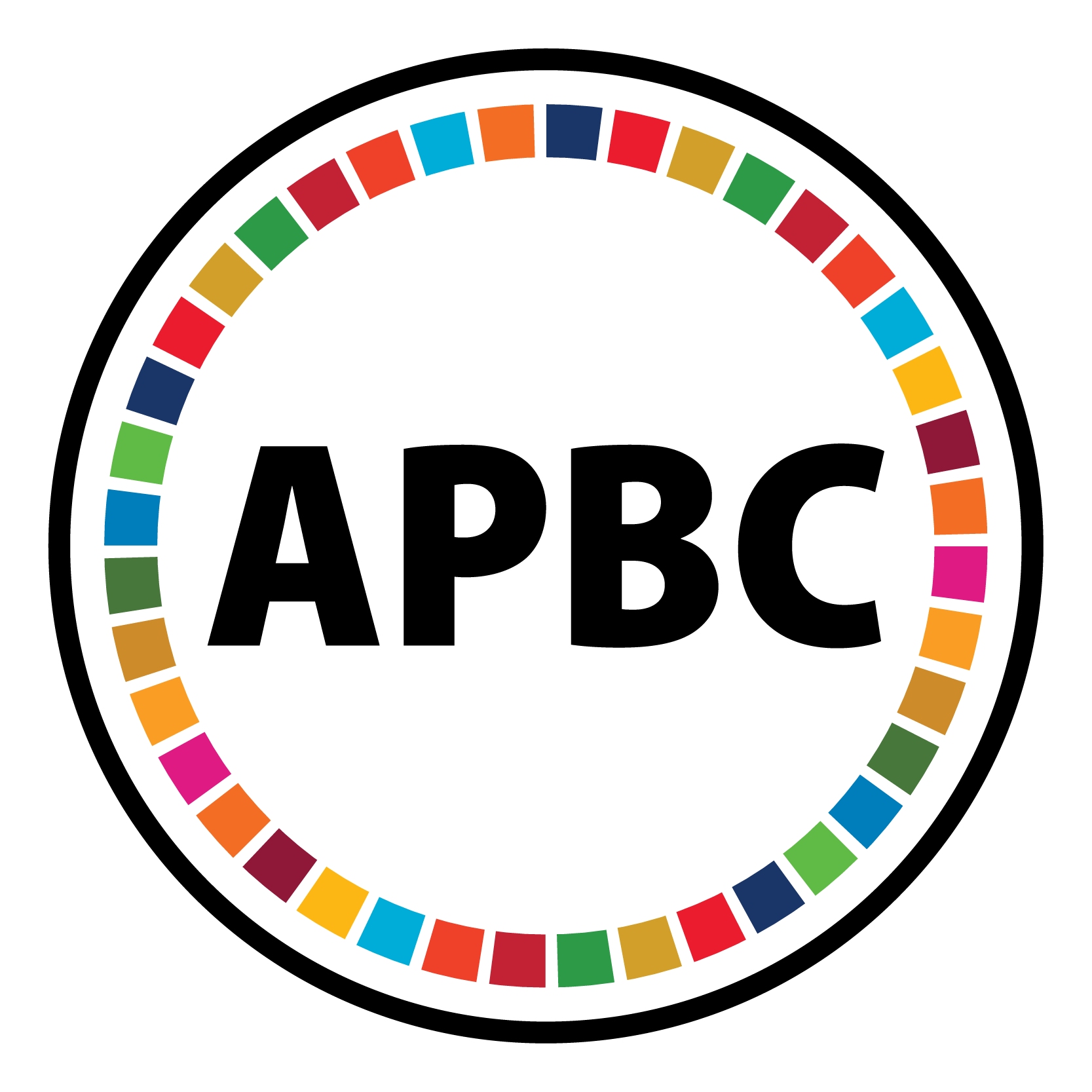 The 10th Asia Pro Bono Conference and Access to Justice Exchange are being held in Laos.
The conference organized by a network consortium from throughout Asia and globally, is the largest annual gathering of persons supporting and engaged in access to justice, pro bono and public interest law in Asia.
The 2021 APBC will be an opportunity to share experiences, advocacies, and ideas not only among Asians but to learn as well from experts, practitioners, and policymakers from other regions of the world.