Asia Fair Trial Practices Roundtable
2023 Roundtable on Death Penalty and Serious Offences Sentence Mitigation, Strategies and Barriers
The Asia Fair Trial Practices Roundtable on Death Penalty and Serious Offences Sentence Mitigation, Strategies and Barriers is a dynamic and valuable platform of legal experts, scholars, civil society organizations, journalists, researchers and legal practitioners who are working on death penalty cases across Asia. This event aims to foster a meaningful and insightful dialogue on fair trial practices and principles related to death penalty cases, with a core focus on sentence mitigation, strategies and challenges.
Date: Thursday, 5th October 2023
Time:
Sydney: 5:00 PM to 8:00 PM
Bangkok: 2:00 PM to 5:00 PM
Mumbai: 12:30 PM to 3:30 PM
London: 8:00 AM to 11:00 AM
Platform: Zoom Application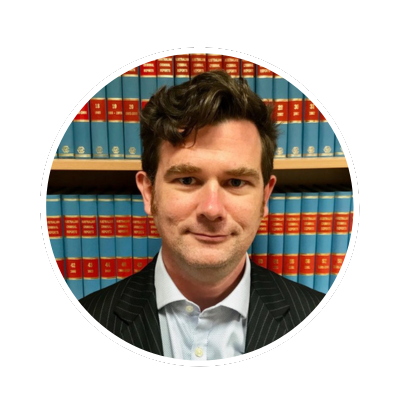 Event Highlights:
1. Expert Panel Discussion: Engage in the discussions led by BABSEACLE and its partners and gain valuable insights into the complexities of death penalty sentence mitigation and explore strategies for achieving fair and just outcomes for the accused.
2. Case Studies and Best Practices: Learn from real-life case studies and together, we explore successful practices and approaches employed in national and international jurisdictions across Asia. Discover innovative strategies to mitigate death penalty sentences and address the challenges and barriers faced.
3. Networking Opportunities: Connect and collaborate with like-minded professionals who share a common interest in promoting fair trial practices in Asia, exchange ideas, forge partnerships and create lasting professional connections.
4. Interactive workshops: Participate in interactive workshops designed to support your understanding of death penalty cases during sentencing hearing, and develop practical skills and techniques on how to effectively present mitigating factors.
5. Policy Discussion: Contribute to policy discussions on improving fair trial practices in death penalty cases at the international and national levels. Explore opportunities for collaboration and the implementation of effective legal frameworks.
Who Should Attend?
● Legal professionals and practitioners
● Law Journalists
● Law lecturers
● Judges
● Prosecutors
● Scholars and academics
● Researchers in the field of law and human rights
● Advocates for fair trial practices