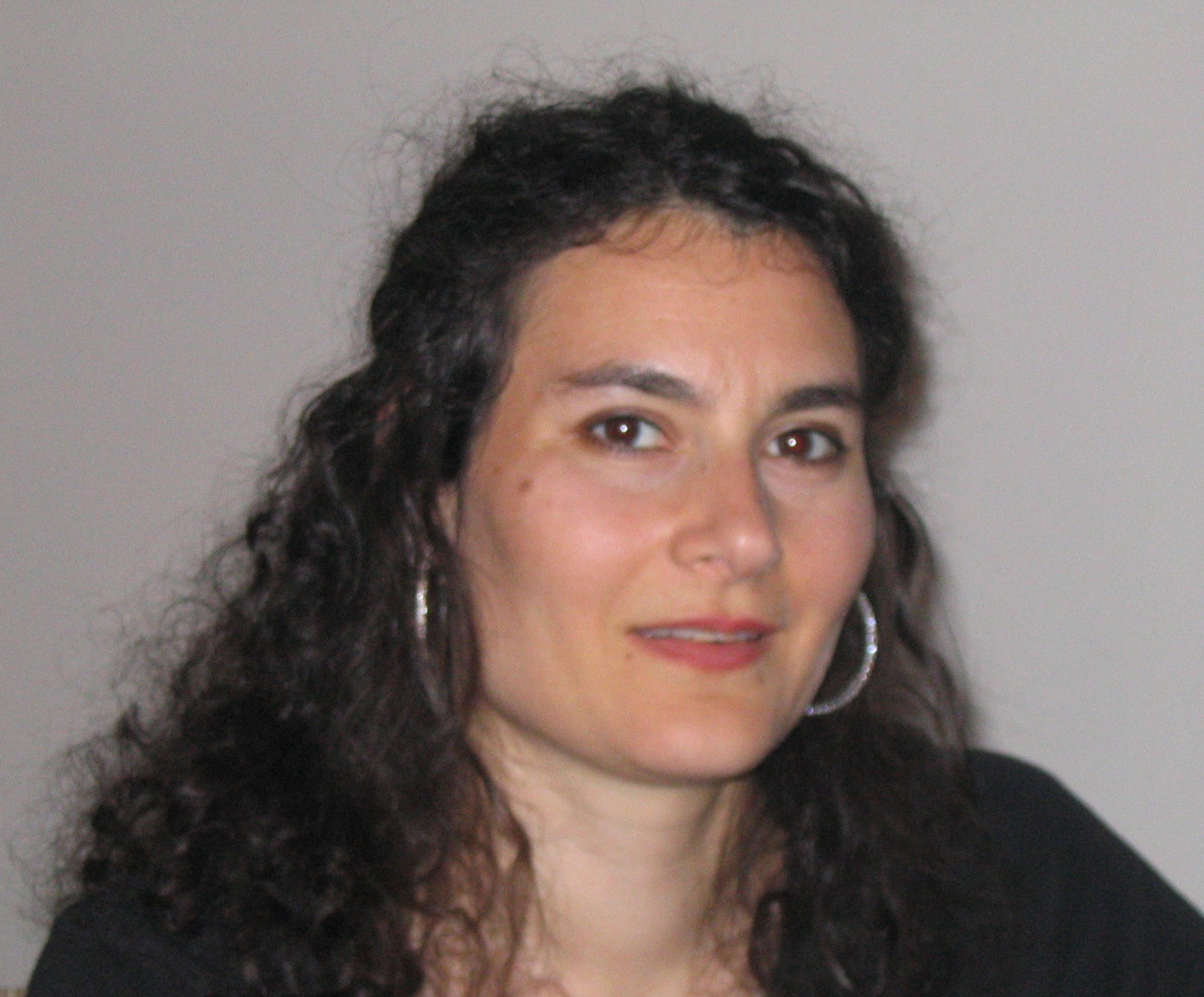 Click to find out more about Leslie
Public and Media Relations Associate
Leslie is a writer, journalist and conference producer. She has written on a wide range of topics from finance and investment to human interest stories. She worked with BABSEA to help create a play and documentary highlighting the issues of illegal eviction and land disputes. She also works with BABSEACLE to create and write public and media relations materials.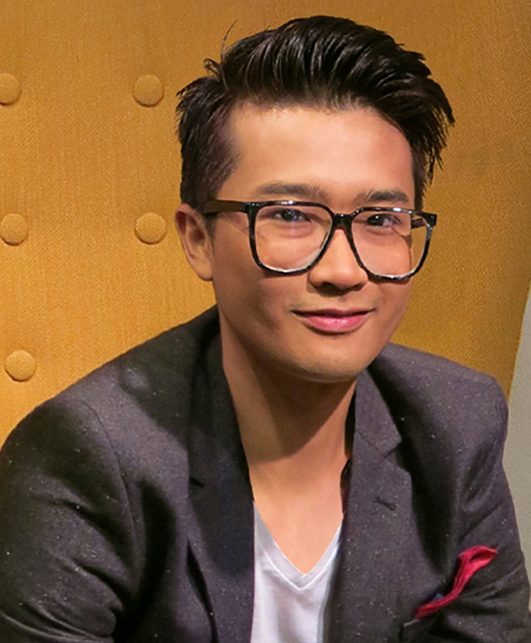 Click to find out more about Andrew
Designer Volunteer
Andrew Chong is an Australian-based, award-winning and multi-disciplinary designer working across experience design, environmental design, graphic design, branding strategy, digital and multi-media design and product development. With a decade of experience in corporate identity and designing luxury brands, Andrew creates agile and iconic brand personalities, identities and designs that thrive across diverse global marketplaces. Designing innovative 3-Dimensional and 2-Dimesional design solutions, he creates brand strategies, architecture, packaging identity systems and digital experiences for emerging, national and global enterprises.
Fluent in English, Mandarin and Cantonese, Andrew is a graduate from Brunel University London and holds a MA in Design and Branding Strategy and a BA in Interior Architecture and Design from Nottingham Trent University (Distinction). Andrew was also awarded a highly competitive Tier-1 U.K. Graduate Entrepreneur Visa to start and run his own eCommerce design business.