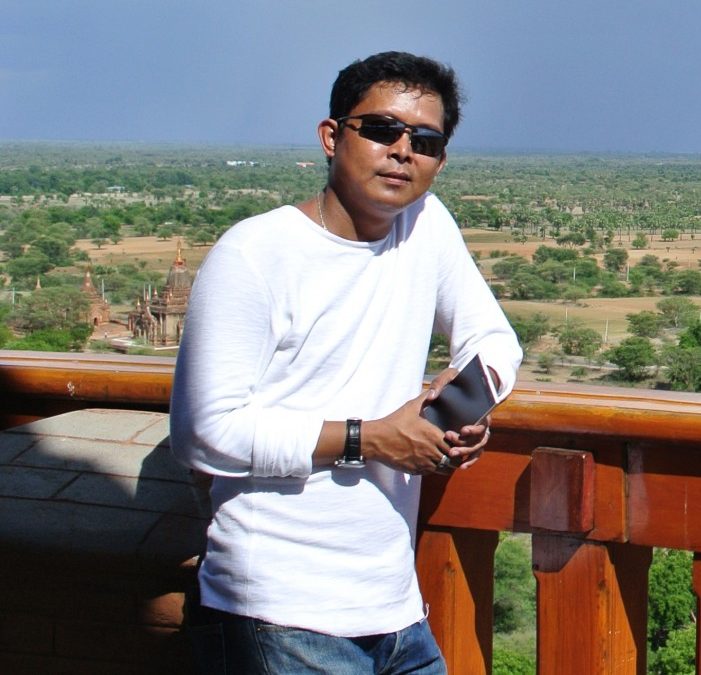 Click here to find out more about Kyaw Htin
Programme Development Manager
[email protected]
Kyaw Htin graduated with a B.A in History from East Yangon University, a Diploma in Development Studies and Management and Administration from Yangon Institute of Economics. He was a WSQ Diploma in Tourism Management from the Tourism Management Institute of Singapore. Kyaw Htin's friendly and patient demeanour, and positive social outlook makes him a great fit at BABSEACLE. In addition to his extensive office experience, he has strong communication and motivational skills and is a good listener. His broad background makes him an excellent team member and his skills and past experience will ensure that he makes great contributions to BABSEACLE Myanmar.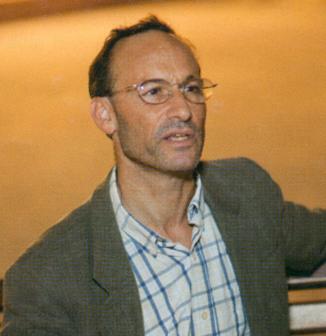 Click here to find out more about Steve
Senior Legal Support Officer
[email protected]
Steve teaches social justice and professional skills courses at BerkeleyLaw and is a Visiting Researcher Scholar at UC Berkeley's Haas Institute for a Fair & Inclusive Society. As a Visiting Senior Lecturer at University of Washington, Steve co-directed a human rights and corporate liability clinic and held an appointment as Professor at American University of Phnom Penh, teaching introduction to legal systems and advising on the law curriculum. He has helped set up legal clinics in Egypt (environmental justice) and Qatar (domestic violence) and helped train West African jurists in CLE methodology. His scholarship includes articles on clinical legal education and lay advocacy and he was the co-editor of Experimental Legal Education in a Globalized World. Steve is the international leader of the Myanmar team, helping to strengthen law student community teaching and externships, in partnership with MyJustice, funded by the European Union and implemented by the British Council.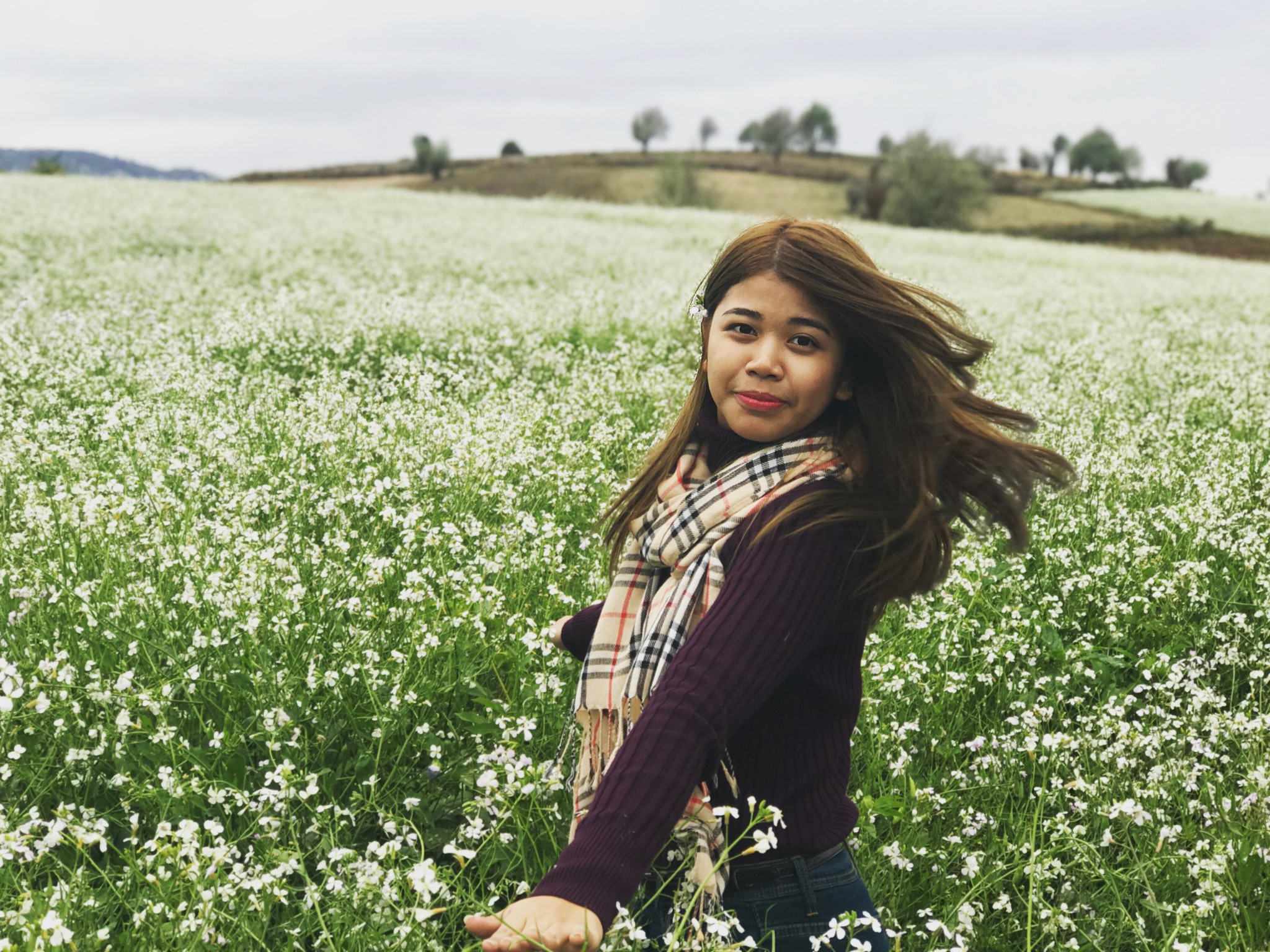 Click to find more about Yadanar Shune Lei
Programme Assitant
[email protected]
Yadanar Shune Lei is a LL.B Graduate from Dagon University, where she was active in the law department's CLE community teaching programme. After she graduated she chose to work at BABSEACLE and was hired as a Programme Assistant. During her student years she actively participated in CLE workshops organized by BABSEACLE. She also competed in the 2 nd
Myanmar National Mock Trial Event and Mock Sentencing Event, also organized by BABSEACLE. Yadanar Shune Lei was also selected as a Legal Extern at the White & Case international law firm's Singapore office. In 2018, she partook in the 15 th Annual William C. Vis East International Commercial Arbitration Moot in Hong Kong as one of 4 Myanmar student
delegates– the very first Myanmar delegation to compete in this renowned moot. The team won the "Spirit of the Moot Award" for overcoming obstacles in making its way to the competition with virtually no university support. Yadanar Shune Lei's outgoing personality, ambition and positive energy make her a great fit for BABSEACLE.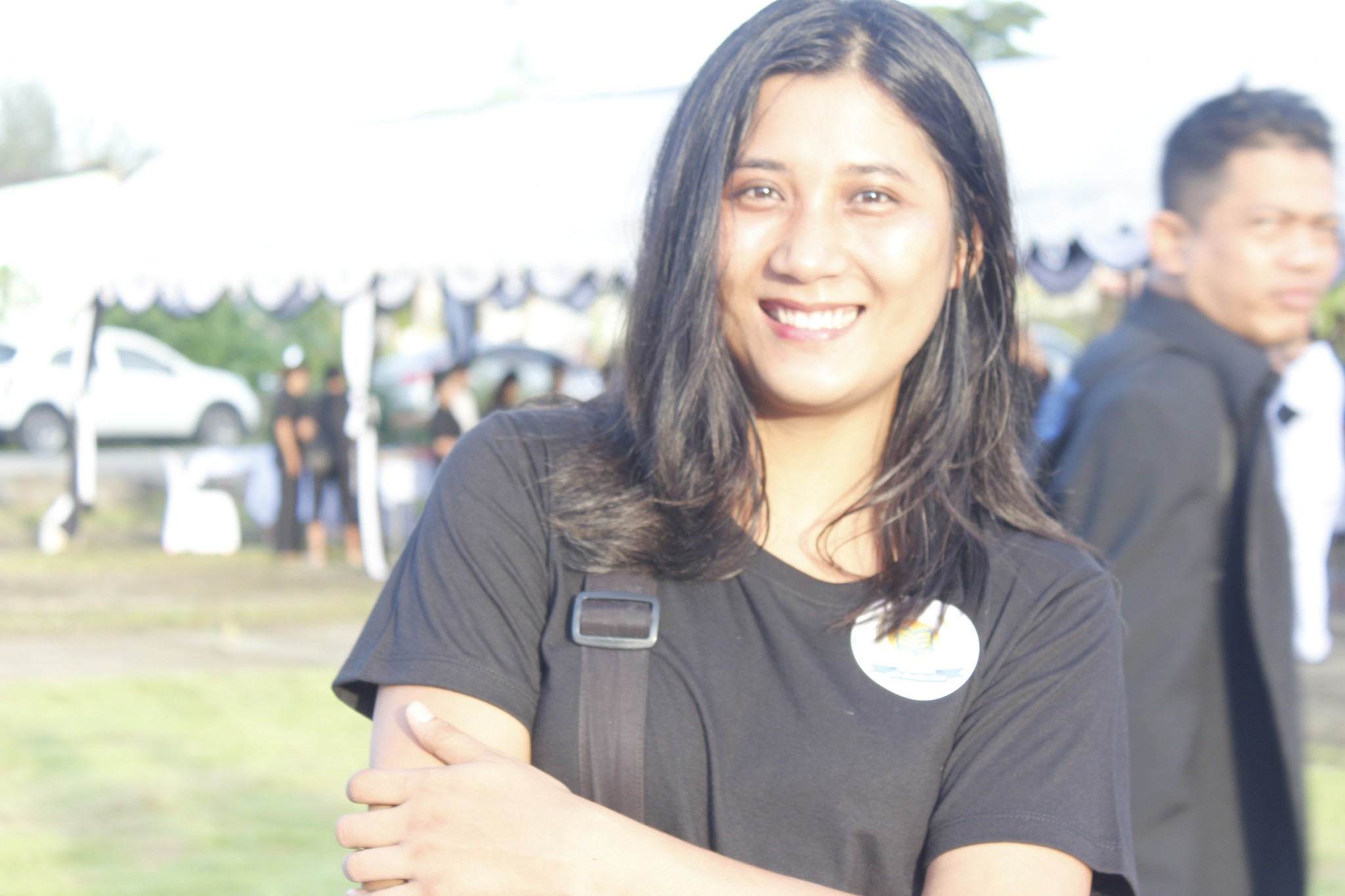 Click here to find out more about Mya Lay Ngon
Accountant ( Myanmar)
[email protected]
Mya Lay Ngon has experience as a financial management professional in the non-profit industry, having worked for the  Foundation for Education and Development (FED), a Burmese migrant rights NGO in Thailand. She holds a  Master's degree in Educational Administration/English Program from Thailand's Ramkhamhaeng University. After living in Thailand for 6 years, Mya Lay Ngon returned home to Myanmar and works as an accountant on BABSEACLE's Myanmar team. She describes herself as "a happy person with good heart and fully committed" to everything she does.