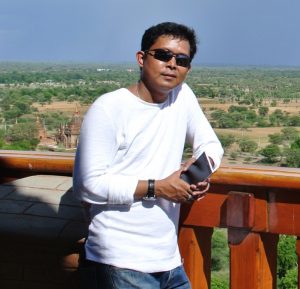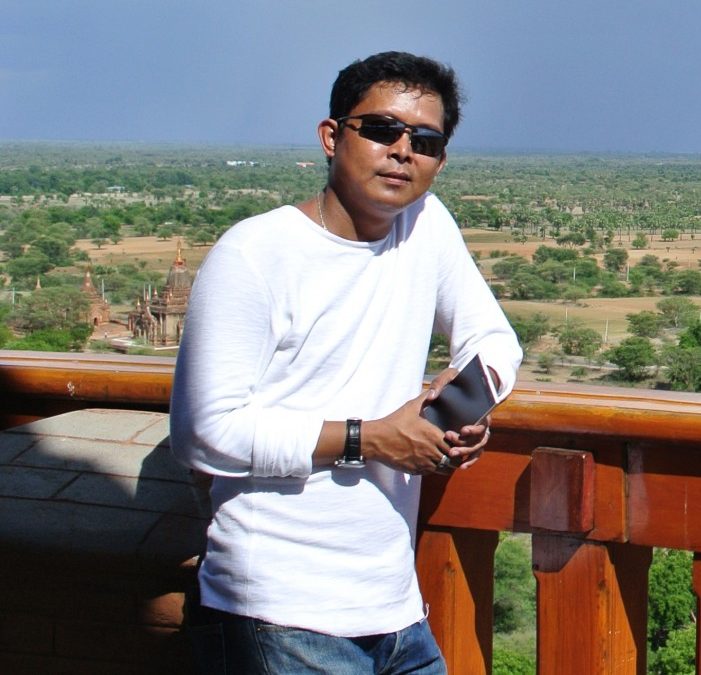 Kyaw Htin
Programme Development Manager
Click to read profile
Kyaw Htin graduated with a B.A in History from East Yangon University, a Diploma in Development Studies and Management and Administration from Yangon Institute of Economics. He was a WSQ Diploma in Tourism Management from the Tourism Management Institute of Singapore. Kyaw Htin's friendly and patient demeanour, and positive social outlook makes him a great fit at BABSEACLE. In addition to his extensive office experience, he has strong communication and motivational skills and is a good listener. His broad background makes him an excellent team member and his skills and past experience will ensure that he makes great contributions to BABSEACLE Myanmar.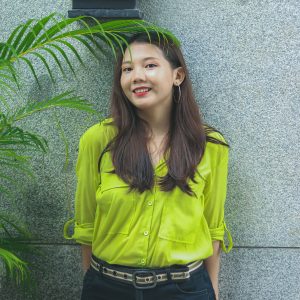 Hnin Nandar Aung
Programme Support Assistant
Click to read profile
Hnin Nandar Aung graduated from East Yangon University, majoring in Law. She is also studying Law (Qualifying, Master) course. Hnin Nandar Aung is currently working as a Programme Support Assistant at Babseacle. She has worked in this position for 3 months.
And she worked as a volunteer in CLE externship program since from November to January,2019 at BABSEACLE. When she was 2nd year law student, she participated BABSEACLE ( CLE english course at EYU) and had the volunteering experience in BABSEACLE International Legal Studies Externship Clinic in 2017. And also she volunteered in ALSA ( Asian Law Student Association) Exchange Program in Yangon. She was the former delegate at ALSA Forum, Singapore. And then, she was the former intern trainee at Rule of Center, Yangon.
Hnin brings to her position a well-established background in making lesson plan , understanding basic structure of workshops , and building good network. Hnin started working with BABSEACLE in November 2019 , to continue her passion working in community teaching training as well as supporting Clinincal Legal Education Programs in Myanmar.