A Generation of Clinical Evolution Achieving Greater Access to Justice
26 – 28 May, 2023 | Chiang Mai, Thailand
Transform your examination, sentiments, and best practices into a 2nd Asia CLE Conference presentation. We are seeking presentation proposals for the event. More info
Registration is now open.
Early bird fees (u
ntil 28 Feb

)
In-person: $150 USD
Student: $75 USD
Virtual: $20 USD
Conference Dinner (Optional): $25 USD
Regular fees (1 Mar – 14 April)
In-person: $175 USD
Student: $85 USD
Virtual: $30 USD
Conference Dinner (Optional): $25 USD
Late fees (15 April – Event)
In-person: $200 USD
Student: $100 USD
Virtual: $40 USD
Conference Dinner (Optional): $25 USD
*in-person registration fees include morning and afternoon refreshment breaks and lunch
Building on the regional movement which began almost 18 years before in Phnom Penh, the 2nd Asia CLE Conference will be held between 26-28 May 2023 in Chiang Mai, Thailand. The Conference will explore and highlight the successful evolution of CLE experiences throughout the Asia region, as well as globally. This hybrid event (in-person and online) will provide a forum to discuss opportunities and challenges in establishing CLE programs and initiatives, and the roles of clinical legal education in providing a higher quality of legal education, while also promoting access to justice, strengthening Rule of Law, and a building a culture of pro bono minded services. The Conference will serve as a platform for participants to further build strong connections and foster national, regional and international collaboration to further support the positive and continued evolution of CLE.
Participants will explore different models of CLE programs, and CLE methods, with a focus on how CLE can strengthen legal education and improve access to justice. Conference sessions will also provide the opportunity for participants to engage in strategic planning for academic CLE programs. All sessions will employ an interactive, participatory and learner-focused methodology.
Conference Venue:
239 Nimmanahaeminda Road, Suthep, Mueang Chiang Mai District, Chiang Mai 50200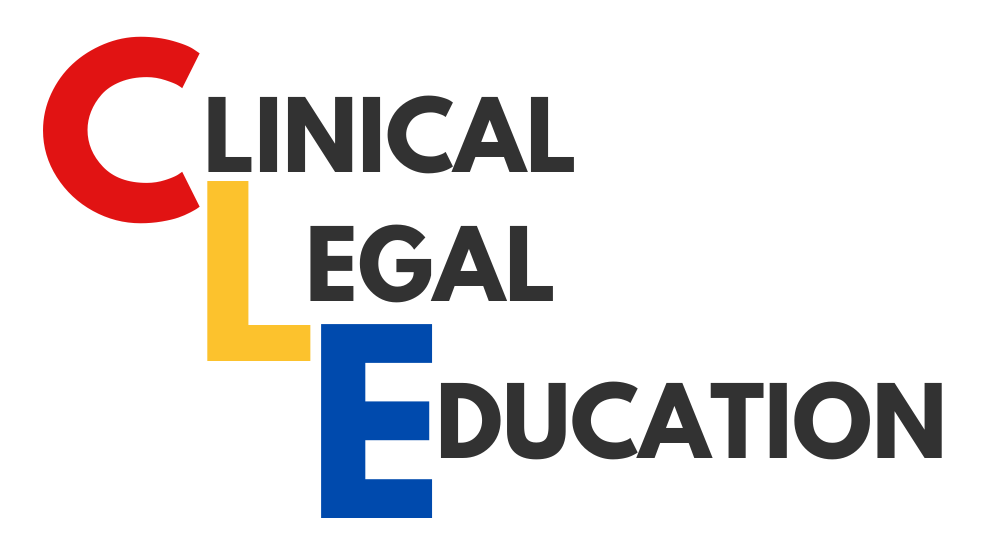 Clinical legal education (CLE) is a progressive educational system most often implemented through university-based faculty of law programs to help develop better-trained, more socially conscious legal service providers. It is a process whereby students learn by doing. It is an experiential problem-solving based model, in which students actively involve themselves in either real client/personal interactions or simulation case studies set up to mirror real client/personal scenarios. This process is conducted under the supervision of experienced clinicians and legal practitioners. CLE also involves a variety of community outreach programs.
As a teaching device, this type of experiential problem-based learning is considered a highly effective means of adult learning where students learn and importantly retain a vast amount of what is taught.  The use of this interactive method of teaching focuses students on becoming more able, thorough and ethical advocates, attorneys, governmental and private employers/employees.
"Clinical Legal Education (CLE) programs provide pro bono services to the community while educating the next generation of social justice, pro bono champions."