Externship Opportunities
Join our mission
Do you have a passion for justice? Do you want an opportunity to make a real contribution to access to justice? Do want to experience what life is like in the Asian region? Our BABSEACLE International Legal Studies Externship Clinic offers you the remarkable opportunity to do all of the above and more!
Apply Now
Testimonials
Getting Involved
Undertaking an Externship
Clinic Information
The BABSEACLE International Legal Studies Externship Clinic was designed to address many of the access to justice issues through justice education and pro bono initiatives.  
Through their collaborative externship contribution, externs gain an in-depth knowledge of BABSEACLE and our partners, the areas we work in, our projects and issues (both legal and non-legal related). The interns are directly involved with our projects and issues helping them understand the legal work they are doing and the reasons and need for doing it.
For many externs, this participation directly leads to a transformative experience for them on the way they view on what is law and the way law and society intersect.
Clinic Costs
We do ask for participants to pay for the costs related to their placement.
The Clinic Cost includes:
Volunteer visa paperwork 
Workplace permissions and approvals
In-country transportation related to all externship activities
BABSEACLE planned cultural & wellness activity costs
All training and work-related training materials
Legal supervision and mentorship
Administration & coordination costs
A local country support team
Shared accommodation while on placement
Support for our Community Legal Education partner programs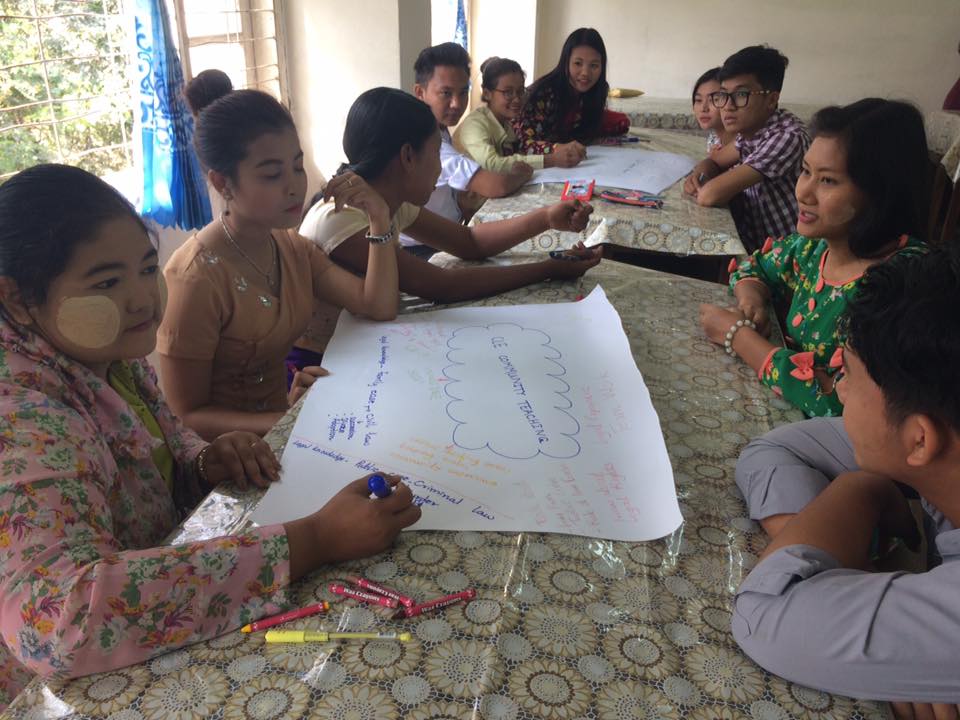 Partner Support
Provide technical support to BABSACLE partners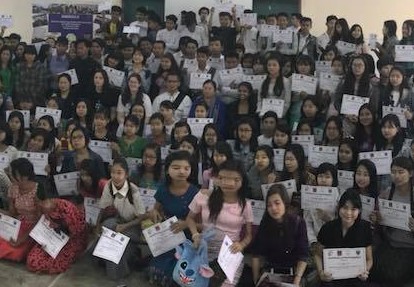 Community Teaching
Interactive teachings with the community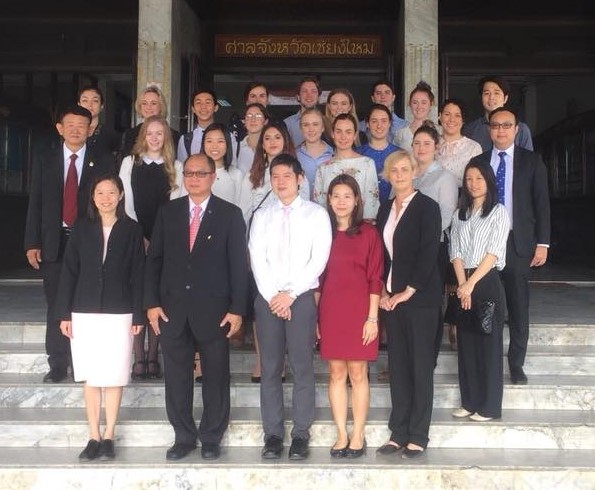 Social justice advocate
Living and working as a social justice advocate
Together we are stronger
Externship Features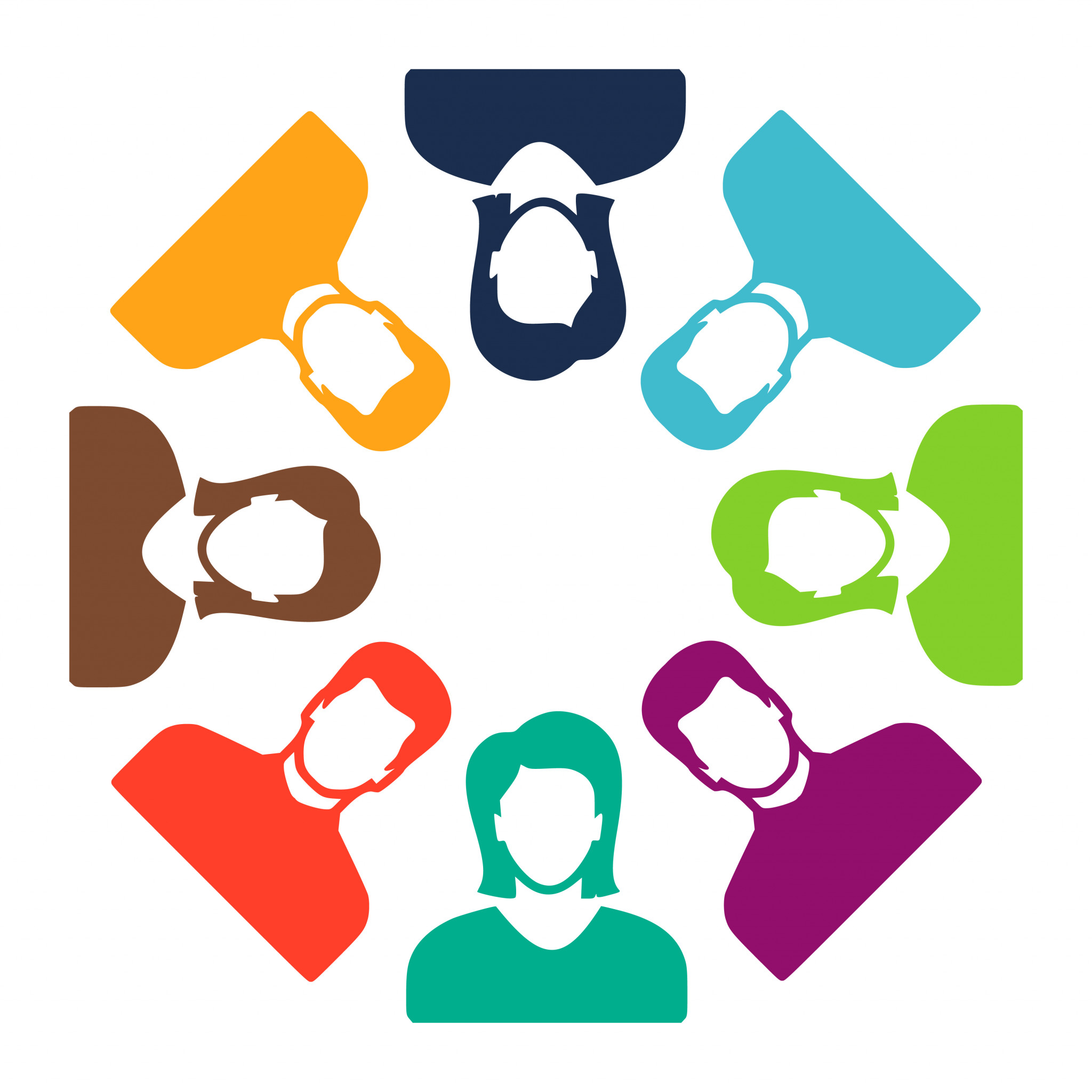 Team work
Externs have comprised a crucial part of the BABSEACLE team, coming from all around the world to make the organization truly global. Participants will be given the opportunity to engage in projects which educate and expand their knowledge in relation to access to justice.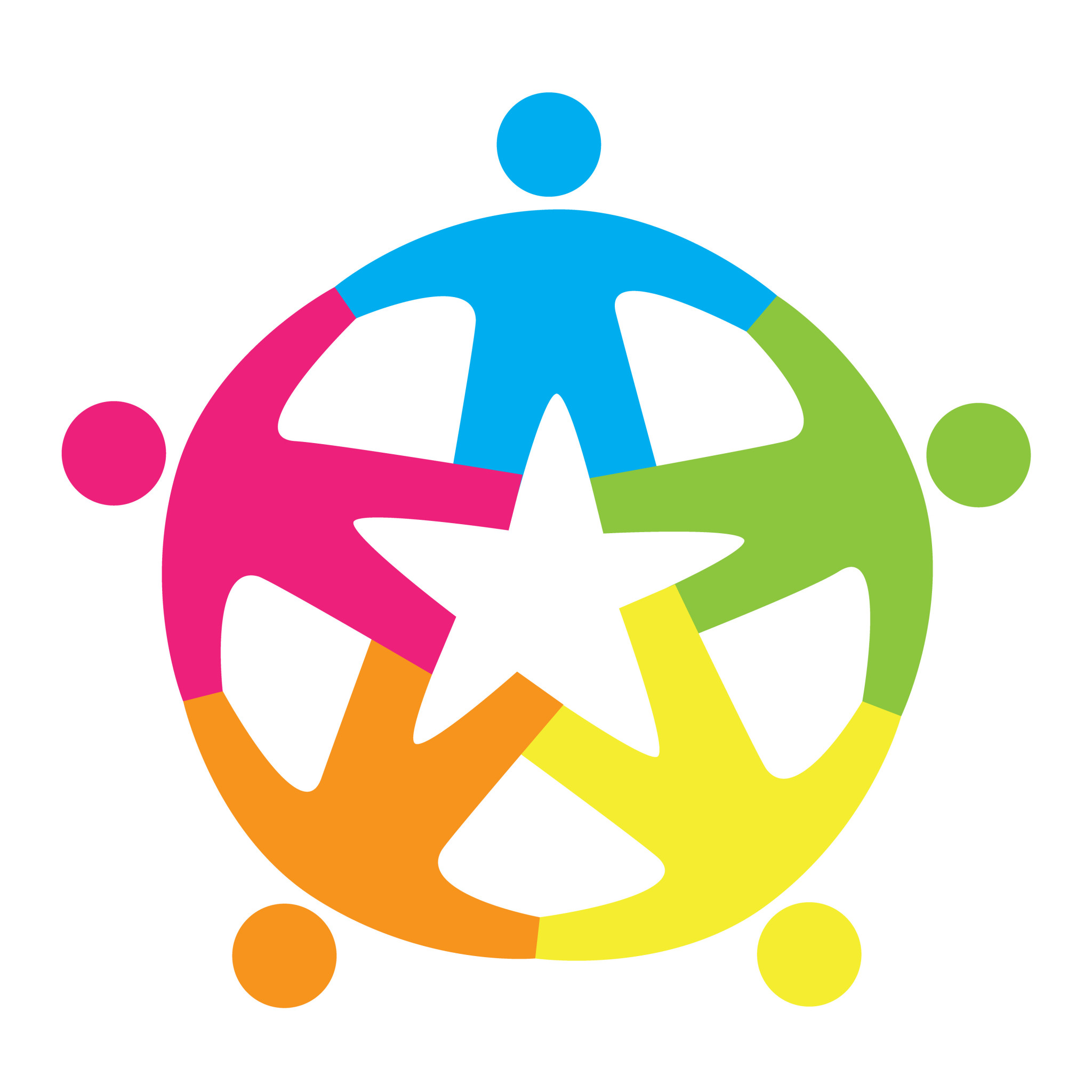 Team building
This year, 2002 BABSEACLE has been hosting externs. All projects opportunities require participants to work effectively in groups, as well as individually. The program also has a number of team building exercises, including hikes/jogs/walks, cultural activities, awareness & fundraising events, cooking nights and community service projects.