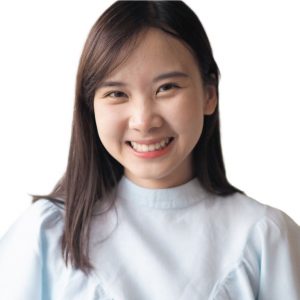 Chanaporn Putisompon (Neab)
Click to read profile
Chanaporn (Neab) graduated from the Faculty of Business Administration from Chiang Mai University 2012. Neab is currently a BABSEACLE account based in Thailand. She is responsible for overseeing the finance of the Thailand office, preparing report, and ensuring accuracy and transparency. In addition, she works as part of the team to fulfill the necessary tasks of all projects. She specializes in accounting, tax, petty cash, and Quickbook accounting program. Prior to joining BABSEACLE team, Neab was the head of the accounting department for accounting firms.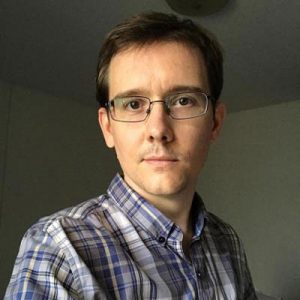 Daniel Bald
Web Administrator & IT Consultant
Click to read profile
Daniel consults on all things IT. Helps to maintain and develop the various BABSEACLE websites, and manage electronic communications. He has been a local volunteer based in Chiang Mai, Thailand since February of 2010.
While in Australia and studying he was partners in a small computer and software solutions company. Then combining a passion for IT and music worked as an IT Manager at a local radio station.
Thunwa Maneemueang (Deaw)
Click to read profile
An engineering graduate from Chiang Mai University who has had a keen interest in the arts of English language and cinema. Deaw joined BABSEACLE in September of 2021, working as a project support officer on Clinical Legal Education (CLE) including Externship projects.
He grew up in Chiang Mai, Thailand. Prior to BABSEACLE, he predominantly worked in the hospitality industry for five years.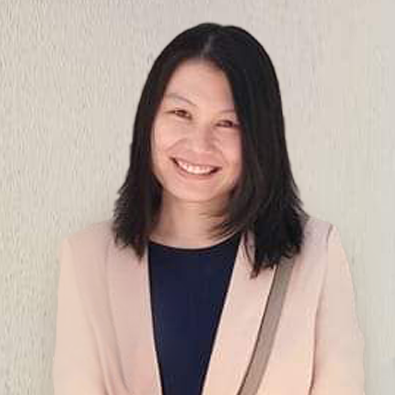 Nattakan Chomputhong (Ann)
Click to read profile
Nattakan Chomputhong (Ann) is a lawyer and legal trainer of BABSEACLE, providing technical and education advisory support for clinical legal education programs. She has ten years of work experience in justice education, legal trainings, pro bono initiative, and curriculum development. She has engaged in access to justice, pro bono, legal ethics, and clinical legal education trainings. She is the lead trainer and supervisor in access to justice and pro bono programs, including CLE Externship Clinic for students and law teachers. She also engaged in legal empowerment project and provided legal education. She was involved in implementing the Legal Ethics and Professional Responsibility Program, which was initially implemented in Thailand, Myanmar, Vietnam, Cambodia, and Laos. In addition to NGO work, she assists local law firms in providing pro bono services.
Click to read profile
Tanakorn is an administrative office for BABSEACLE Thailand who has responsibilities to provide both clerical and administrative support to other BABSEACLE offices in the region including internationals and volunteers.
Tony is one of the team leaders leading and coordinating Access to Justice Awareness Raising Initiatives. He has been in a secretariat and organizing team of the Asia Pro Bono Conference for many years.