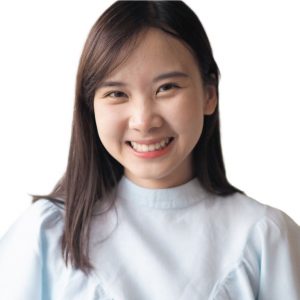 Chanaporn Putisompon (Neab)
Click to read profile
Chanaporn (Neab) graduated from the Faculty of Business Administration from Chiang Mai University 2012. Neab is currently a BABSEACLE account based in Thailand. She is responsible for overseeing the finance of the Thailand office, preparing report, and ensuring accuracy and transparency. In addition, she works as part of the team to fulfill the necessary tasks of all projects. She specializes in accounting, tax, petty cash, and Quickbook accounting program. Prior to joining BABSEACLE team, Neab was the head of the accounting department for accounting firms.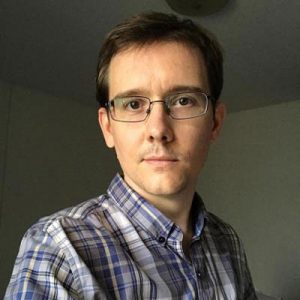 Daniel Bald
Web Administrator & IT Consultant
Click to read profile
Daniel consults on all things IT. Helps to maintain and develop the various BABSEACLE websites, and manage electronic communications. He has been a local volunteer based in Chiang Mai, Thailand since February of 2010.
While in Australia and studying he was partners in a small computer and software solutions company. Then combining a passion for IT and music worked as an IT Manager at a local radio station.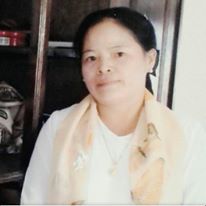 Click to read profile
Myanmar Khamla came to Thailand ten years ago from Shan State, Myanmar looking for work. She started working for BABSEACLE years ago after her friend who worked at BABSEACLE recommended it to her. She helps to organise for new interns including teaching them local cooking skills. She also connects BABSEACLE to Wat Sai Moon, the temple for people from Myanmar in Chiang Mai, where volunteers teach weekly and where she is an active member.