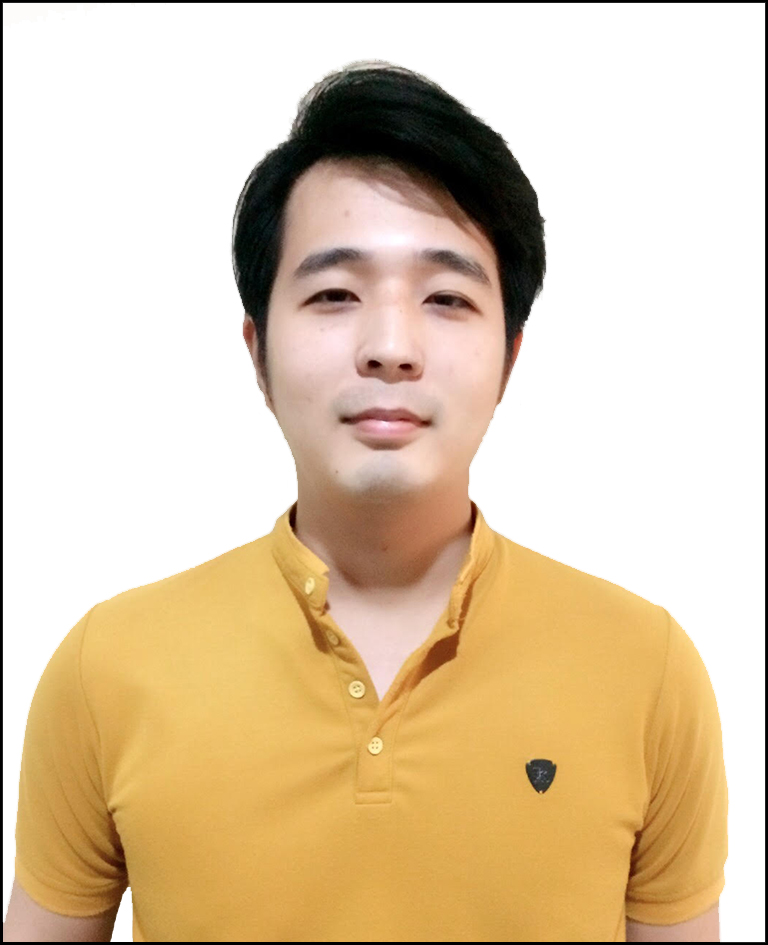 Tanakorn (Tony) Traiwattanaporn
Click to find out more about Tony
Regional Administrative Officer
[email protected]
Tanakorn is an administrative office for BABSEACLE Thailand who has responsibilities to provide both clerical and administrative support to other BABSEACLE offices in the region including internationals and volunteers.
Tony is one of the team leaders leading and coordinating Access to Justice Awareness Raising Initiatives. He has been in a secretariat and organizing team of the Asia Pro Bono Conference for many years.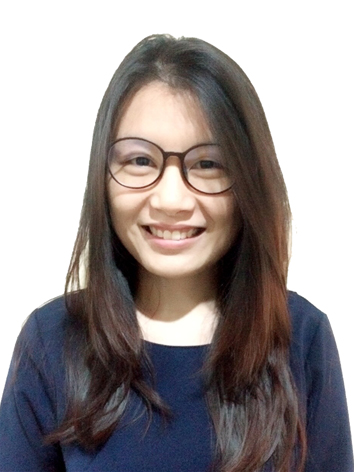 Nattakan (Ann) Chomputhong
Click to find out more about Ann
Justice Education Legal Trainer
Nattakan Chomputhong is a Justice Education Legal Trainer of BABSEACLE where provides technical and education advisory support for clinical legal education programs throughout Asia and globally. She has 6 years of work experience in coordinating legal trainings and curriculum development field. She is the lead trainer and supervisor in a regional CLE Externship Clinic for students and law teachers to strengthen their teaching and lesson plan development using CLE methodology. She is also a team leader of the Legal Ethics and Professional Responsibility Program, which has been implemented initially in Thailand, Myanmar, Vietnam, Cambodia, and Laos. She is also one of the team leaders of the Access to Justice Awareness Raising Initiatives as well as Asia Pro Bono Conference's secretariat and organizing team since 2012.
Click to find out more about Santichai
Thailand project coordinator
Santichai Mamoon (Day) grew up in Chiang Rai. He graduated from Chiang Rai Rajabhat
University in English major (Linguistics). He first worked with BABSEACLE as an intern in 2016 for 3
months. His main responsibility was to facilitate participating international students to take part in
externship activities such as teaching Thai language and culture, and preparing workshop materials
for trainers. After finishing his internship with BABSEACLE, he worked at Mae Fah Luang Foundation
in Chiang Rai as a facilitator, designing and creating activities for disadvantaged children and helping
them to be aware of the dangers of using drugs. Presently, he is working with BABSEACLE as an accountant and Thailand project coordinator. His responsibilities include estimating of all expenditures in Thailand and, undertaking strategic
planning, helping overseas students (Externship) and also organizing the running event (Access to
Justice Week) for participants.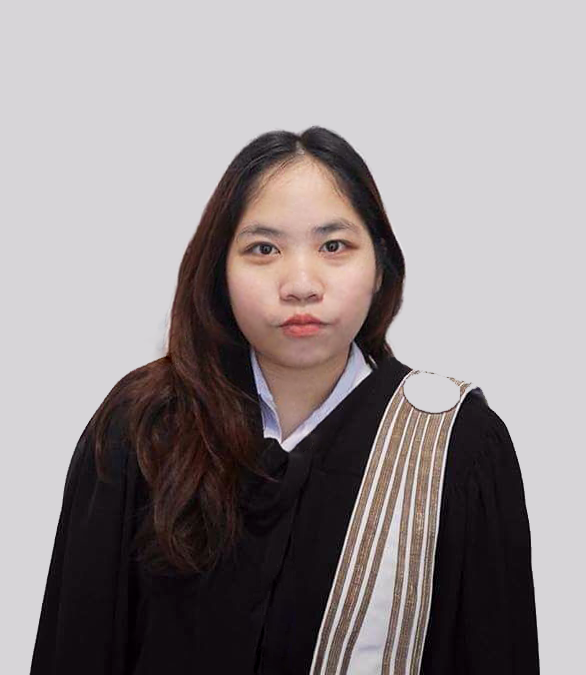 Sukanya (Dear) Maneemuang
Click to find out more about Sukanya
Pro Bono Coordinator
Sukanya Maneemuang (Dear) graduated from the faculty of Law at the University of Phayao in
2017. After graduation, she obtained legal experiences as a paralegal of the Chiang Mai Netitam Law
Office under the Chiang Mai lawyer council. Her responsibilities included: assisting attorneys in
preparing legal documents before case filing, providing legal advice to clients and filing cases or other
documents with the court and receiving the appointments for court hearings for cases. She has also
worked as executing officer at the Nitipat law and business company. While there, her job consisted of
examining ownership of property owned by a judgment debtor, prepared documents detailing the
execution of judgment or orders, handled lawsuit judgment and seizure of property including a public
auction sale. She now works at BABSEACLE Foundation as Pro Bono Coordinator tasked to organize Pro bono
roundtable events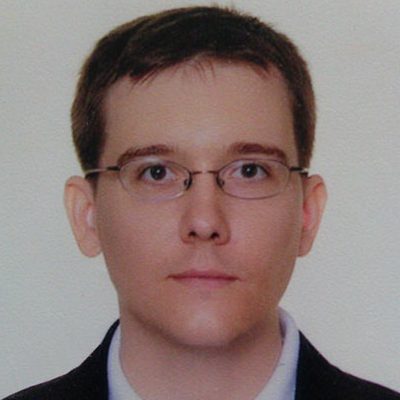 Click to find out more about Daniel
Web Administrator & IT Consultant

Daniel consults on all things IT. Helps to maintain and develop the various BABSEACLE websites, and manage electronic communications. He has been a local volunteer based in Chiang Mai, Thailand since February of 2010.
While in Australia and studying he was partners in a small computer and software solutions company. Then combining a passion for IT and music worked as an IT Manager at a local radio station.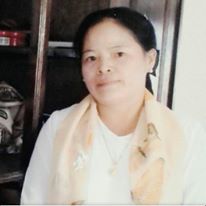 Click to find out more about Khamla
Housekeeper

Myanmar Khamla came to Thailand ten years ago from Shan State, Myanmar looking for work. She started working for BABSEACLE years ago after her friend who worked at BABSEACLE recommended it to her. She helps to organise for new interns including teaching them local cooking skills. She also connects BABSEACLE to Wat Sai Moon, the temple for people from Myanmar in Chiang Mai, where volunteers teach weekly and where she is an active member.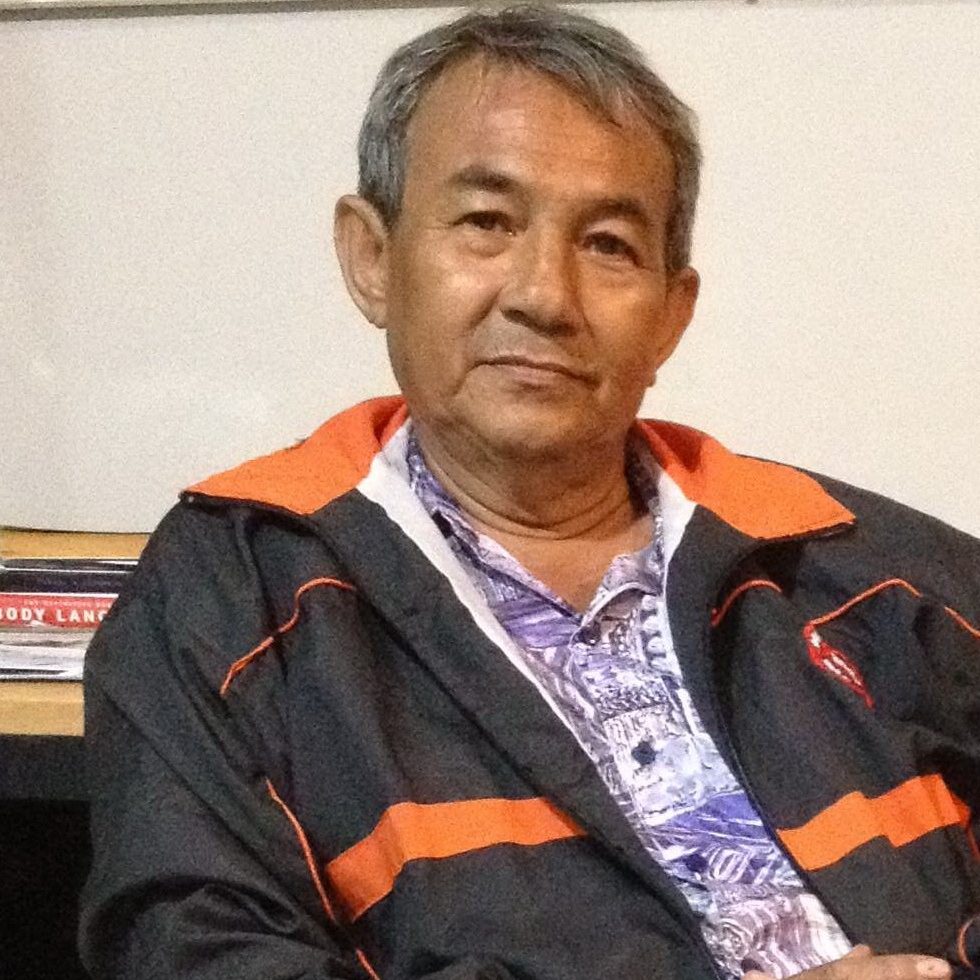 Click to find out more about Samarn
Gardener & Night Guard

Samarn is responsibilities include gardening and guarding the office at night. Samarn first worked at the French embassy in 2006 for three years and then came to Chiang Mai to work with BABSEACLE.