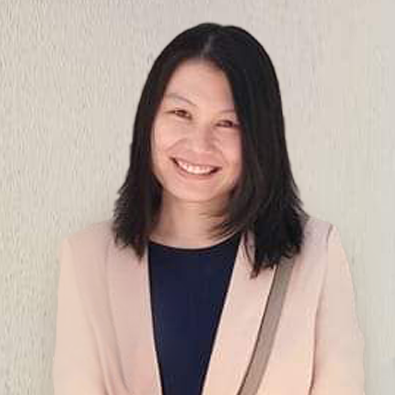 Nattakan Chomputhong (Ann)
Thailand Country and Regional Initiatives Manager
Click to read profile
Nattakan Chomputhong, also known as Ann, is a lawyer and notary with over ten years of experience in the NGO sector and justice education. She currently serves as the Thailand Country and Regional Initiatives Manager, leading the team and regional initiatives. Nattakan assists in developing and supporting CLE programs, providing technical assistance and training to legal professionals, and facilitating pro bono and justice-related networking in Asia.
Nattakan is passionate about promoting access to justice and has assisted in driving various initiatives aimed at advancing this cause. She has experience in clinical legal education, pro bono initiative, legal ethics training, fair trial initiative, and curriculum development, among other areas. Nattakan is a trainer and supervisor, overseeing access to justice and pro bono programs, as well as the CLE Externship Clinic for students and law teachers.
In addition to her work in Thailand, Nattakan has played a pivotal role in implementing the Legal Ethics and Professional Responsibility Program across several Southeast Asian countries, including Myanmar, Vietnam, Cambodia, and Laos.
Thunwa Maneemueang (Deaw)
Click to read profile
An engineering graduate from Chiang Mai University who has had a keen interest in the arts of English language and cinema. Deaw joined BABSEACLE in September of 2021, working as a project support officer on Clinical Legal Education (CLE) including Externship projects.
He grew up in Chiang Mai, Thailand. Prior to BABSEACLE, he predominantly worked in the hospitality industry for five years.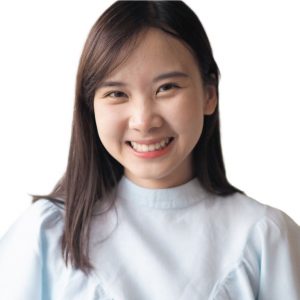 Chanaporn Putisompon (Neab)
Click to read profile
Chanaporn (Neab) graduated from the Faculty of Business Administration from Chiang Mai University 2012. Neab is currently a BABSEACLE account based in Thailand. She is responsible for overseeing the finance of the Thailand office, preparing report, and ensuring accuracy and transparency. In addition, she works as part of the team to fulfill the necessary tasks of all projects. She specializes in accounting, tax, petty cash, and Quickbook accounting program. Prior to joining BABSEACLE team, Neab was the head of the accounting department for accounting firms.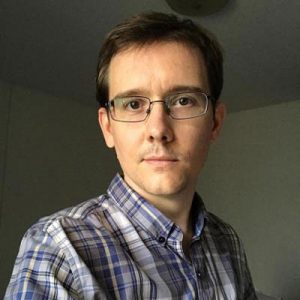 Daniel Bald
Web Administrator & IT Consultant
Click to read profile
Daniel consults on all things IT. Helps to maintain and develop the various BABSEACLE websites, and manage electronic communications. He has been a local volunteer based in Chiang Mai, Thailand since February of 2010.
While in Australia and studying he was partners in a small computer and software solutions company. Then combining a passion for IT and music worked as an IT Manager at a local radio station.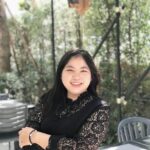 Sukanya Maneemuang (Dear)
Click to read profile
Sukanya Maneemuang (Dear) is a licensed lawyer in Thailand, specializing in litigation and not-for-profit foundations. She has been practicing law since 2018. Sukanya is deeply committed to promoting justice and equality throughout the community and advocating for human rights. She has joined BABSEACLE since February 2023 as a Project Support Officer, actively assisting in project planning, preparation, and the facilitation of projects related to Clinical Legal Education (CLE) and Pro Bono conferences.
Her passion extends beyond her professional role, with the overarching goal of giving back to society and ensuring that all people, regardless of their background, have the right to access justice.