B
A
B
S
E
A
C
L
E
Strengthening Access to Justice & Rule of Law Globally Through Justice Education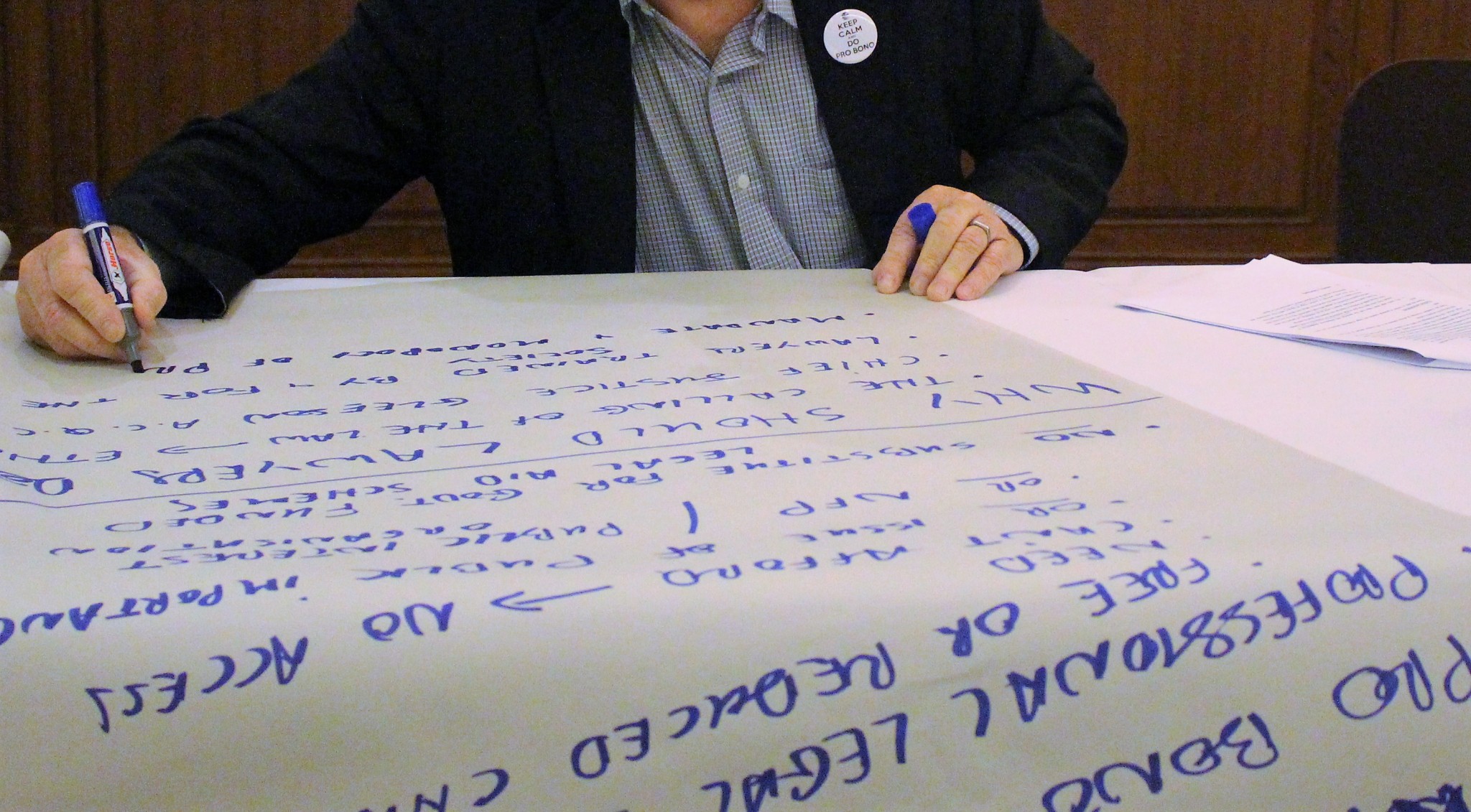 BABSEACLE is a 501-C-3 U.S. not-for-profit, access to justice/legal education organization which collaborates globally in the development of justice education and access to justice initiatives while simultaneously fostering generations of pro bono minded champions.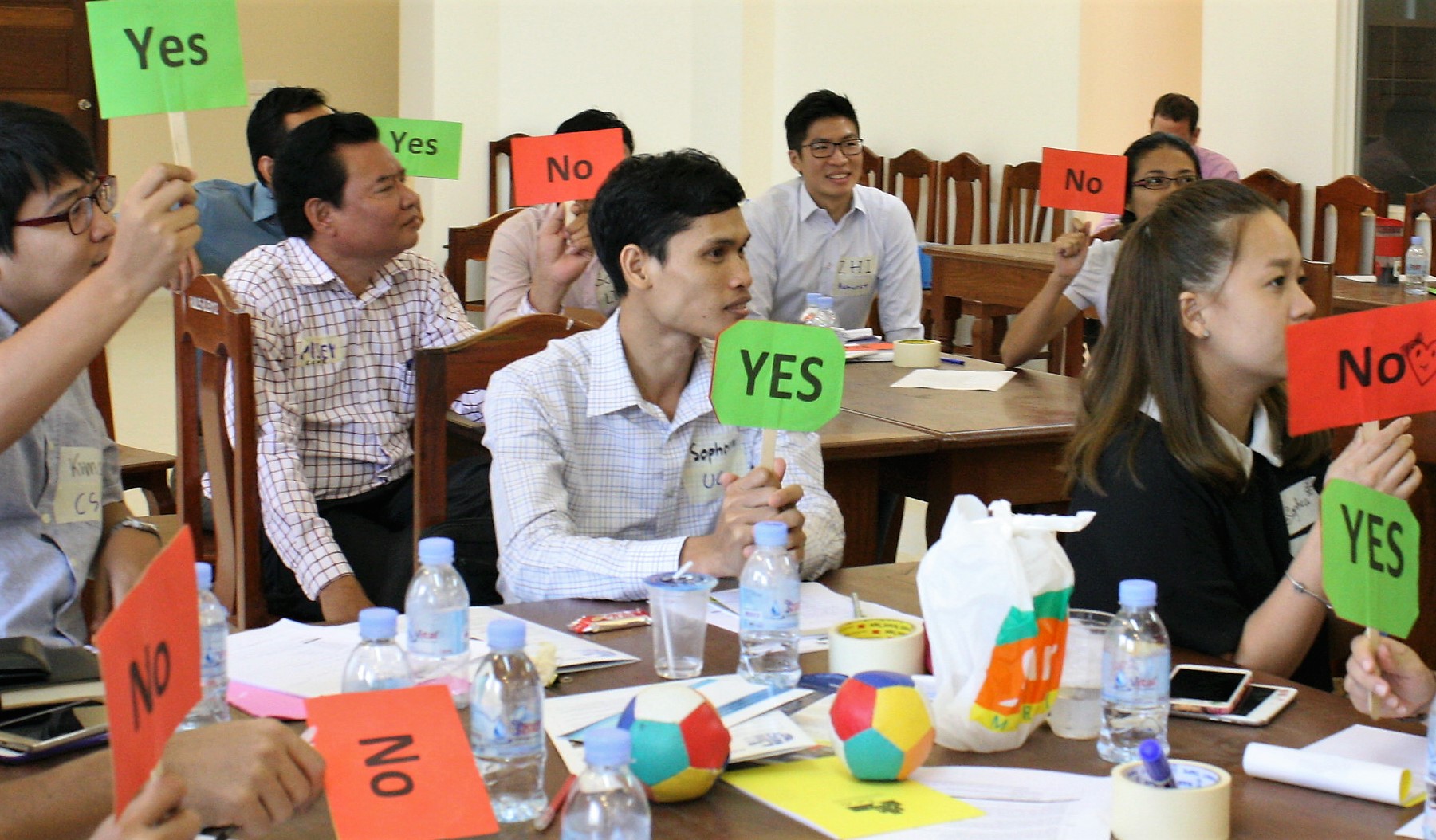 Builds bridges by raising awareness about the issues faced by the communities we serve. We facilitate people-to-people exchanges, volunteer programs and legal trainings, with the aim of building a network of legal professionals and community leaders to address the root causes of access to justice issues.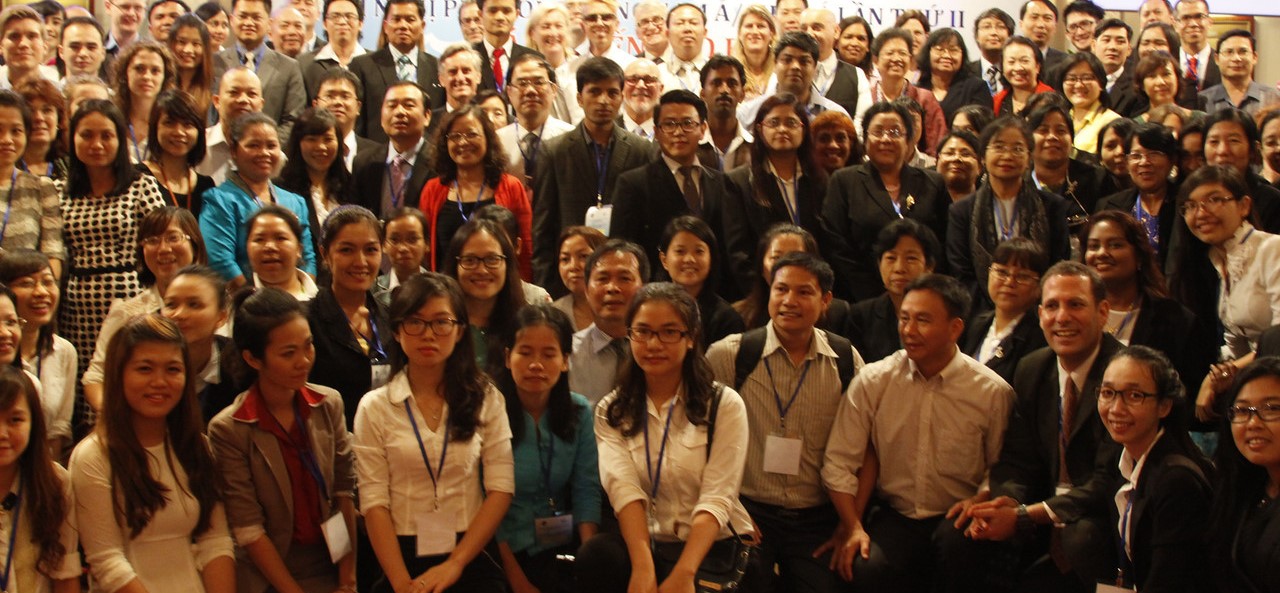 Provides a 'safe space' to explore and practice access to justice and pro bono approaches that transcend the notion of tolerance, and enable advocates for justice to stand in solidarity with poor, vulnerable and marginalized communities.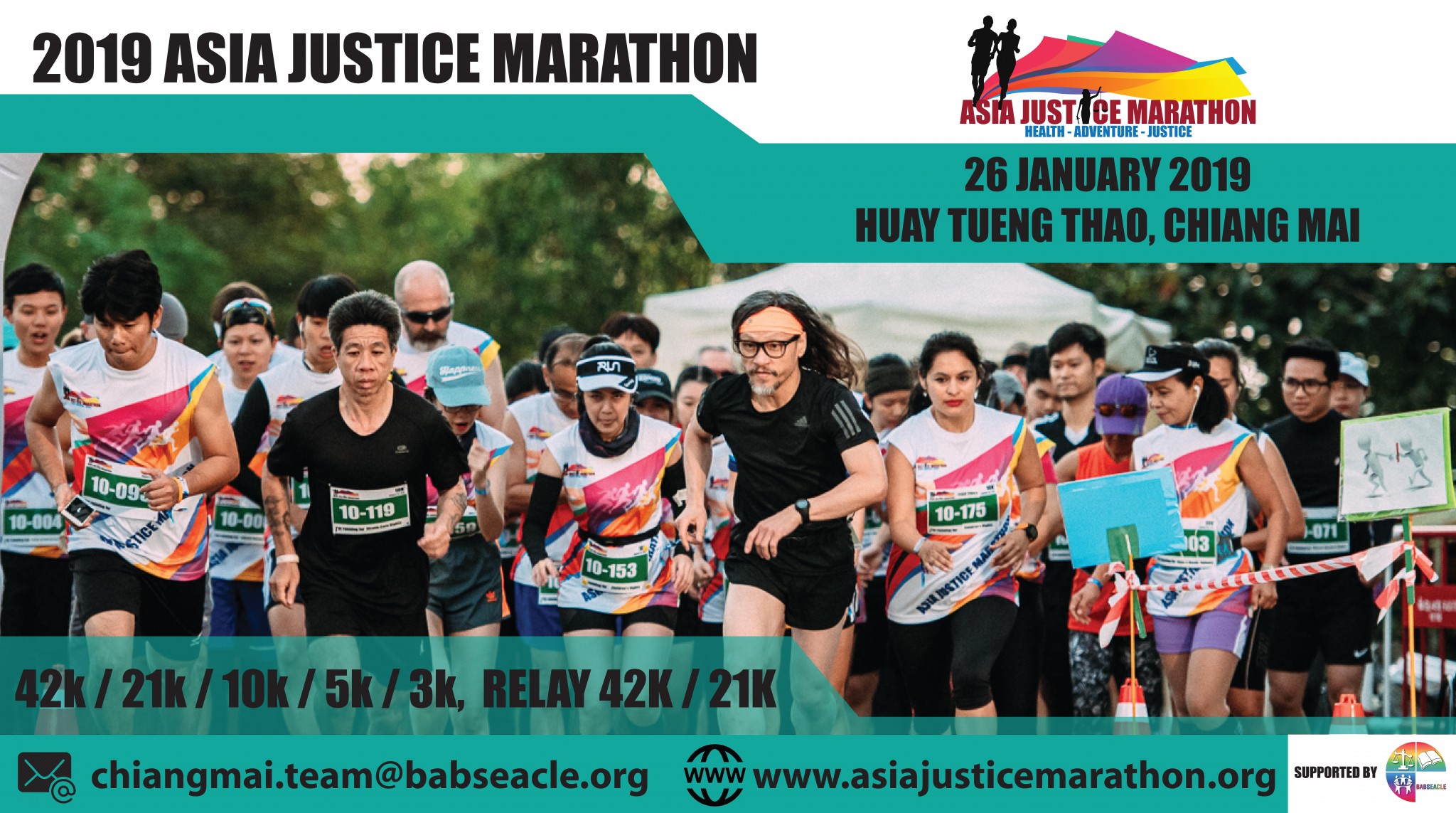 Holds mass participation events linking communities to civil society organizations, law firms, corporations, including governmental policy makers, municipalities and justice sector institutions.