Please join us in helping to strengthen legal ethics, professional responsibility, pro bono and access to justice. Your support can be in one of the many ways below:
Join us by offering your time and expertise as a trainer by following the steps below
Step 1 : Contact Our BABSEACLE Legal Trainer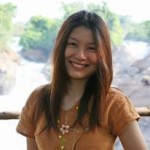 Contact Our BABSEACLE Legal Trainer

Program Coordinator is Ann from Thailand.
Email: [email protected]
Phone: (+66)855998955
Skype: ann_nattakanch
Step 2 : Identify Country and Your Available Dates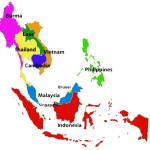 For example
I am available for CAMBODIA between 20-25 March 2017.
Other country options in 2016 – 2017 include
Indonesia
Laos
Myanmar
Thailand
Vietnam
Step 3 : Universities Confirm
BABSEACLE works with its university partners to confirm your requested dates
Step 4 : Connecting to BABSEACLE Local Team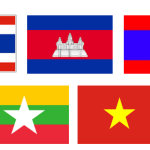 Our BABSEACLE local team and volunteers from your chosen country will contact the pro bono lawyers to provide guidance on accommodation, training and workshop logistics including budget.
Step 5 : Training Materials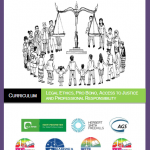 Once the dates are confirmed, BABSEACLE recommends the sessions to be covered in the workshop. Pro bono lawyers are then given materials to review for the training including the chapters, related code of conducts and training tips.
Step 6 : Itinerary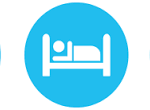 Pro bono lawyers book flights, visas (if needed) and accommodation and inform the project coordinator about arrival & departure times, accommodation place and any other special requirements.
Step 7 : Workshop Planning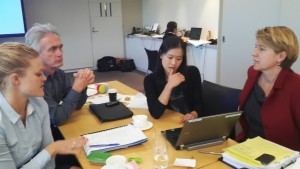 Before the training, BABSEACLE local team connects up all trainers and contacts Pro Bono lawyers to discuss the training sessions in detail as well as discussing logistics in-country.
Join us by providing partial financial support to deliver trainings
Join us by offering to sponsor others to attend
Join us by assisting with translation of materials and interpreters