My name is Jason Lilly and I was a volunteer at BABSEACLE's Chiang Mai office from September 2012 to February 2013.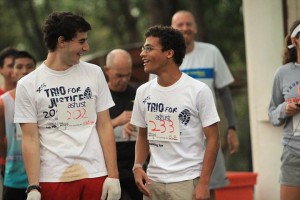 I came to BABSEACLE at a very transitional point in my life. I had just finished high school and become an adult (in the legal sense), but I still felt that I was missing a lot of the real world knowledge and maturity that it seemed like I would need to lead a successful, happy life. Instead of going straight off to college like the rest of my peers, I caught a plane out to Thailand when my school year would have been starting and it turned out to be one of the best decisions I've ever made.
Through BABSEACLE, I've met so many people in South-East Asia who both inspired and excited me about the access to justice work I was doing at the time, and about my own goals and dreams that lay waiting for me back in New York. I was constantly impressed with the vast network of caring and incredibly hard-working people that BABSEACLE has managed to surround itself with. I was never without help when I needed it (and got up the courage to ask for it); the people around me were more than willing to proofread an email, help me fix a computer, or just help me flesh out an idea or two if they had the time (and sometimes even if they didn't!)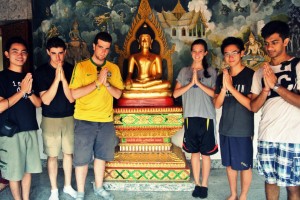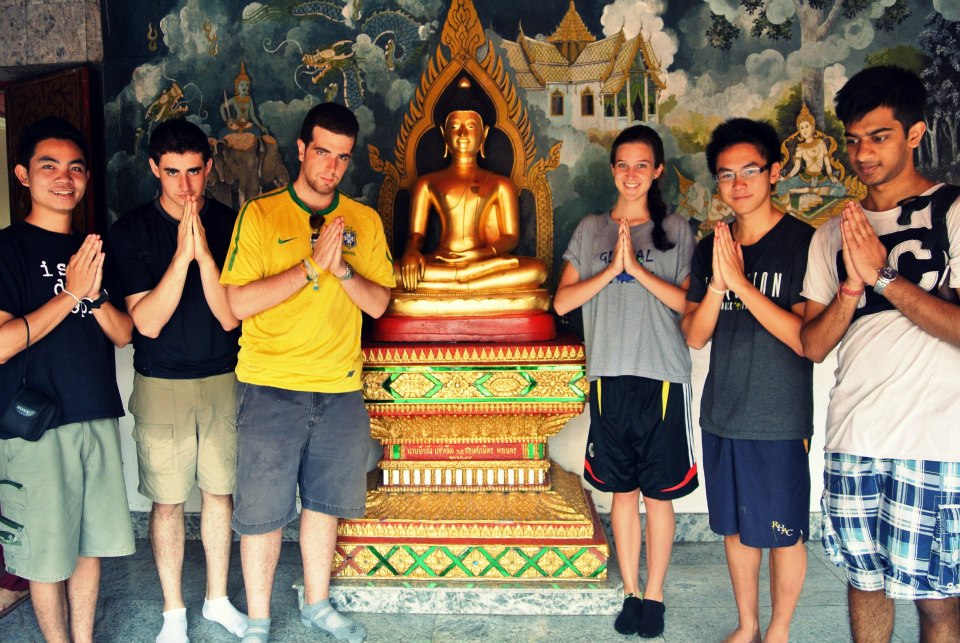 I gained an enormous amount of real-world work experience over the course of my four and a half months with BABSEACLE. When I first arrived, I struggled a bit with acclimating myself to some of the tasks that were put in front of me, but by the end of my time there I had successfully written a funding proposal, filmed and edited numerous promotional movies, created a sponsorship form, and was able to function as a contributing member of a team.
Perhaps the best thing that my time with BABSEACLE did for me was to provide me with some perspective. Filming a dispute-resolution-lawyer run negotiations workshop in Ho Chi Minh City, being forced to structure my time in order to study jazz guitar on the side in Chiang Mai, and witnessing how many people cared enough to turn out at a small, NGO-organized awareness raising event like the Trio for Justice are just a few of the experiences that changed the way I viewed (and continue to view) the world. There is nothing that can really fully prepare you for life outside your parents' home, in a world that neither waits for you, nor should be expected to, but my time with BABSEACLE has certainly given me a push in the right direction, and for that alone it was all worth it.