Bridges Across Borders South East Asia Clinical Legal Education Initiative (BABSEACLE) and the National University of Laos Faculty of Law and Political Science Clinical Legal Education (FLP CLE) work together to support the "RULE OF LAW" campaign, by using CLE Training of Trainers workshops. Supported by The European Union thru Care International Organization, more than 200 participants attended such workshop, including the Laos Government Authority District office, the Laos Justice Office, the Laos Natural Resource and Environmental office, Lao's Woman Union, and 24 Village Committees, from Yot Ou and Sumphun Districts, in Phongsaly Province. The workshop was held from the 21st to the 30th of June, 2016.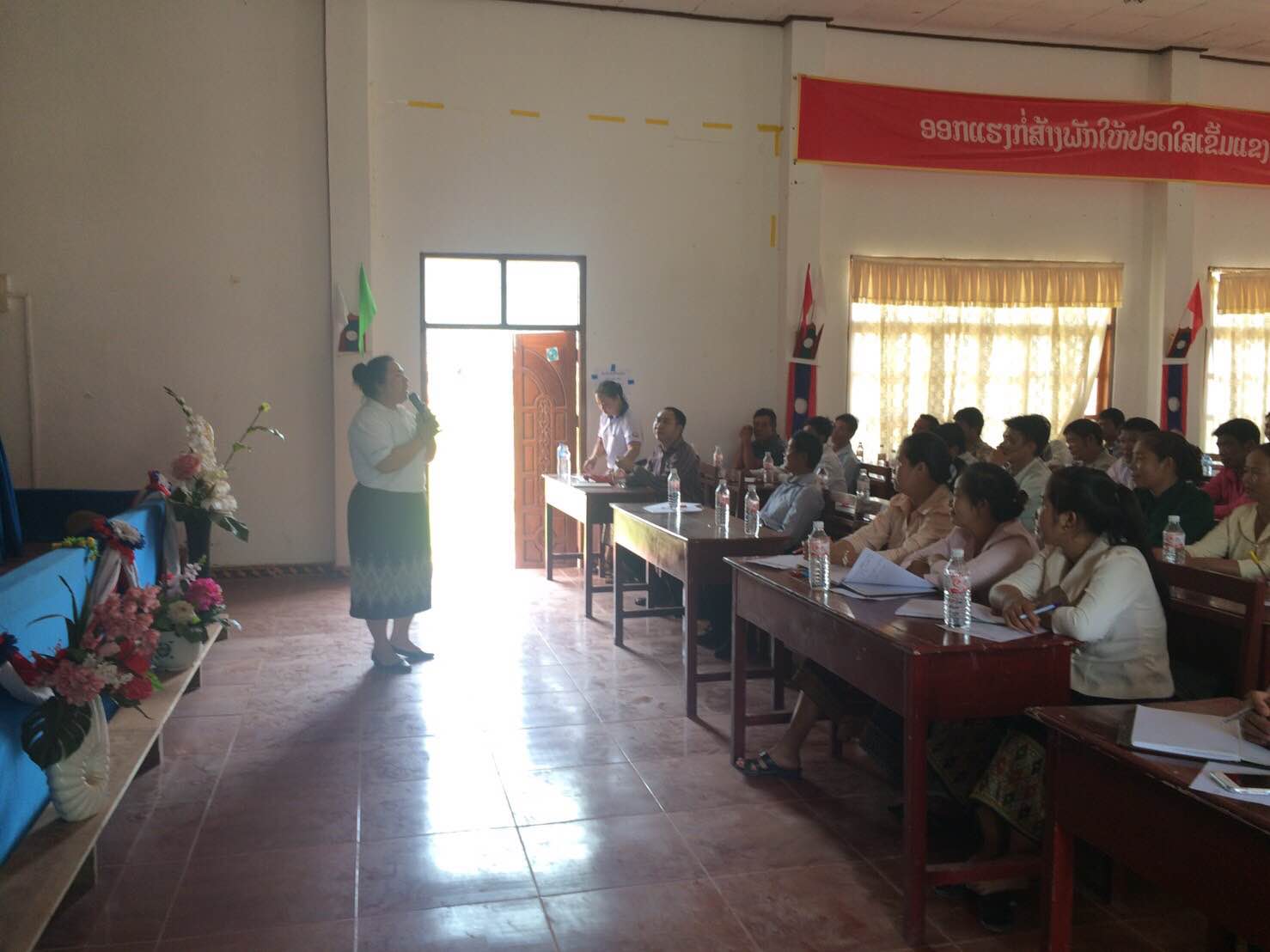 These workshops focused on how to make lesson plans, by using a 7 step method: Topic; Outcomes; Knowledge; Skills and Values; Interactive methods; Materials; and Evaluation. The first day concentrated on creating lesson plans. On the second day, the trainers divided participants into groups that created their own lesson plans and taught them to the other groups. They finished with a reflection on how well each group had performed. This activity was a great success, because the participants were actively involved in every session.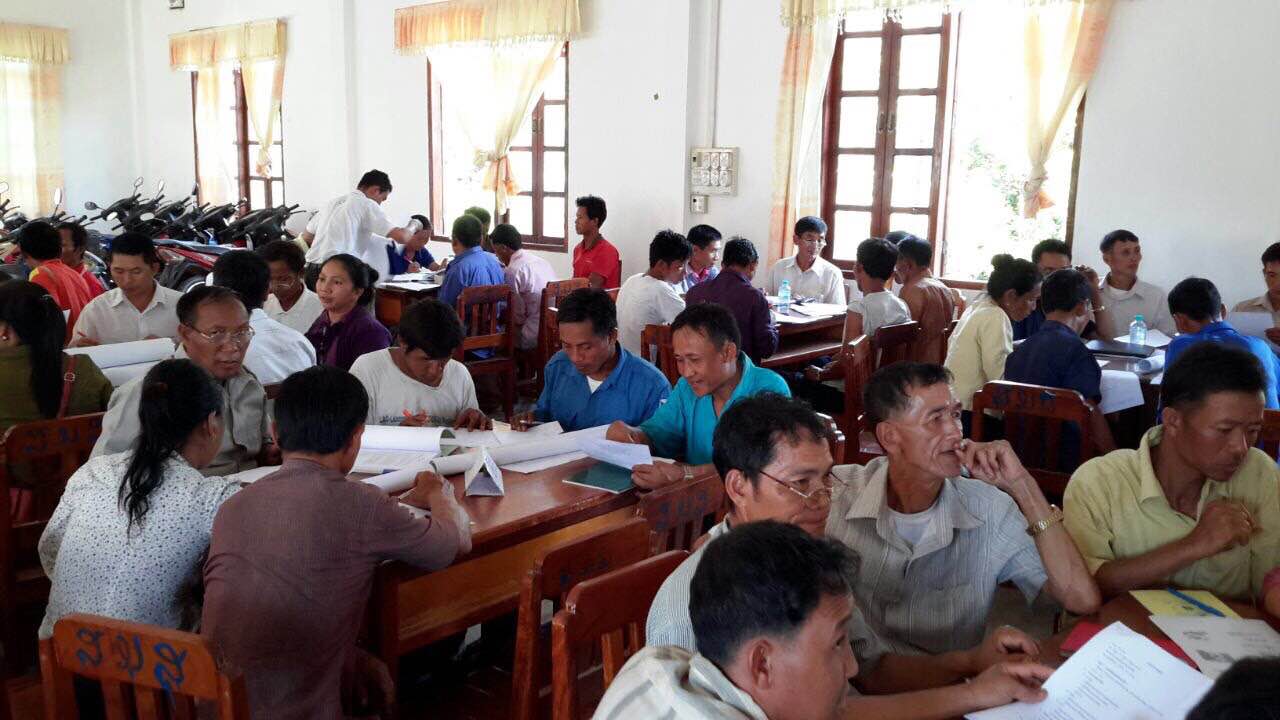 The FLP CLE is really eager to see trained village leaders using this knowledge and experience, in order to raise awareness and to teach general legal knowledge to their villagers, because this actively supports the campaign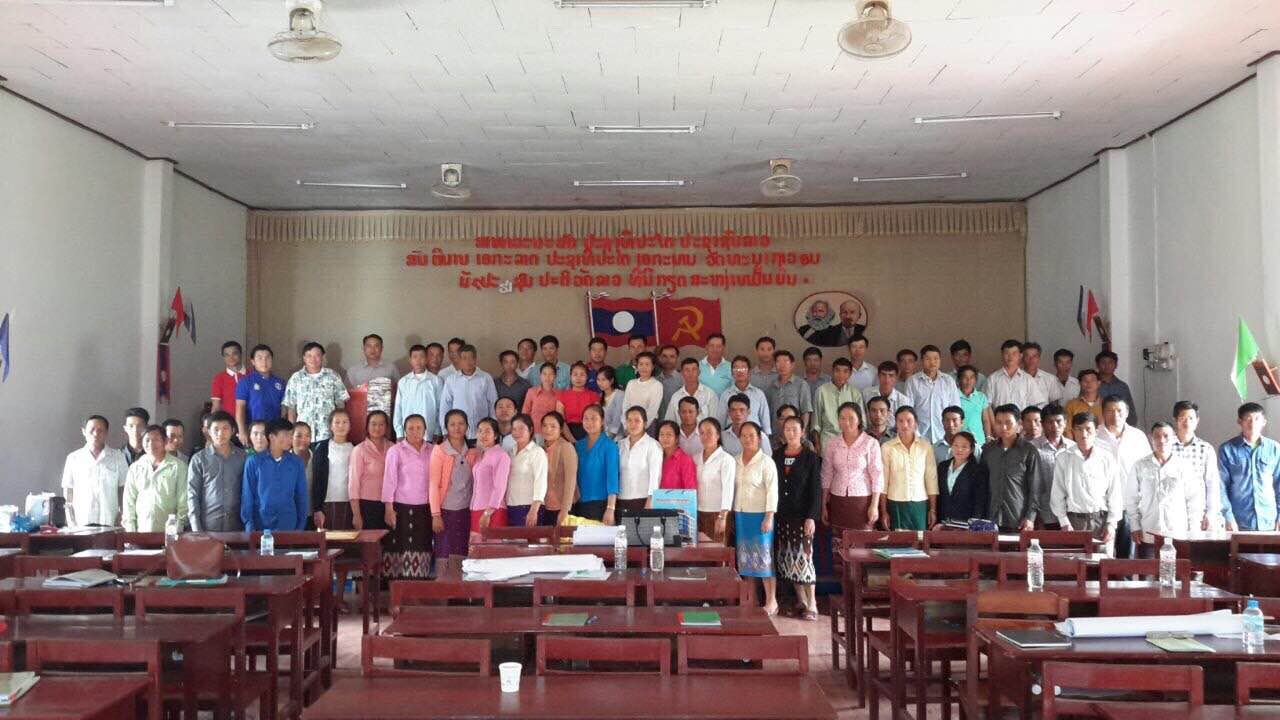 on the "Rule of Law". The workshop impressed from Ms, Senglord Chanda, Head of the Lao's Woman Union, Yot Ou District, a high government official who links the conducting of Training of Trainer workshops to new methodologies. Ajan Souliyanh Lounchantha, the Director of the FLPCLE said, "This time we have team up our FLPCLE teachers, staff and also FLPCLE students to be part of the Trainers. We find it important that students learn how to raise awareness among villagers while training the trainers for village committee. I think this will help them to further see the importance of CLE not just for Law students, Law Teacher and Villagers but also Village committee and government officers." "Hopefully, in the future, we will have this kind of trainings again", said the Vice Head of Sumphun District, Ms. Vannamy Douangphasouk, Deputy head of Sumphun District Governance.
By Pavina Thephithuck, Legal Trainer
Support by:                                                                  Collaboration by: