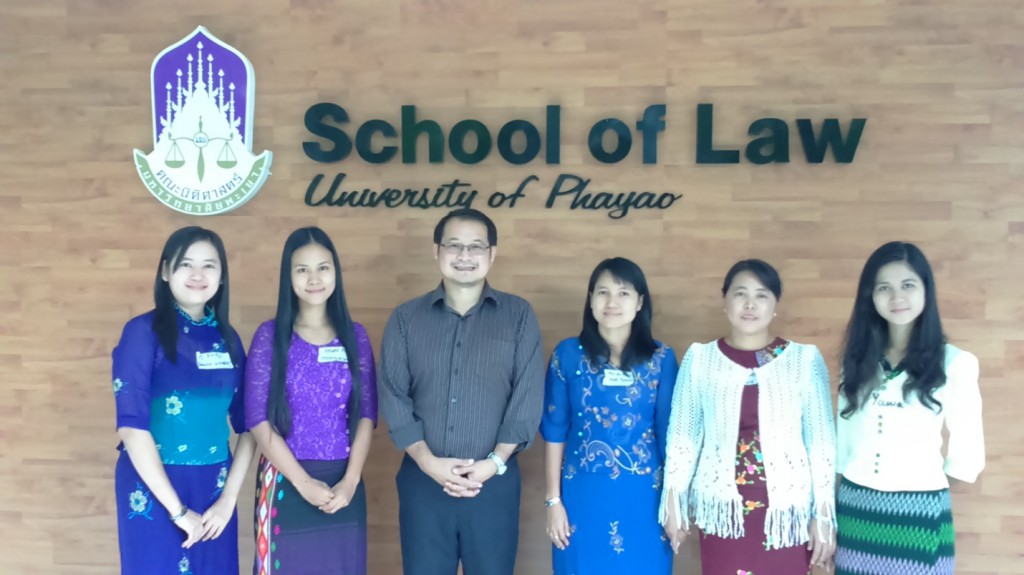 As part of our study placement, in Chiang Mai, Thailand, we had the opportunity to attend the University of Phayao CLE Curriculum and Design Workshop, where we met: law teachers and students, from the University of Phayao; Bridges Across Borders Southeast Asia Community Legal Education Initiative (BABSEACLE) interns, from the Prince of Songkla University (PSU); and Bruce Lasky. We also saw how other Universities implement CLE, and we discussed our experiences with the law teachers of the University of Phayao .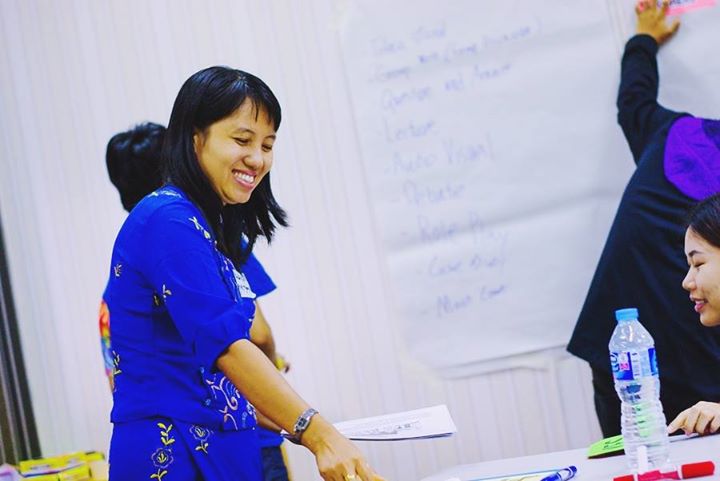 Quality curriculum design is very important for quality education. Therefore, as we implement CLE programmes, at our universities, we must have excellent curriculum design skills. Yet, we have never faced the challenge of drawing our own curricula before, because they have always been annually drawn by Professor Heads and the Board of Legal Studies. In the Curriculum Design Workshop, we were forced to think hard, about what is necessary and what is optional, in each programme, so that we may take this knowledge back to our universities.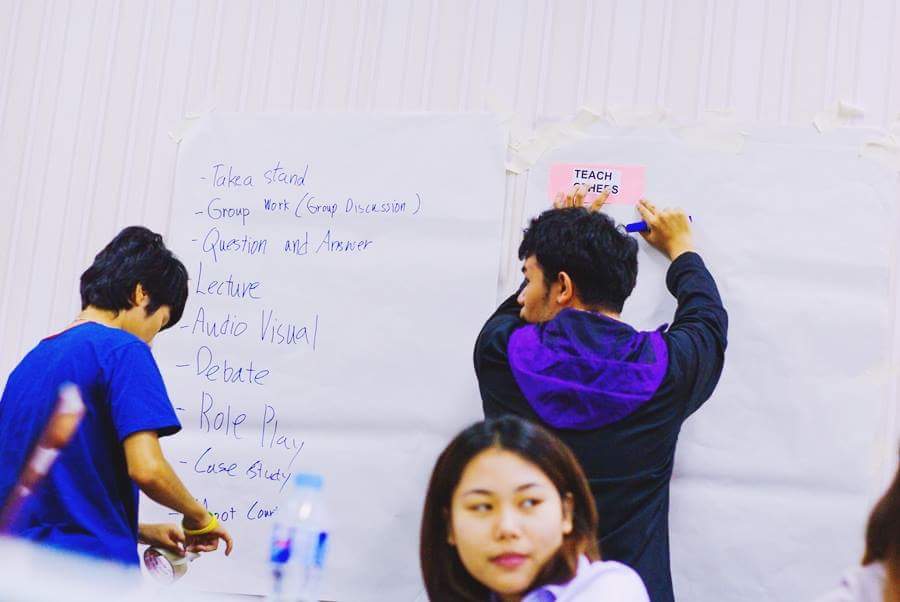 BABSEACLE staff members, Ann, Bee and BABSEACLE interns, Pipe and Jame, helped us teach very active fourth year Thai law students, from the University of Phayao for the whole day. From our point of view, the implementation of CLE, at the University of Phayao and at Myanmar Universities, are not so different.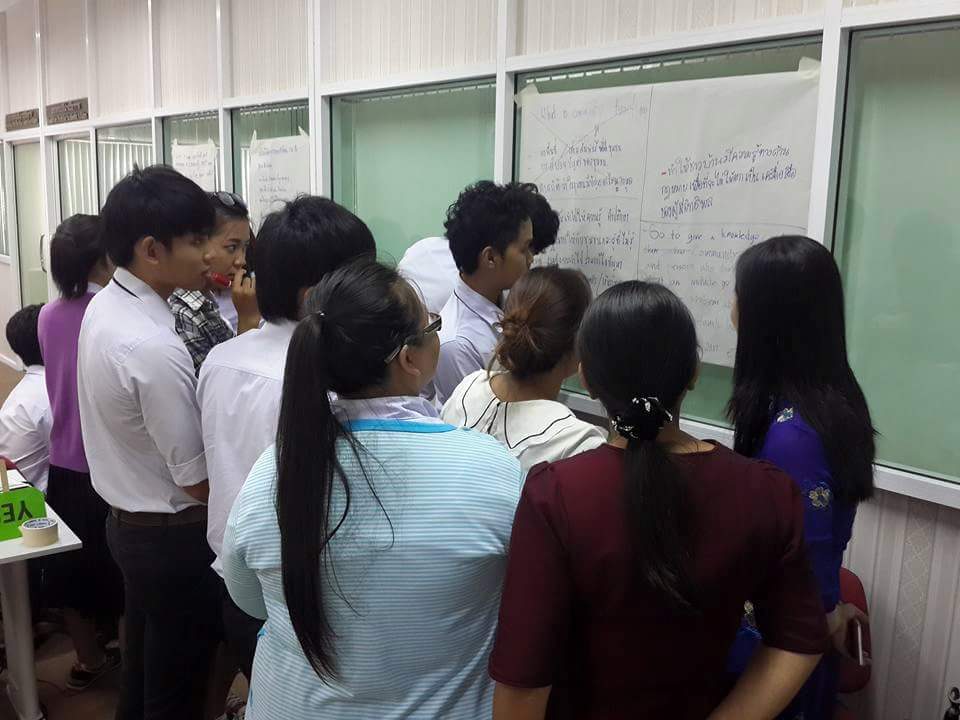 During the workshop, we focused on the many different curriculum design methods that are used by the teachers of the University of Phayao, and we will be able to apply these experiences, skills and values to our own university CLE programmes. Hopefully, we can easily refer to these lesson plans, step by step, when we share such knowledge, with our fellow teachers, administrators and students, and we build our own Myanmar curricula, upon our return. Then, with the support of BABSEACLE, Phayao University and the other partner organizations that are supporting our CLE programmes, we will become more effective, in improving the future of legal education, in Myanmar.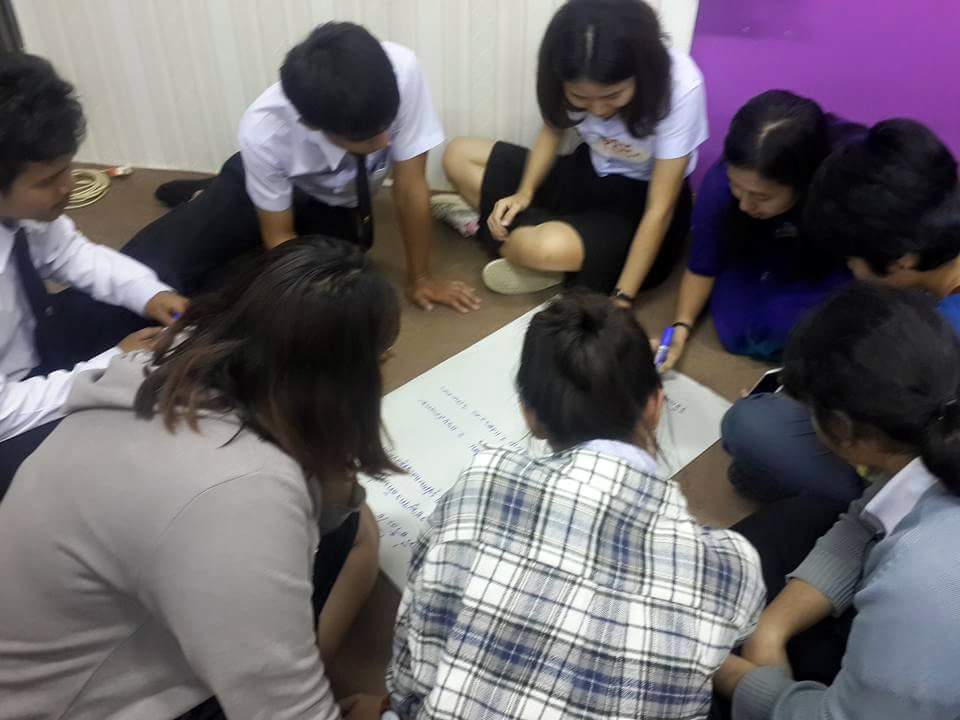 In conclusion, we have learned so much from our time working with the University of Phayao.
By the Myanmar Team:
(1)   DrKhin San Maw (lecturer), University of Distinct Education, Yangon
(2)   DrKyiPhyuOo (Assistant Lecturer), Dagon University
(3)   Dr Than ThanNwe (Assistant Lecturer), Monwya University
(4)   DawKhwarNyoOo (Tutor), Myitkyina University
(5)   Daw Yin YaWaiPhoo (Tutor), Mawlamyaing University