The L&A Project is a pilot project that is based in Fueng District, Vientiane Province. It is supported by the Mekong Regional Land Governance (MRLG), and the Lao Land Right Group (LLRG), and is supported by a number of institutions including the National University of Laos Faculty of Law and Political Science Clinical Legal Education (FLP CLE), the Ministry of Natural Resources and Environment (MONRE), the Ministry of Justice, the Laos National Assembly (NA), the Lao Woman's Union (LWU) and the  Village Focus International (VFI).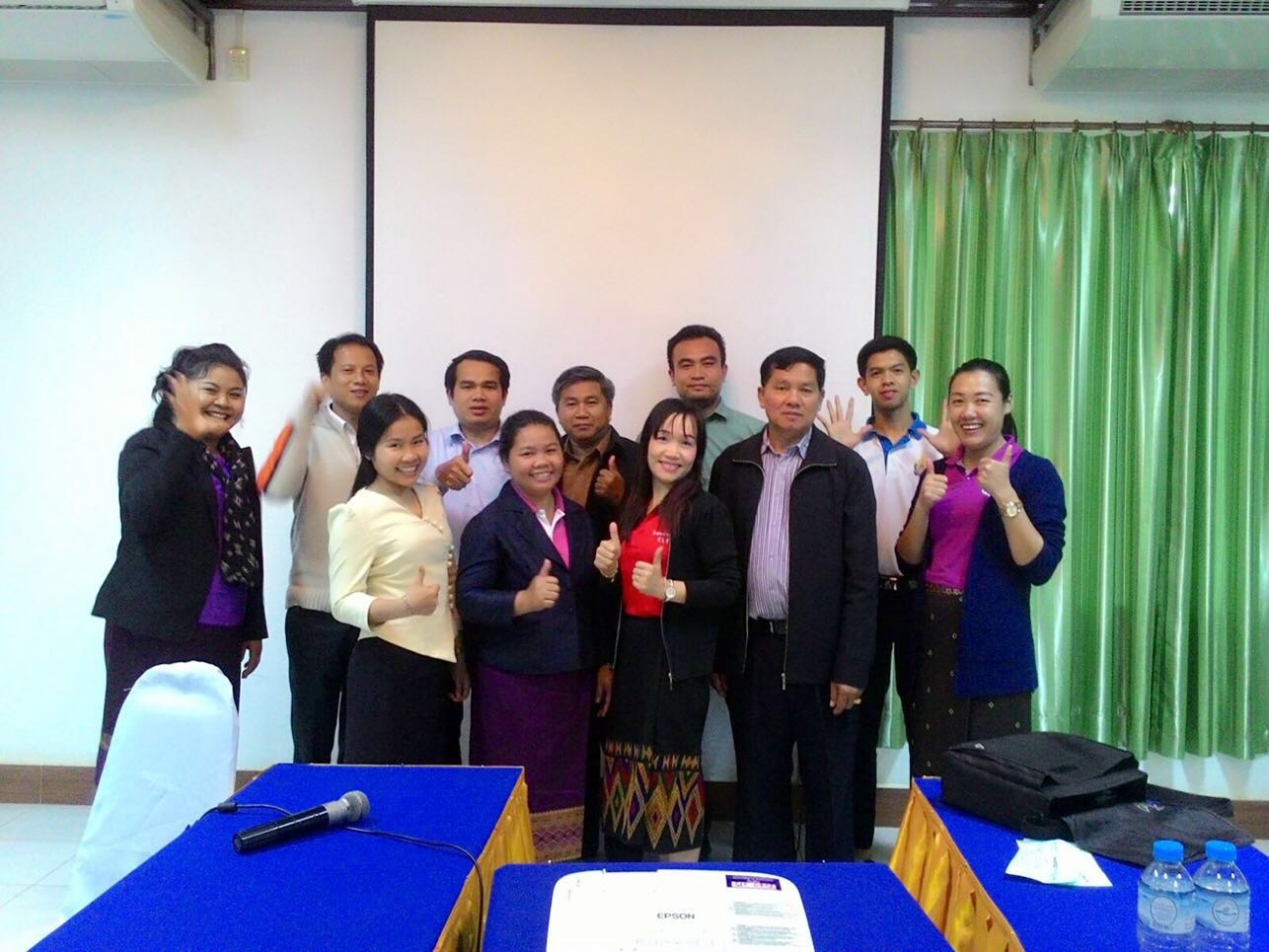 Since the August, 2015 Memorandum of Understanding (MOU), between the Faculty of Law and Political Science Clinical Legal Education (FLP CLE) and the Mekong Regional Land Governance (MRLG), this project has been implemented, by a step-by-step CLE Methodology adaptation of the Training of Trainer (TOT) Curriculum. Its objectives are to develop curriculum materials that form the basis of the TOT program, and to conduct a TOT program that enables the FLP CLE, MONRE, MOJ, NA, LWU, FVI and relevant provincial and district governmental authorities to better educate community leaders, about local legal rights.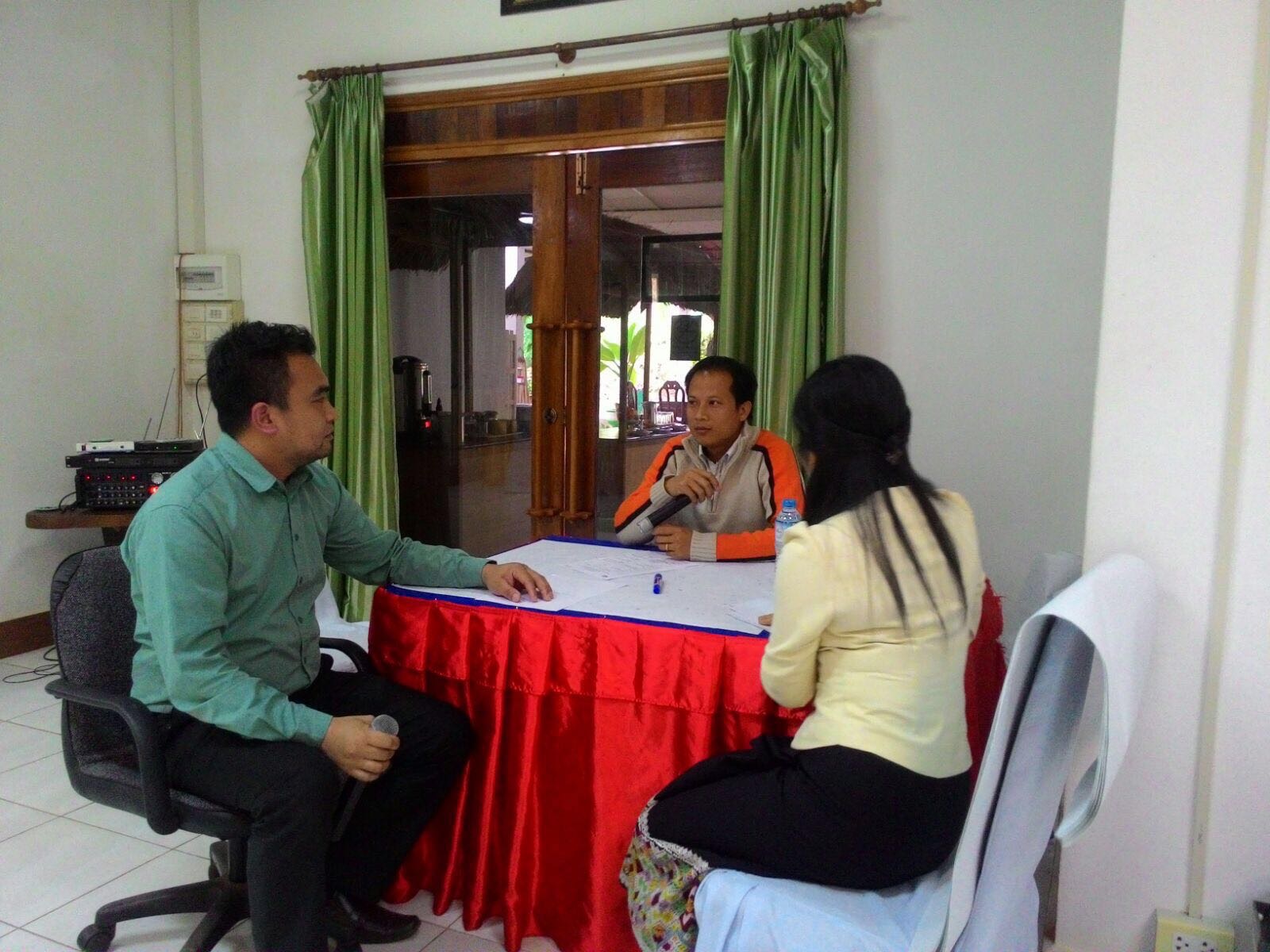 This pilot project comprises different steps of training. First, the LLRG team member trains the master trainer. Then, the master trainer trains the relevant provincial government authority representative, in collaboration with the participants from the Justice Provincial Department, the Provincial Natural Resource and Environment Department and the LWU. After that, the trained provincial government representative conducts a TOT workshop, at the District Government Authority, with representatives of the Justice District office, the District MONRE office, the LWU office and the village leaders/village committee. Finally, the village leaders/village committee puts this set of knowledge and skills, into practice, by conducting village training of the local villagers.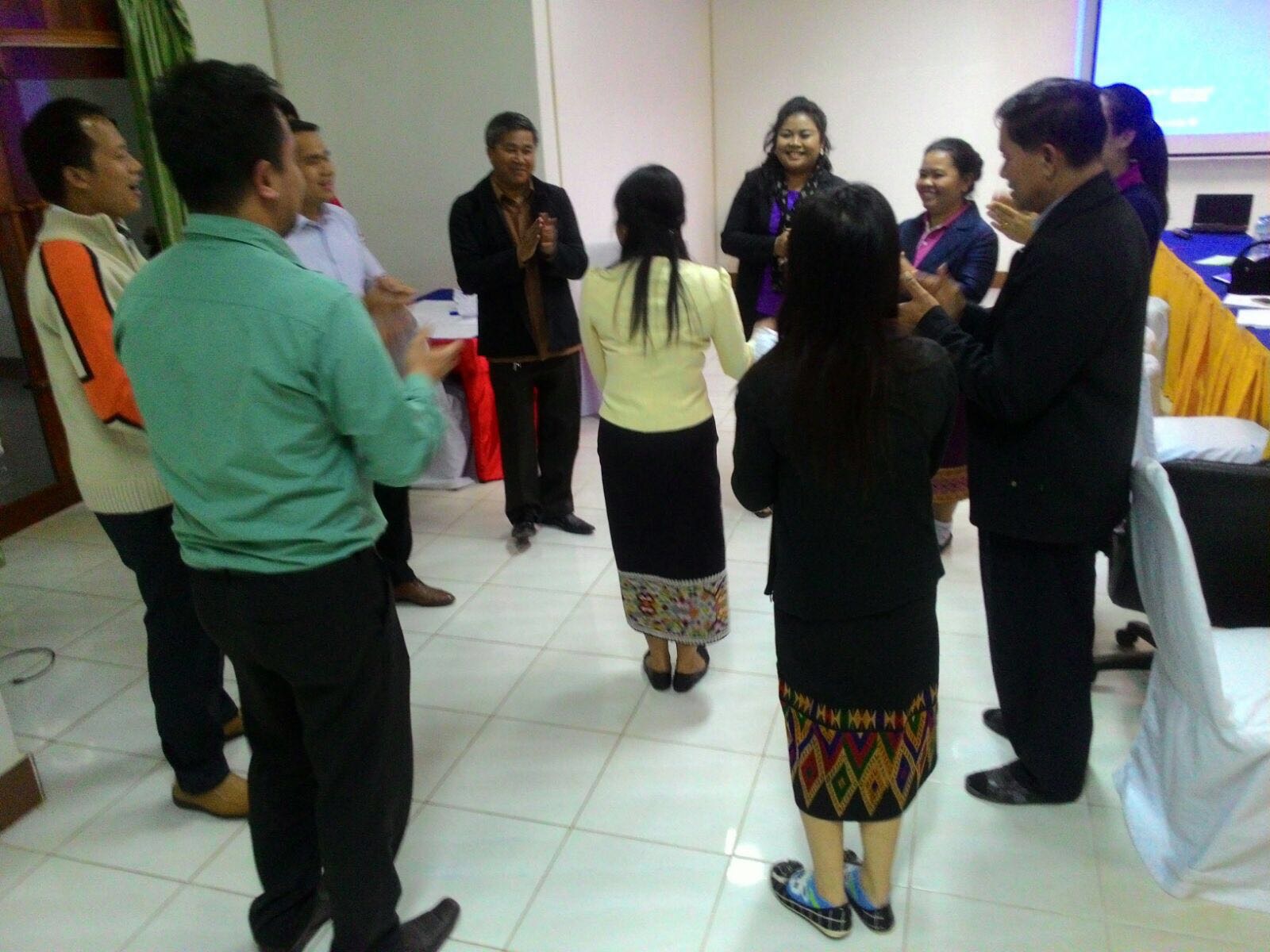 When completed, this video will show how LLRG is using the new curriculum to strengthen the skills of community leaders. It also will show how participants develop various skills. An especially effective CLE learning method is called "Teaching Other" was used throughout. Through such methodologies, participants are able to develop better and more interesting activities, in order to raise legal awareness and other human rights/social justice issues, in their communities.
Stay tuned, the video will be released soon!
By PavinaThephithuck, BABSEACLE Legal Trainer