I attended the 4th Asia Pro Bono Conference & Legal Ethics Forum, September 3rd-6th 2015, in Mandalay, Myanmar. It was a great opportunity for Myanmar lawyers because the country is in a period of positive change and it continues to strengthen its Democratic Rule of Law principles and systems. Many different lawyers from Europe, Asia, America, and Australia also attended the conference. All of the sessions were very lively, exciting, and led by inspirational lawyers who are current leaders of the pro bono spirit, access to justice, and rule of law. Bridges Across Borders Southeast Asia Community Legal Education Initiative (BABSEACLE) did a very good job at organizing these sessions and bringing together these lawyers from across the world.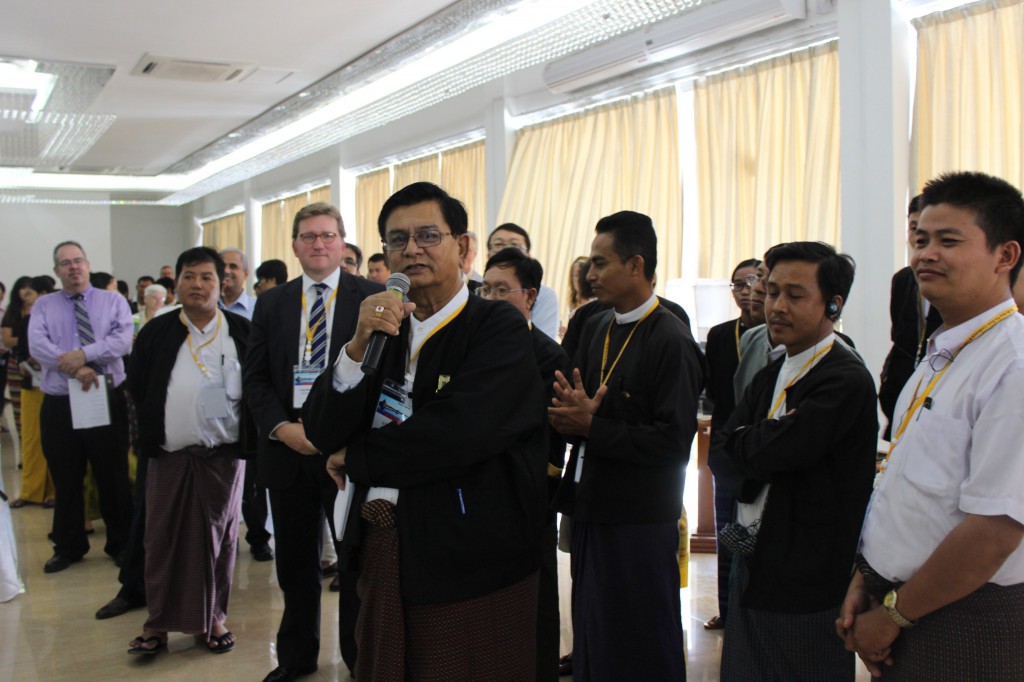 At the conference it was clear that the lawyers and academics were committed to helping the poor, which is a major pro bono cause. The professors, their wonderful students and fellow lawyers shared experiences from their own countries, especially in Myanmar, and explained how they worked to promote a probono culture. Even the refreshment sessions were lively.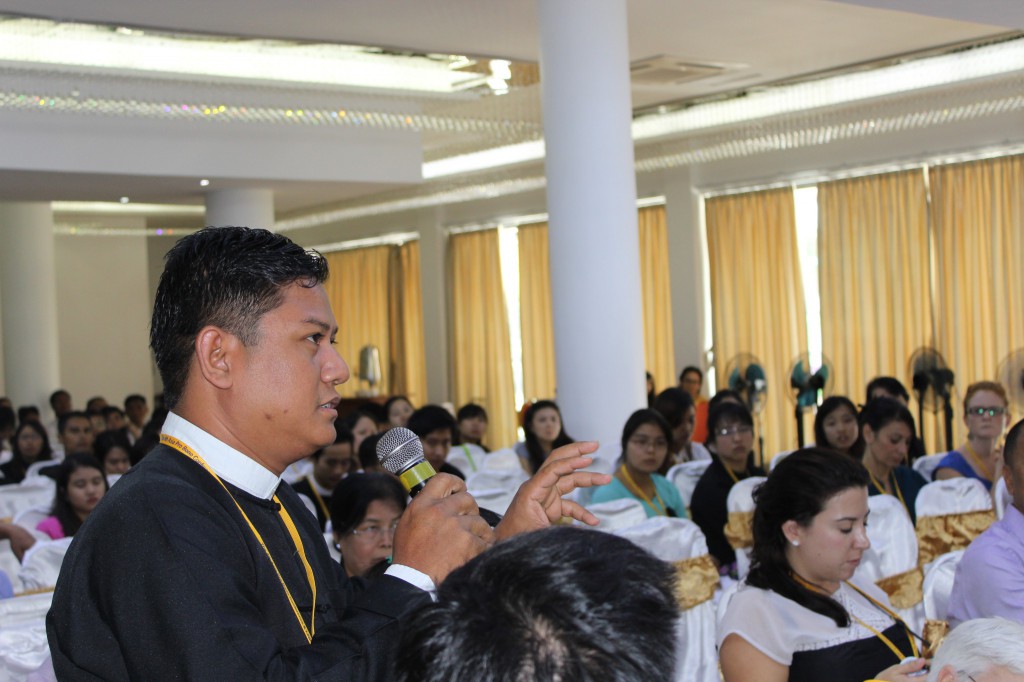 I was surprised that there was a market place for law firms and fundraising for Myanmar flood victims. For that, I want to say thank you BABSEACLE and kudos to the other organizers for a terrific conference and forum.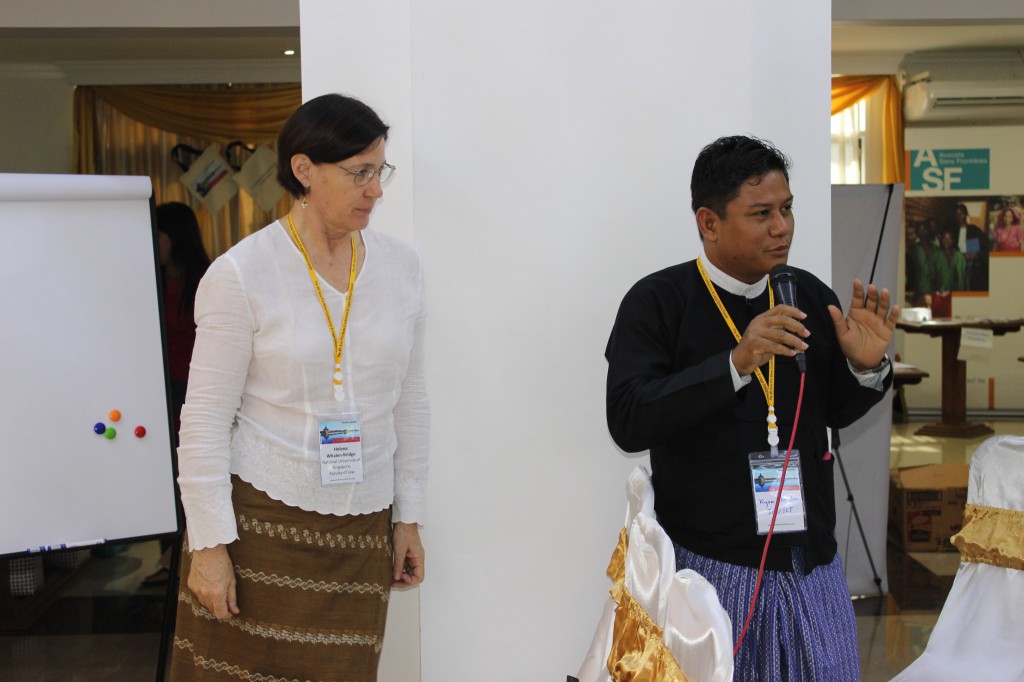 My law firm, Justice for All, had the chance to show our booklet on fundamental citizens' rights and we were happy to distribute 300 copies to participants. I am grateful to have been involved in two panal sessions: one that compared international and regional professional conduct rules; and the other named,"Implication for law firms working with the UN Guiding principles on business and human rights". I learned a lot from this conference and I would love to attend the up-coming pro bono conference in Indonesia next year and get the opportunity to meet other pro bono lawyers.
By Kyaw Min San, Advocate, Justice for All law firm.