Lawyering for Change Conference: how can we reconnect people with justice? 
30 November & 1 December 2016, Brussels
Bruno Langhendries Access to Justice Expert Avocats Sans Frontières (ASF)
Today, Access to Justice is limited – or even non-existent – for millions of people, in both the Northern and Southern hemispheres. This situation constitutes an obstacle to socio-economic development and the establishment of the rule of law.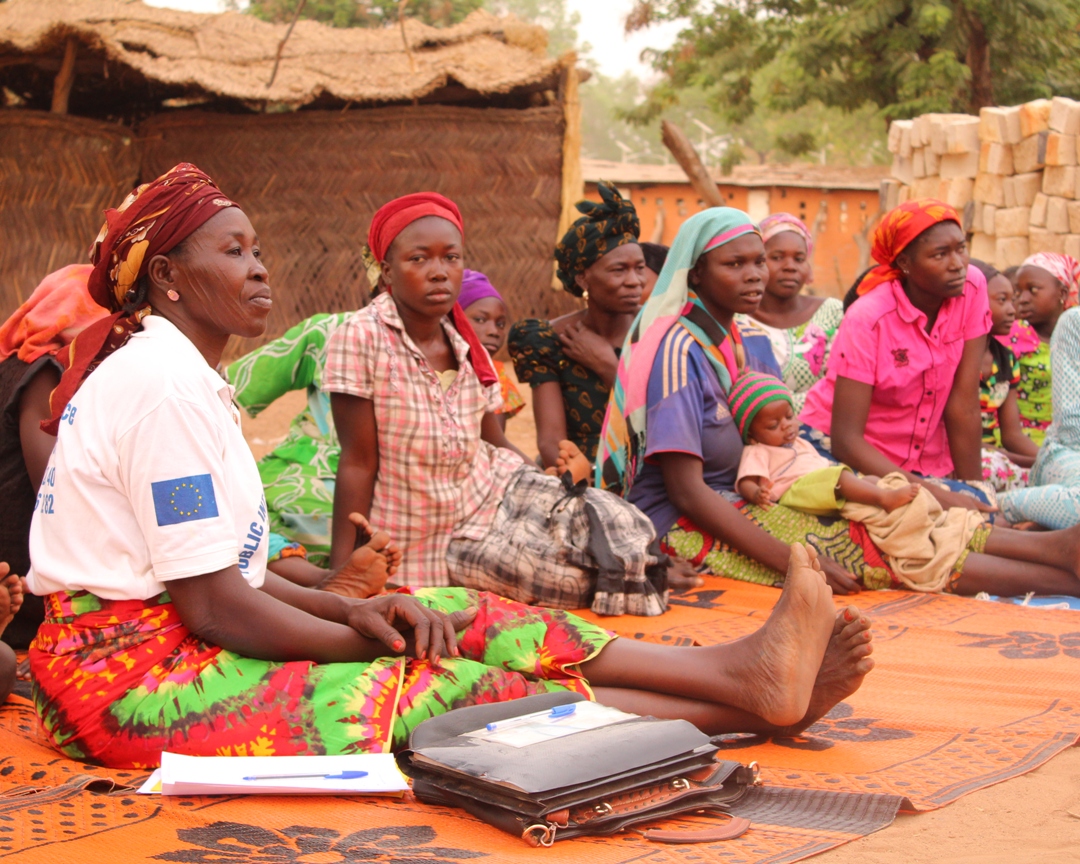 In view of this analysis, what is the role of lawyers and civil society? At a time when legal aid systems are threatened, should lawyers have greater interaction with other stakeholders, such as psychologists, doctors and paralegals, in order to respond to the needs of the most disadvantaged people seeking justice? Does the change for better access to justice depend on legal empowerment? Is strengthening the power of people seeking justice vested in communities and legal stakeholders – including through strategic litigation – the best way to solve these problems?
These questions will be at the heart of the Lawyering for Change conference, organised by Avocats Sans Frontières (ASF), from the 30th November – 1st December, 2016 in Brussels, with the support of Bridges Across Borders Southeast Asia Community Legal Education Initiative (BABSEACLE). The event will bring together over 40 legal practitioners (lawyers, presidents of bar associations, representatives of civil society organisations and international institutions, researchers and experts), from more than 15 countries (Belgium, Burundi, Canada, Chad, DR Congo, India, Myanmar, Tunisia, USA,…).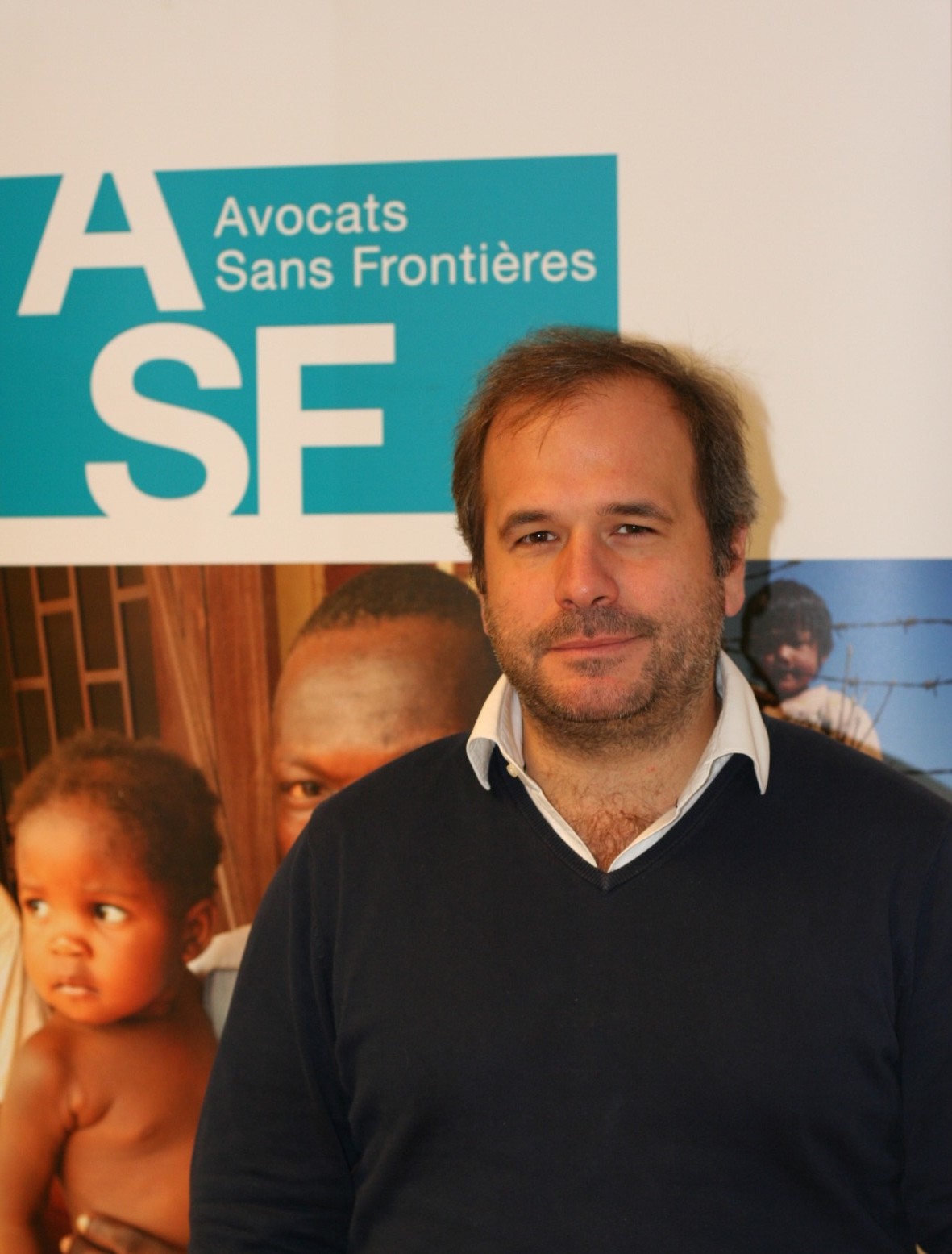 Bruno Langhendries (picture), Access to Justice Expert at Avocats Sans Frontières and one of the conference organisers, explains, "It's important that these questions are asked, these issues are discussed and these experiences shared in order to be able to address these challenges. We need to work towards reconnecting people seeking justice with justice, make legal rights a reality and enable individuals and communities to prosper. This will promote the rule of law, and it represents an important way to expand on the United Nations' Sustainable Development Goals.
" ASF has been working in partnership with BABSEACLE for a few years now. We are very happy that they joined the conference programme committee and are able to share their expertise and tools with us Bruno Langhendries adds."
Download the (tentative) conference programme, and join us!
Avocats Sans Frontières (ASF) is a Belgium-based NGO that specialises in defending human rights and supporting justice. WWW.ASF.BE/L4C.