The IDPC is a global network of 163 non-governmental organizations  that focus on issues related to drug production, trafficking and personal usage. It promotes objective and open debate, on the effectiveness, direction and content of drug policies, at the national and international level, and supports evidence-based policies that are effective, in reducing drug-related harm[1].
The capacity to train Asian civil society advocates for drug policy has been growing, in recent years. Acknowledging the importance of advocacy capacity in building the community, the IDPC has run country-specific drug policy advocacy training workshops, based on the IDPC training toolkit[2], in different Asian countries, including Myanmar, Thailand, India, Indonesia, China, Vietnam, and Malaysia.
Bridges Across Borders South East Asia Clinical Legal Education Initiative (BABSEACLE) aims to engage legal professionals and pro bono lawyers, in the provision of legal assistance and drug policy advocacy, over wide-ranging sectors, by delivering training and relevant skills to potential drug policy advocates. After the 5th Asia Pro Bono Conference, held in Bali, Indonesia, which BABSEACLE helps to support with many others, the IDPC, in collaboration with BABSEACLE, organized a training of trainers workshop, 3 – 5 September, 2016, also in Bali. This workshop was facilitated, by experts from Harm Reduction International, Law Enforcement and HIV Network, and IDPC core trainers, and it included a roundtable meeting, in order to develop a regional legal assistance network for drug users. Present were 25 representatives of various legal services, community and civil society organizations that are based in Asia, and pro bono lawyers who had previously worked with BABSEACLE and continue to volunteer.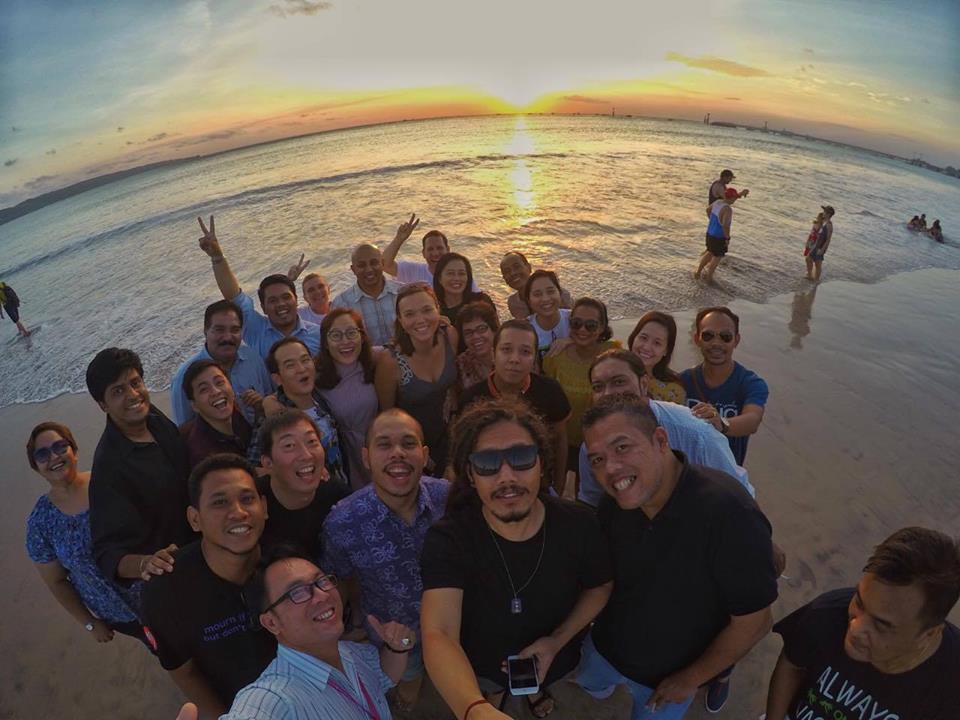 Picture 1: An outing for people joining the IDPC TOT workshop.
Given the priority of the United Nations General Assembly Special Session on Drugs, regarding issues that are related to proportionate sentencing, treatment and prevention, the previously mentioned IDPC training toolkit, modeled on these issues, was developed for rollout, at this workshop. Also introduced was a new module on decriminalization that is based on the IDPC Asian drug use and decriminalization report (perhaps we can footnote where to find this report). The workshop was conducted, within a range of interactive sessions that used this IDPC training toolkit, whereby each participant had the opportunity to conduct a training session, and receive feedback, from facilitators and groups of 3 – 4 participants, who delivered module sessions that were based on previously received materials. Participants then delivered a training segment, on issues that matched their field of expertise. Two new IDPC training toolkit modules were delivered, for the first time, including one on decriminalisation and another on the proportionality of sentencing drug offenders.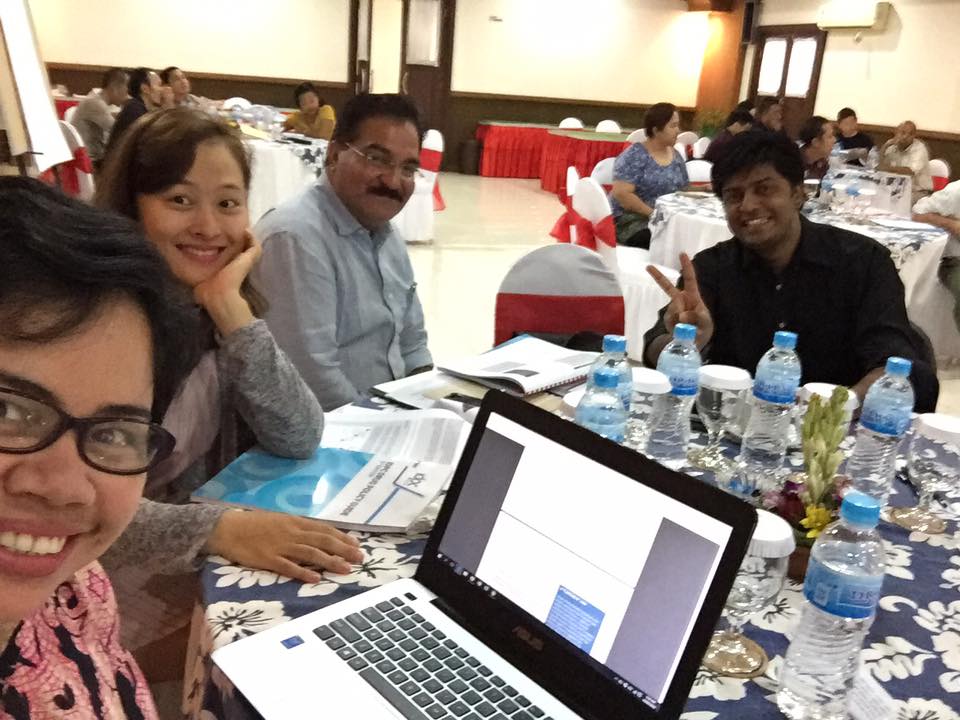 Picture 2: BABSEACLE team member and pro bono lawyers attending the training workshop
By working with drug user networks and civil society organization representatives, pro bono lawyer attendees showed their commitment to support drug users, as well as the Asian drug user legal assistance provider network initiative, of BABSEACLE and its partners. At this IDPC training, we caught up with old friends, made new friendships and cultivated an exciting collaboration, with IDPC and its partners.
As part of the BABSEACLE Vietnam team, I believe that the training brought community members, lawyers and legal assistance providers closer together. More importantly, through the group discussion and personal talks, the legal assistance providers also got a chance to understand, deeply, the legal need of drug users some of whom actually attended the round table meeting, and not only contributed to forming the network, but also helped in the research writing process, which showed a strong collaboration between the IDPC and BABSEACLE.
[1] http://idpc.net/about