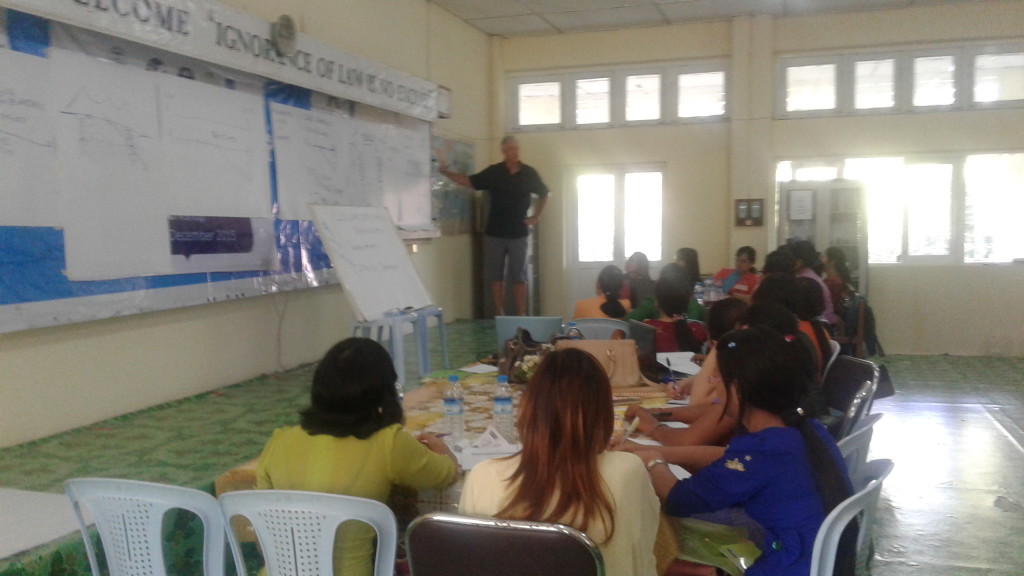 Bridges Across Borders South East Asia Community Legal Education Initiative (BABSEACLE) successfully conducted a Clinical Legal Education (CLE) Mock Trial and Externship Workshop, at Dagon University, December 10 – 11, 2015. In attendance were approximately 45 teachers and students, including three international trainers, the current International Clinician in Residence (ICIR) Linda Tam, a former Dawei University ICIR, Harrison (Tim) Dickey and Freda Grealy from the Irish Law Society. Also present were the BABSEACLE Myanmar team, and BABSEACLE Legal trainer, from Chiang Mai, Nattakan Chomputhong.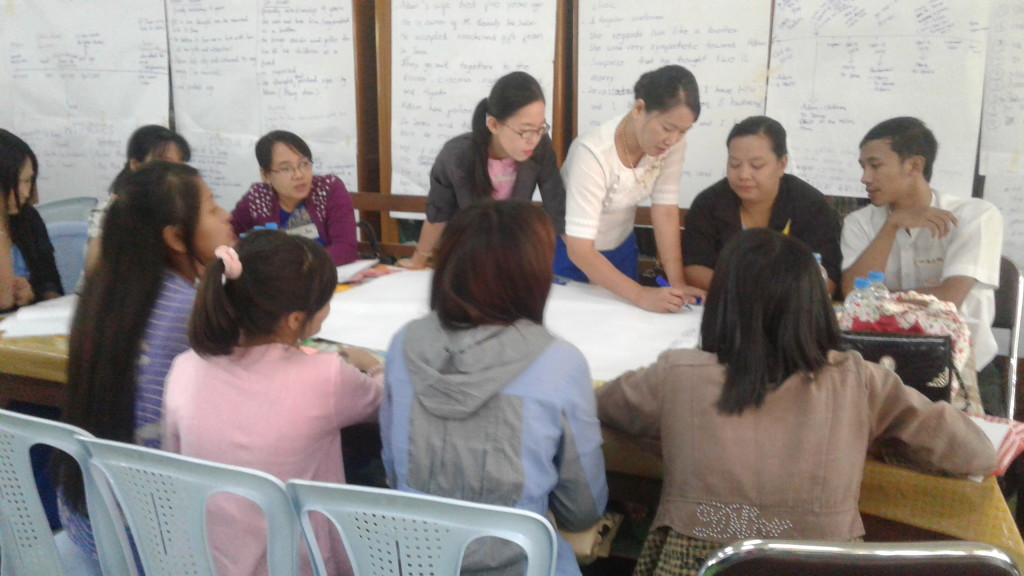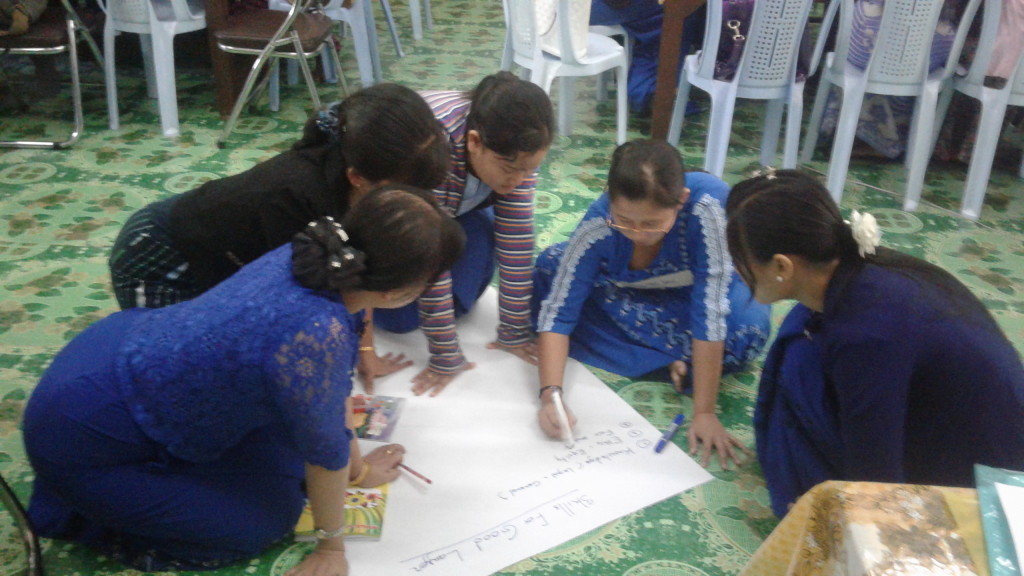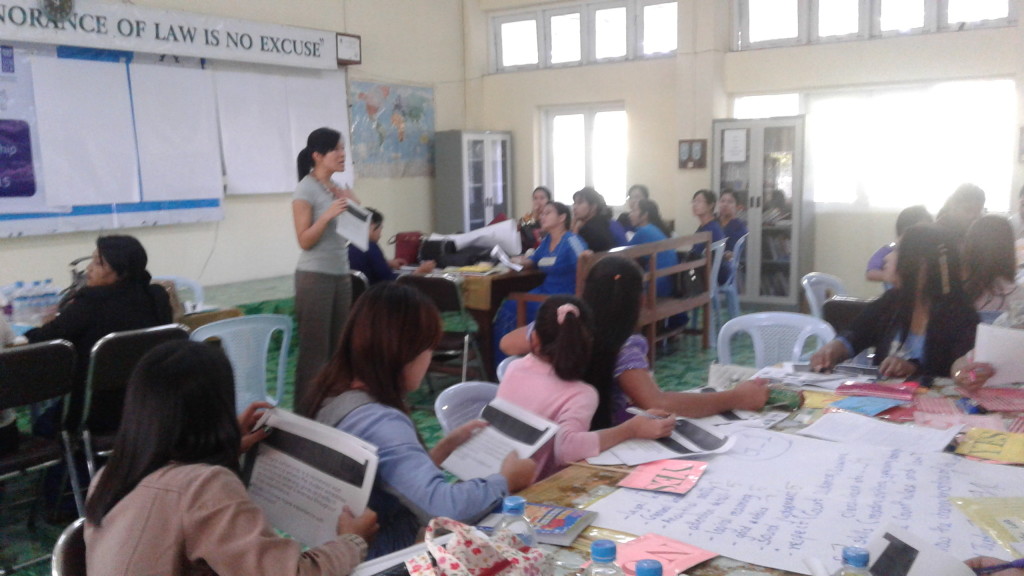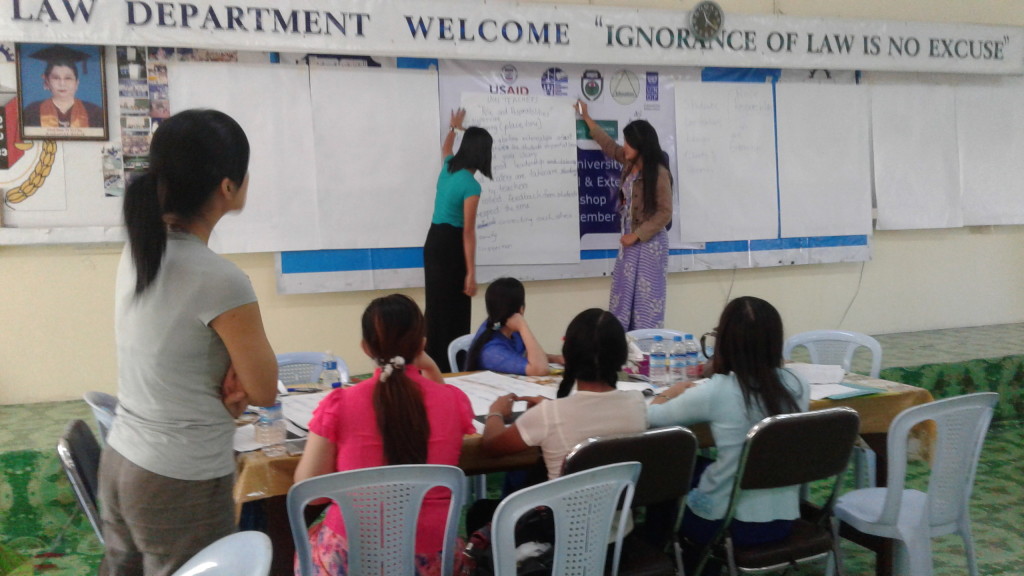 On the first day, trainers reviewed the basics of a CLE mock trial and case development, worked through a mock trial fact scenario and conducted an actual "seminar style" mock trial. On the second day, trainers Linda Tam, Nattakan Chomputhong and Naw Hsar Moo Paw reviewed what a CLE externship is and what effective supervision is, asked the participants to work in small groups, in order to develop externship proposals, identified the common challenges of implementation and conducted actual externship trainings. A combination of teachers and students made the training very interactive.
The Dagon University CLE programme focuses on their CLE mock trial, community teaching and externship programme. This workshop helped , teachers and students to better understand mock trial procedure and how to establish a successful Externship Programme.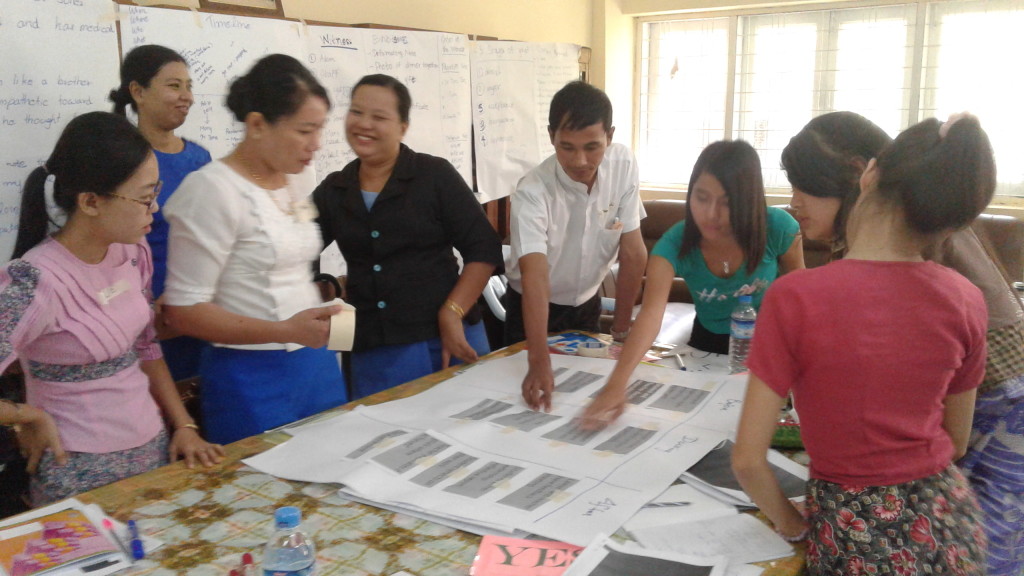 By Naw Hsar Moo Paw, Legal Trainer for BABSEACLE