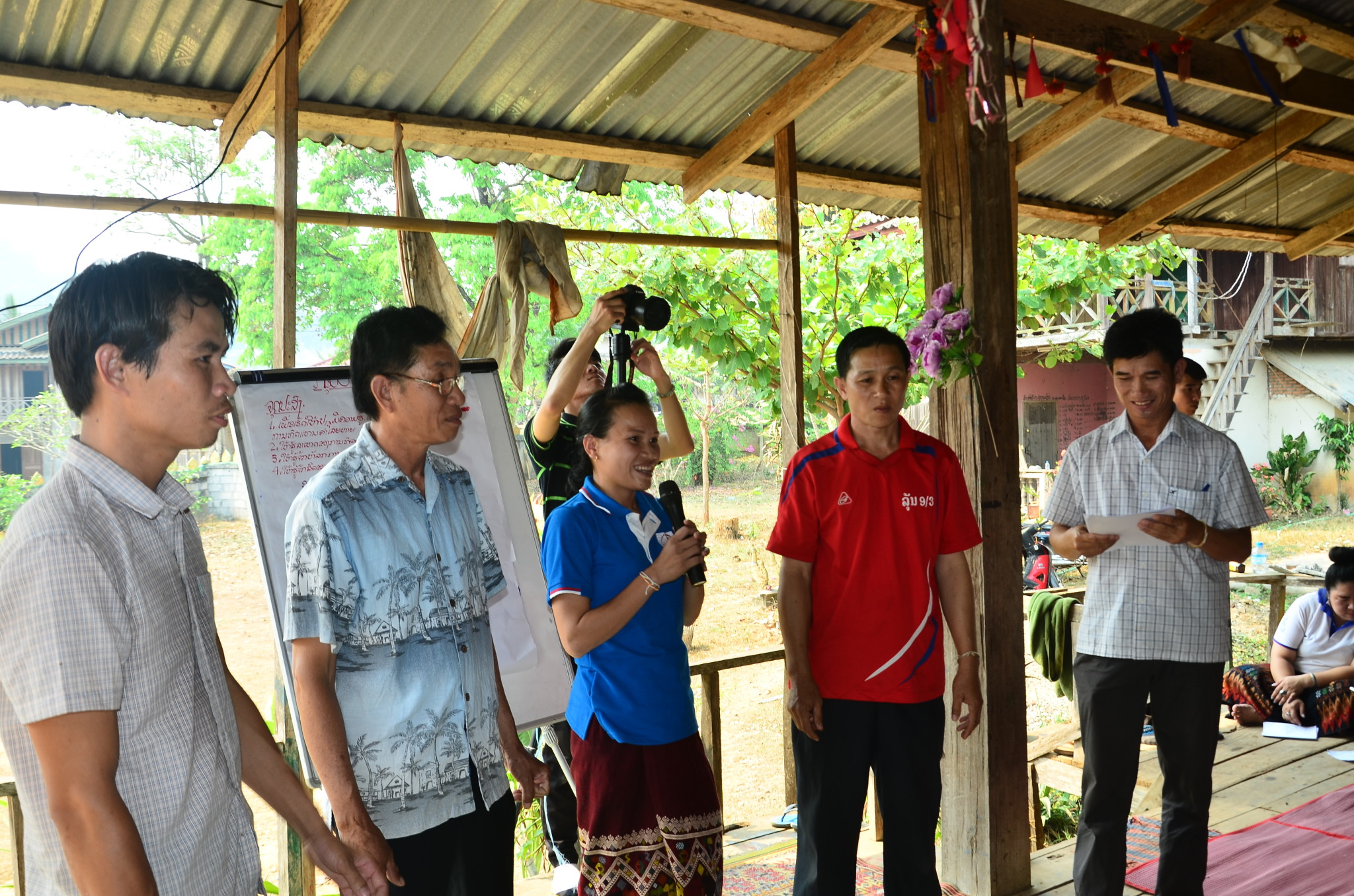 Started by the core members of the Lao Land Right Group (LLRG), the Faculty of Law and Political Science Clinical Legal Education (FLPCLE), of the National University of Laos, has completed a Learning and Advocacy Project, which was supported by the Mekong Regional Land Governance(MRLG). The Lao Land Right Group (LLRG) is composed of different ministries, organisations and local NGOs, The aims of this project were to provide technical support to the government authority and to develop community awareness curriculum materials.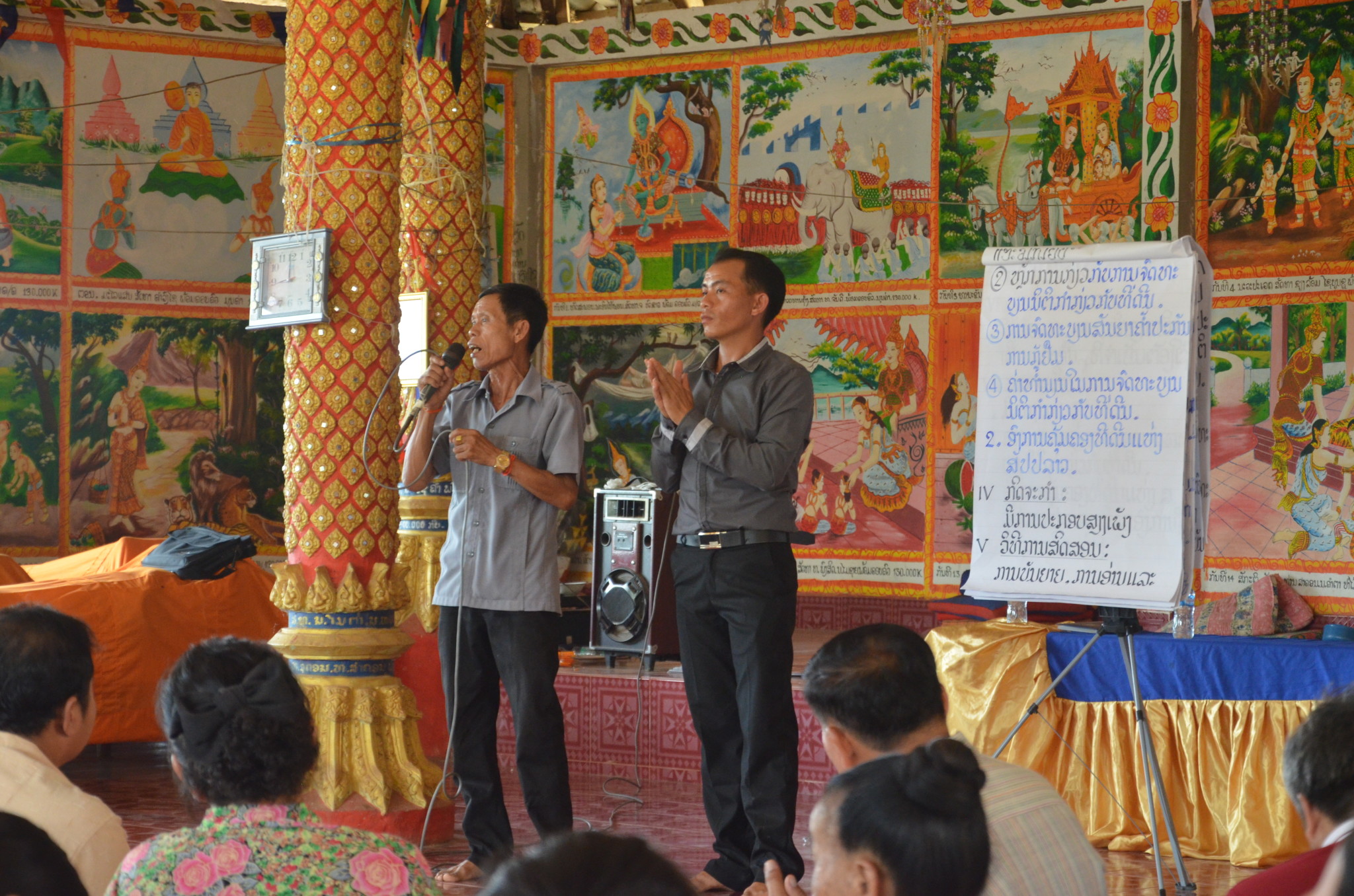 Currently, the FLPCLE and the Bridges Across Borders South East Asia Clinical Legal Education Initiative (BABSEACLE) team are creating, improving and developing new curriculum materials, especially for women and ethnics minorities, and related to land rights and small land tenure. Workshops of core team members and the FLPCLE supply useful input for such materials, in order to make them more professional and relevant.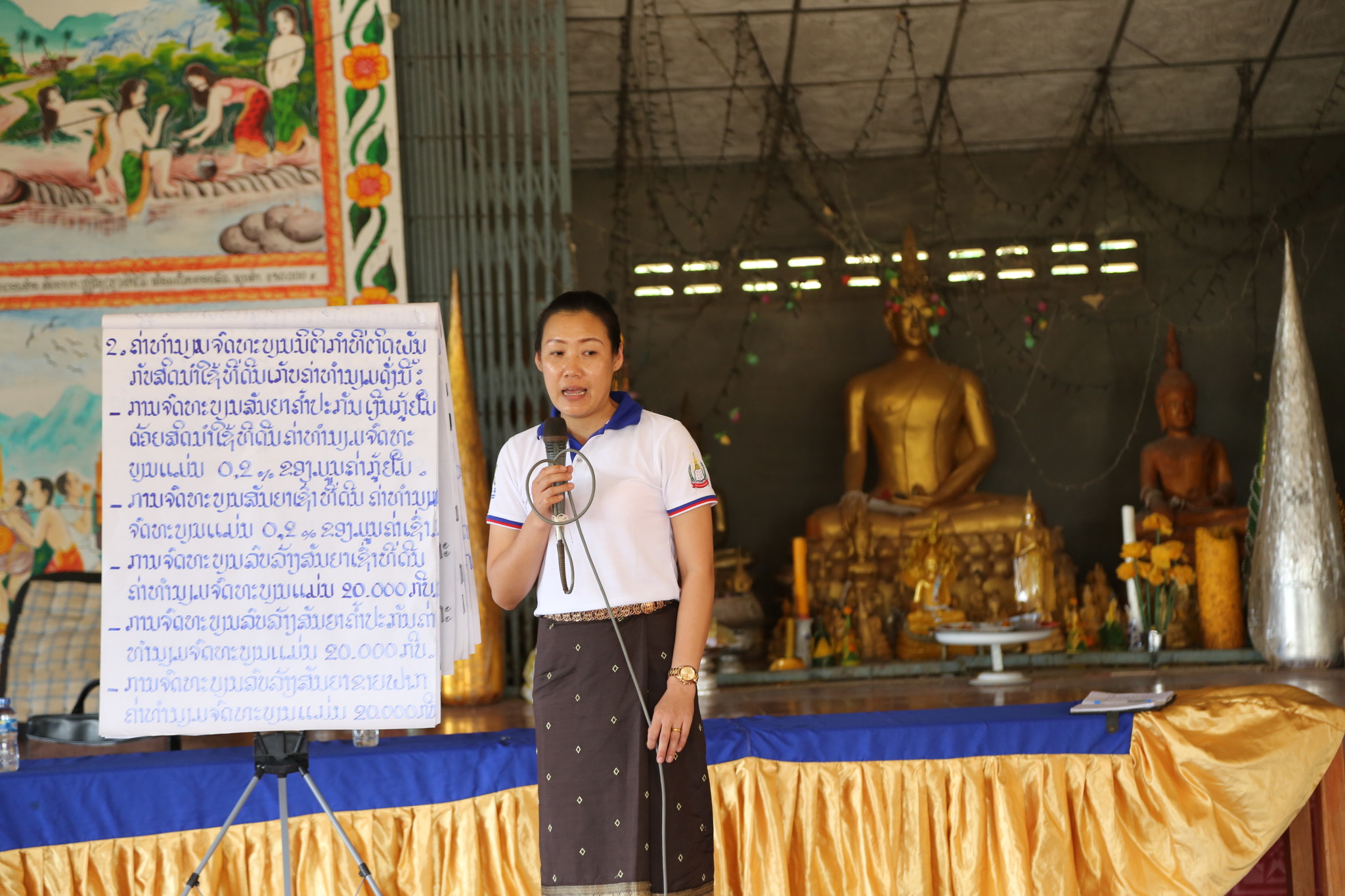 The FLPCLE also conducts training of trainers (TOT) workshops, whereby participants may become new core team members. These workshops focus on capacity building, understanding of curriculum materials and how to effectively raise awareness, where input is given by participants, and lessons are concluded with a discussion of what had been learnt about.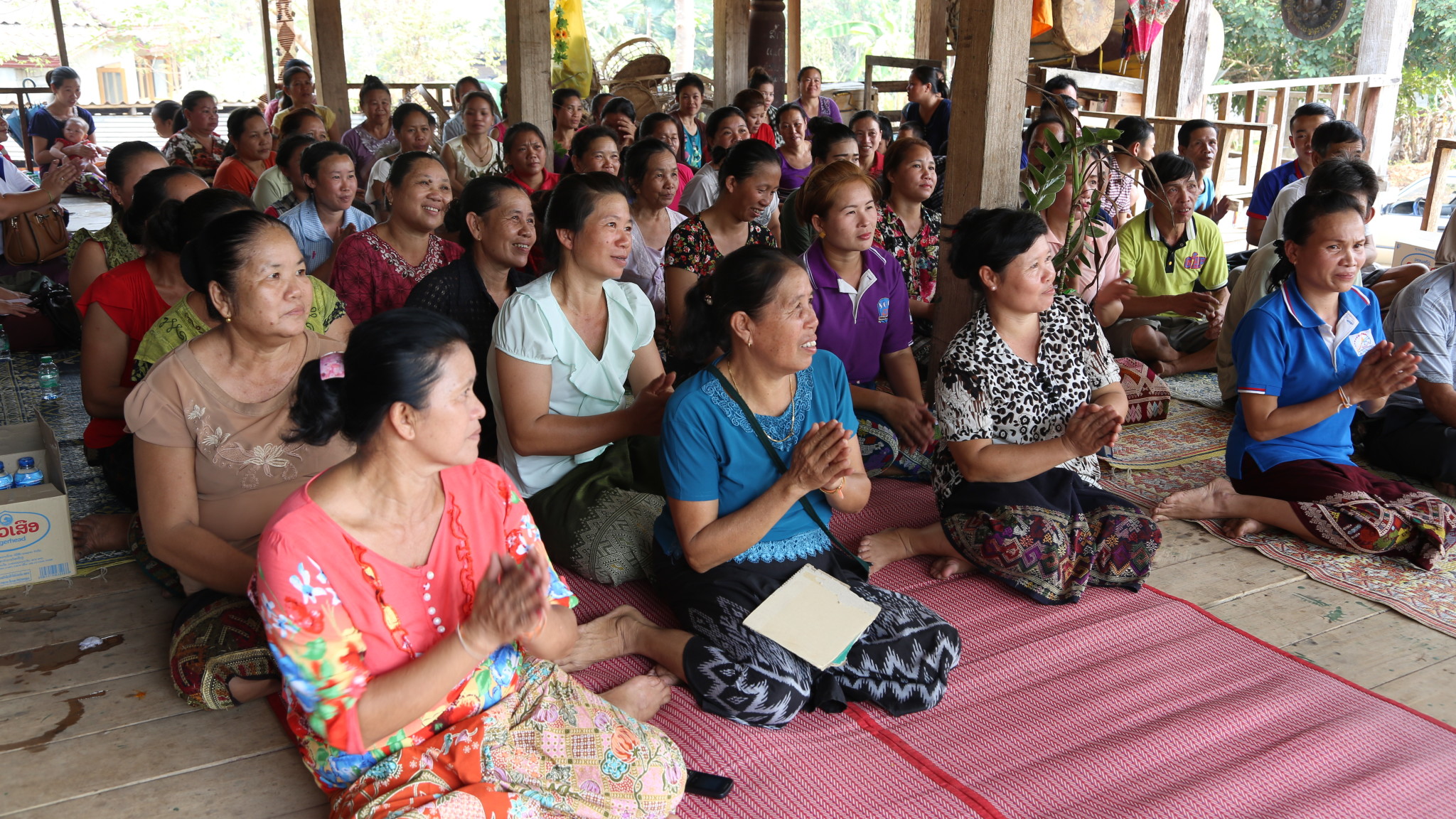 Then, Village Leaders conduct community awareness sessions, which are formulated in the Vientiane Capital, and implemented in a pilot project, in nearby Feung District, Vientiane Province. Thereafter, the LLRG Master Trainer organises a TOT for the Vientiane Province Government Authority (VPGA), the Justice Office, the Natural Resource Environment office and the Lao Woman's Union (LWU) office. After such training, the Master Trainer helps to select four potential trainers, as core members who provide training to the District Government Authority, the Justice office, the Natural Resource Environment office, the Lao Woman's Union office and the Heads of 3 Target Villages.
Curriculum materials are based upon the lessons and experiences of the LLRG team, the participants from each conducted activity, and the participating villagers.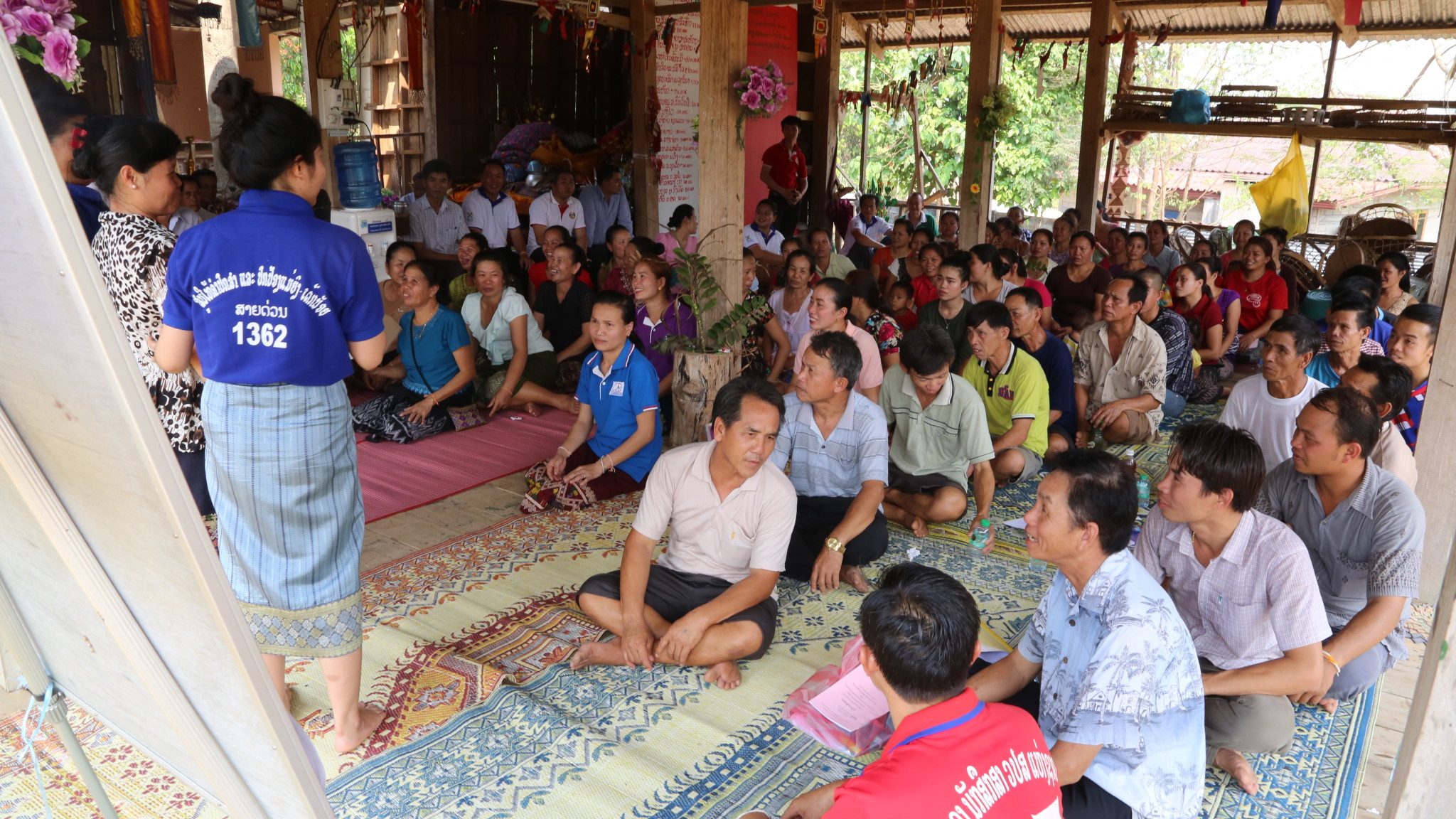 List of participators:
FLPCLE
Department of Land Administration, of the Ministry of Natural Resource Environment
Judicial Administrative System Department, of the Ministry of Justice
Department of Ethnic Affairs, of the National Assembly
LWU
Village Focus International Organization
VPGA Justice office
VPGA Natural Resource Environment office
VPGA from LWU
Feung District Government Authority (FDGA) Justice office
FDGA Natural Resource Environment office
FDGA of the LWU
Nakang Village Village Committee(VC)
Naxeng Village VC
Phonsavath Village VC
By Pavina Thephithuck, Legal Trainer of BABSEACLE