Legal awareness is incredibly important, in Laos. One of the best ways to raise awareness is through the model known as CLE Community Teaching. This model can raise legal awareness, on a large range of topics, for all ages, genders and social groups.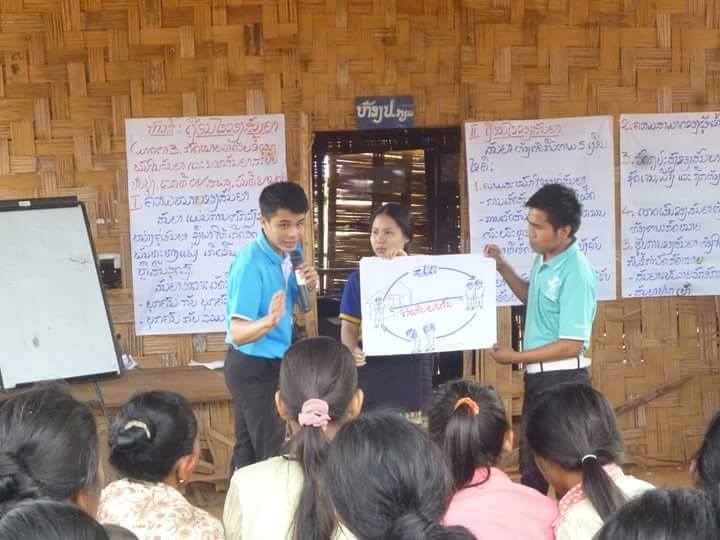 From 19th-28th February, 2015, the Faculty of Law and Political Science Clinical Legal Education (FLP CLE), with the support of the Japan International Volunteer Center (JVC), led community teaching sessions in the southern Laos, in order to promote legal awareness about land rights, labor law, environmental law and gender rights.
Four teachers traveled, with FLP CLE students, to Savanhnakhet province, in southern Laos, to meet with other team members and with district Justice Office officials. Community Teachings were held, in the villages of Huasay, Nakhanong, Nongluang, Natwo and Phalhong. More than 326 people, including 151 women, attended the community teaching sessions. After the community teaching session, village participants expressed interest, in establishing contacts with legal aid service providers, who could help them obtain access to justice.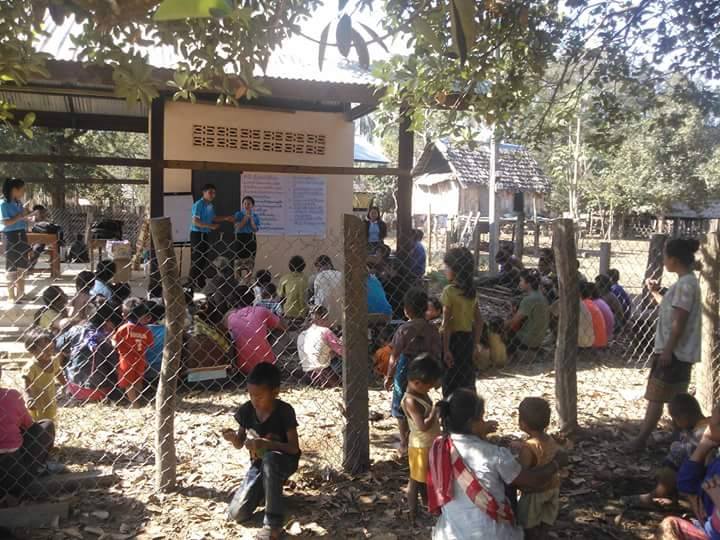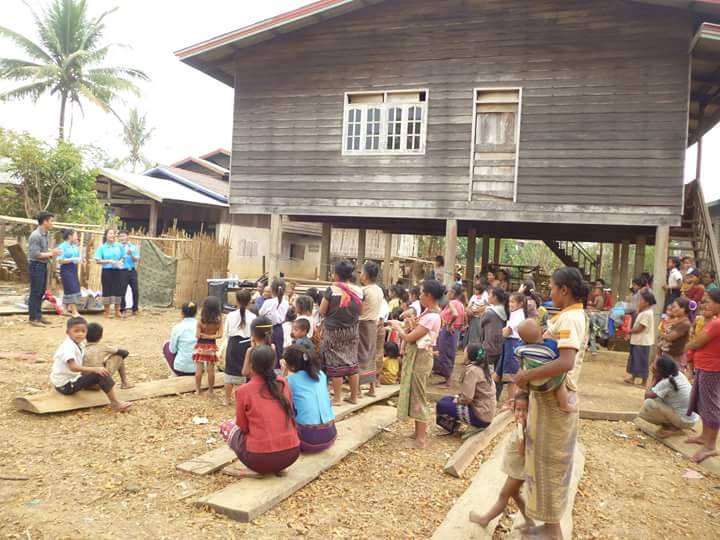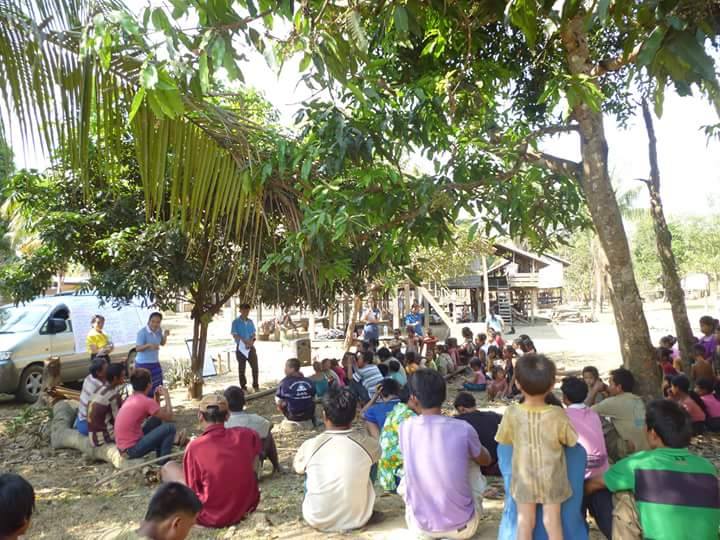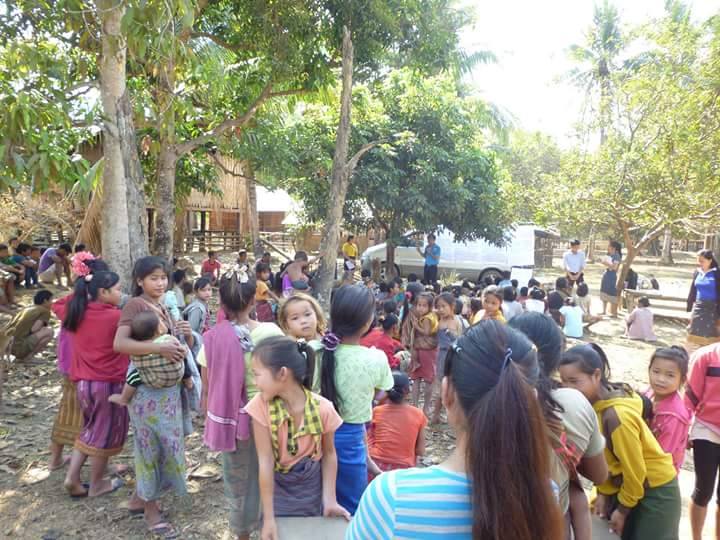 Not only did these community teaching sessions provide needed supplemental legal services to the villages, they also instilled pro bono values in the students themselves. This type of direct experience, with people who need legal aid but are unable to get it, will allow students to realize the importance of pro bono work, throughout their careers, no matter where the students work. Such experience cannot be gained, in a traditional classroom setting, but must be acquired, through interactive CLE methods.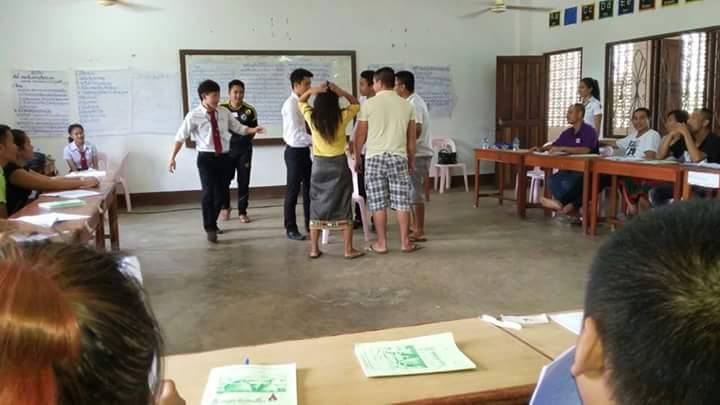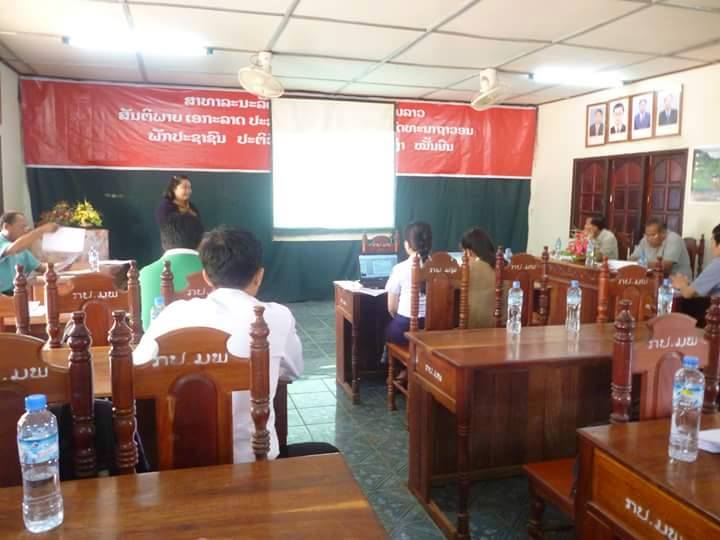 By: Thip Nousyvong, Lao Clinical Legal Education (CLE) National Coordinator and Pavina Thephithuck, Legal Fellow