The 2nd Annual Access to Justice Fair was a Public Interest Fair to celebrate BABSEACLE and BABSEACLE Foundation's philosophy of building bridges among like-minded organizations and individuals. It was an awareness-raising event that gave groups working for social justice an invaluable opportunity to network with one another while introducing their work to the public and promoting job and volunteer possibilities.
Once again, BABSEACLE and BABSEACLE Foundation were able to gain the support and sponsorship from Kantary Hills Hotel who not only generously provided the venue but also the speakers, water, cups and plates for refreshments (free of charge!!) for our 2nd Annual Access to Justice Public Interest Fair. It was successfully held on November 10th 2012 with sponsorship from Phung Noi Bakery who provided all snacks throughout the event.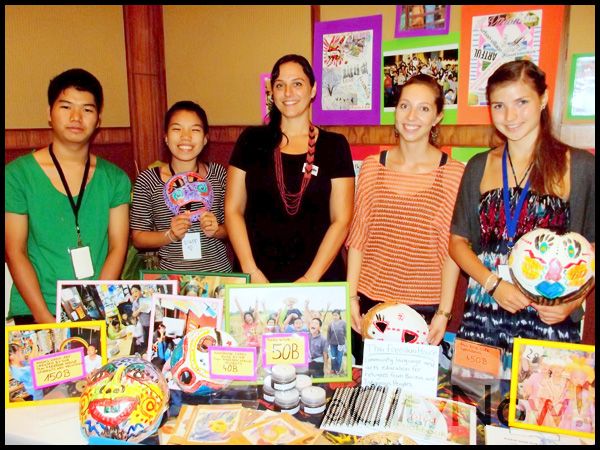 The Fair provided a forum where organizations throughout Chiang Mai who share the same philosophy and principles as BABSEACLE and BABSEACLE Foundation could come together to promote their work and network with each other and members of the community. Information was shared and organisations were able to discover each other's needs and identified ways to support one another in their work through collaborations and partnerships.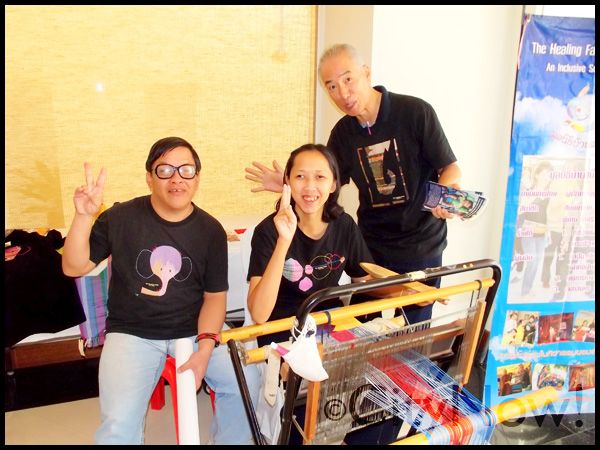 The event brought together 20 organizations involved in promoting social justice who, among others, included the Foundation to Encourage the Potential of Disabled Persons, the Thai Youth Action Program and Imjai House. Organizations set up their booths around the conference room providing information through one-on-one discussions, brochures and loose-leaf information sheets. With the use of a central IT station, informative presentations and videos prepared by stall representatives were also shown to other organizations present and all members of the public who attended. In addition, the Fair also attracted international attention with 'Buddhist practicing' individuals from California attending.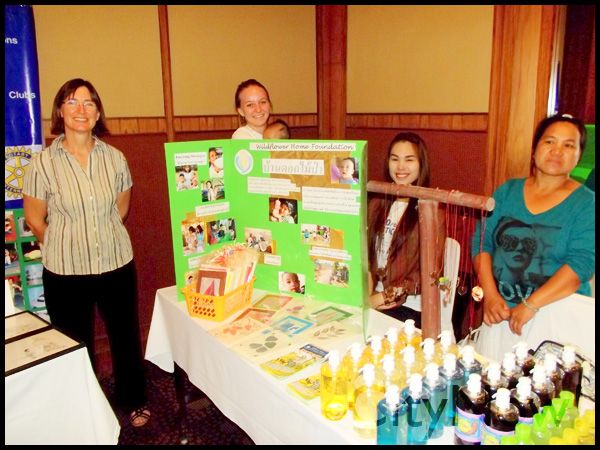 This was another major accomplishment adding on to the year's work as staff, fellows, volunteers and interns of BABSEACLE and BABSEACLE Foundation all contributed an appreciable amount of effort to coordinate the event.