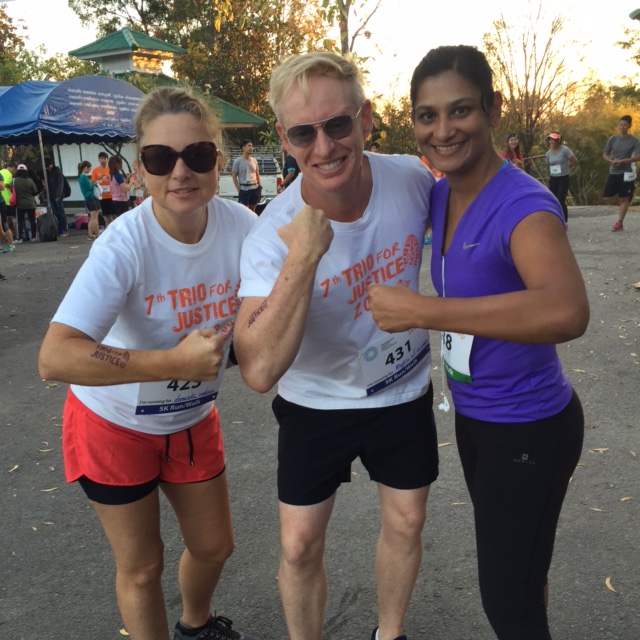 Having occasionally volunteered with Bridges Across Borders Southeast Asia Community Legal Education Initiative (BABSEACLE), over the last five years, I was delighted to find an opportunity to volunteer and work with the BABSEACLE team in Yangon, Myanmar, and to take a 6 month sabbatical from my role in legal education, at the Law Society of Ireland and was seconded to volunteer with BABSEACLE. To become part of a local team, whose roles, amongst other things, were to foster and help strengthen legal education, and to impart a great sense of social justice, was an experience, for me, that presented a personal and professional challenge. I was also involved in the facilitation of a large number of workshops, both inside and outside of Yangon, with universities law students, teachers and lawyers.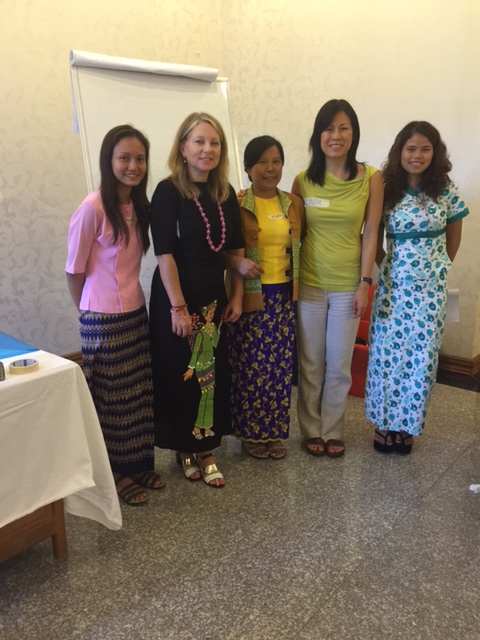 On arrival, at the Sanchuang office, in October, 2015, I was met by a welcoming, hard working team that was eager to learn and fulfill the many projects and programmes that were designated, not only for this local office, but also for the 18 Myanmar Universities. The work was varied, and required a broad range of skills, in terms of communication, encouragement, capacity building and an on-going review of the tasks in-hand, and various milestones were reached, along the way.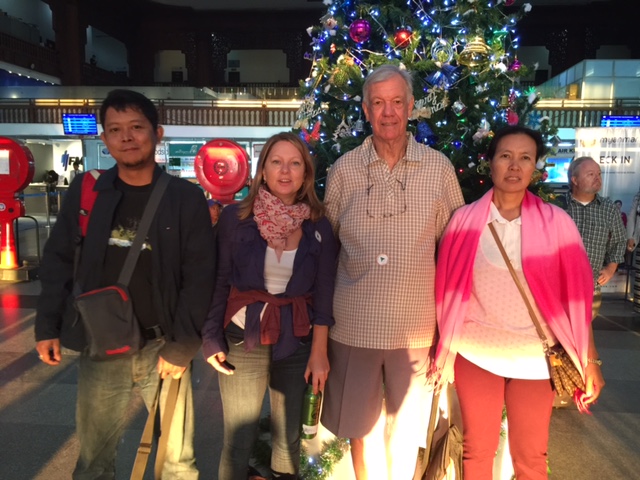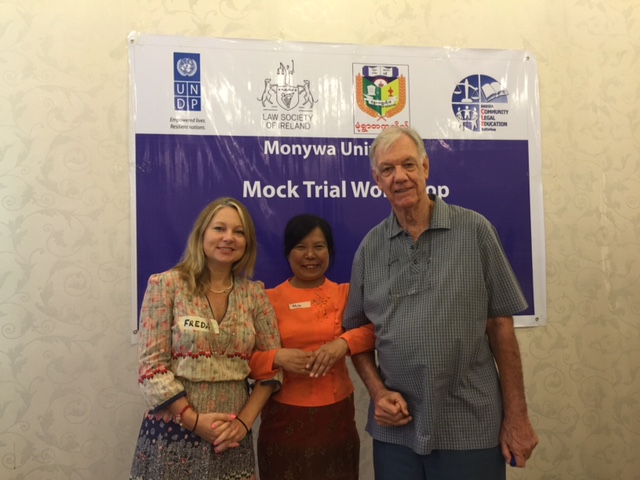 During my time, in addition to on-the-ground assignments, we co-facilitated a number of workshops, on a range of topics, including community teaching, CLE Mock Trial and CLE externships. We also travelled to a number of locations around the country, such as Monywa, Mawlamyine, Dawei, Dagon, East Yangon and Yangon University. We worked alongside many visiting International Clinicians-in-Residence, in order to achieve these objectives, so in the end, it was very much a community effort.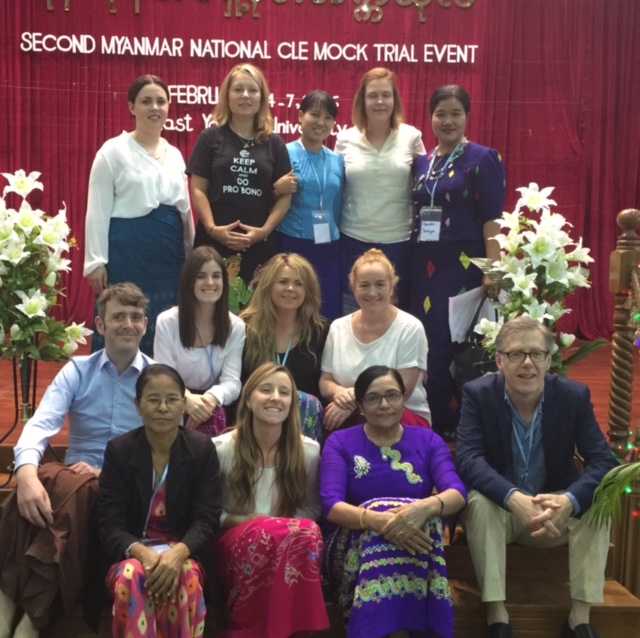 Overall, I was struck by the generosity and openness of the Professor Heads (Deans), teachers and law students, and this same generosity of spirit was reflected, in all that I experienced, amongst the local Myanmar people. All of which helped contribute to a warm and fulfilling sabbatical experience, for me.
With enthusiastic and energetic law students, and the arrival of eight solicitors from the Irish Rule of Law International, who joined us, there were many highlights, including the CLE Mock Trial event, in February of this year. It was great to see local teachers, stepping up to co-facilitate and work alongside the internationals, in order to achieve a common objective, and to make the event such a success. Other personal highlights included the facilitation of workshops with the Mawlamyine and Yangon Justice Centers, and working alongside organisations, such as Avocat Sans Frontiers (ASF) and the newly-founded Independent Lawyers Association of Myanmar (ILAM). The "ethical practice of client centered lawyering" was one of the topics that were covered.
I would encourage anyone, who is thinking of such an assignment, long term or short term, to consider a similar opportunity, which I found so personally and professionally rewarding. I look forward to returning to Myanmar to renew many friendships that were made, and to witness the progress made, in strengthening the standard of legal education and the legal profession, generally.                                                                     
31 March 2016– Myanmar
By Freda Grealy, Head of Diploma Centre, Law Society of Ireland – Solicitor