As the A2J & Event Initiative Coordinator for BABSEACLE, and as the Southeast Asia Clinical Legal Education Association (SEACLEA) representative, I participated in the 4th European Network of Clinical Legal Education (ENCLE) Conference, which was held on the 27th & 28th of October, 2016, at the University of Valencia, Spain.  Travelling alone, this was my first visit to Europe. I was the only one from the Asia region to attend this conference that included. 126 other participants, from mostly around Europe and the US. It was an amazing opportunity to see this strong European network.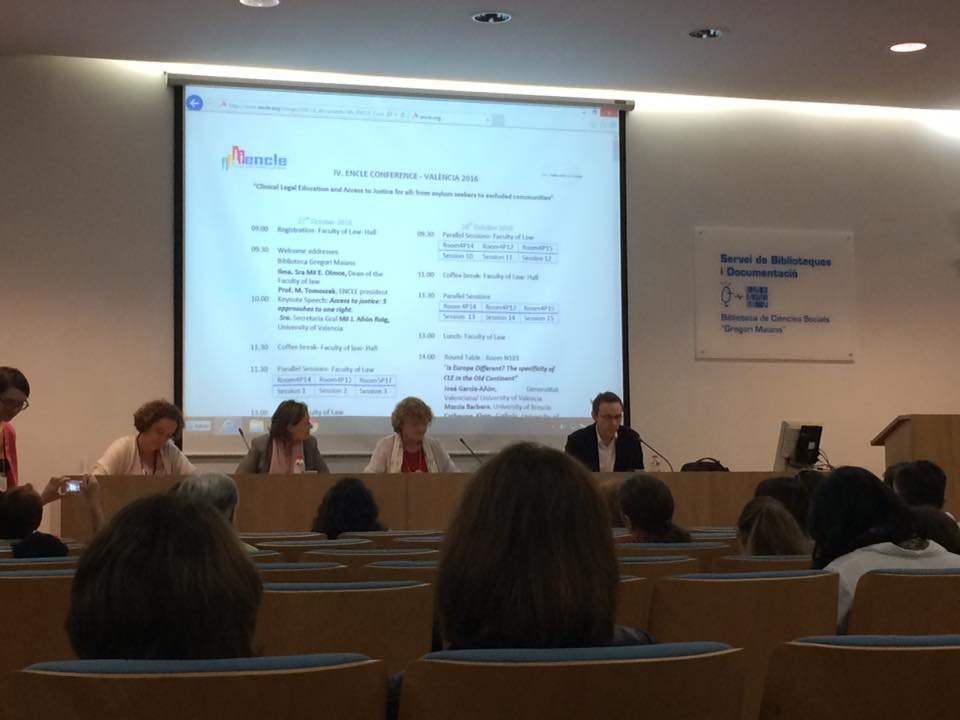 I met many clinicians and other people, who I knew from partner of organizations and other Community Legal Education (CLE) conferences e.g., the Global Alliance for Justice Education conference, the International Journal of Clinical Legal Education conference and the International Legal Ethics Conference. There was a comfortable and welcoming atmosphere, at the ENCLE conference, as all the participants were nice, friendly and open minded, and they shared and learned with me. Thus, I felt really happy to be a part of every session, and I learned a lot. Each program session was very interesting, because there were parallel sessions that focused on CLE programs, comparing  legal clinics in different universities, discussing Street Law programs, including topics focusing on:
Teaching  Methods
CLE Working with Refugees
The Role of CLE
CLE Teaching Values
CLE and New Technologies
Prison Law Clinic
CLE and Legal Profession
I have learned that the next step of the CLE movement, in Europe going forward, is to focus on CLE research, because that is the best way for academics to get university and government support, and to show how important it is to have CLE, at law faculties. Some European countries provide scholarships, for doing legal clinic research, in non-European countries, for surveying challenges and best practices and for bringing back such knowledge to foreign universities.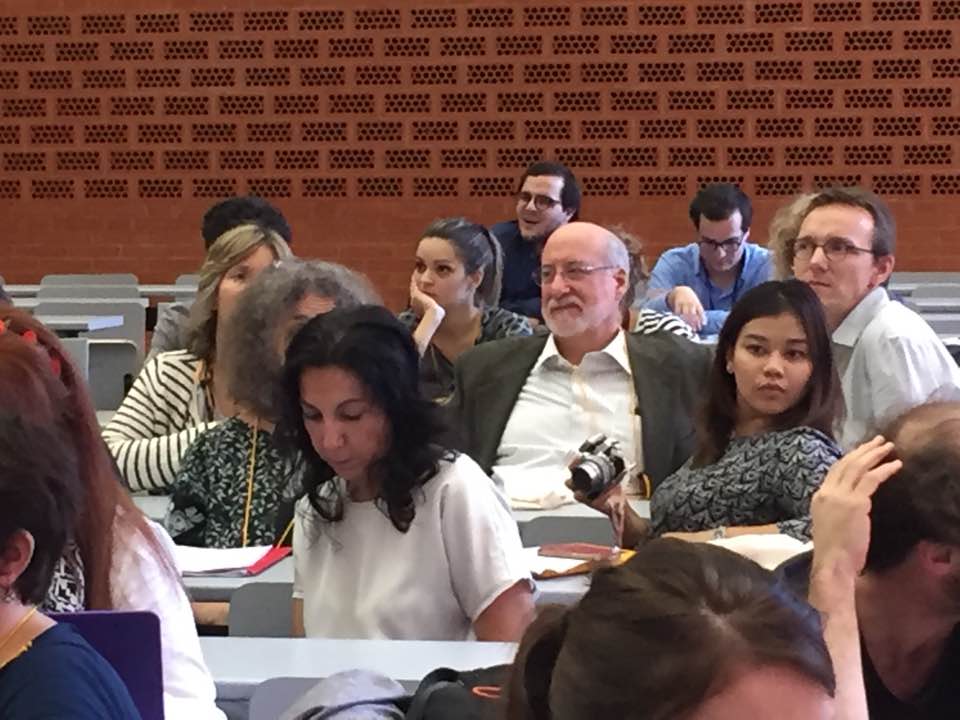 During conference session discussions, I asked Veronika Tomoszek, who works in a law clinic, at the Palacky University School of Law, in Olomouc, Czech Republic, about how ENCLE gained a strong network, and she gave me many useful suggestions, for developing SEACLEA e.g., how to actively use social media, including content and information, and how to make good relations, with all members, in order to share peer information and to experience their use of CLE methods.
It was a great opportunity and valuable experience, to participate in this conference, and I am inspired and motivated to develop a SEACLEA network, throughout Asia, that will be as strong as ENCLE's network. I am glad to meet new people and to build up new connections, and I hope to work with them, in order to strengthen SEACLEA's further development.
By SuphamatPhonphra , A2J & Initiative coordinator, BABSEACLE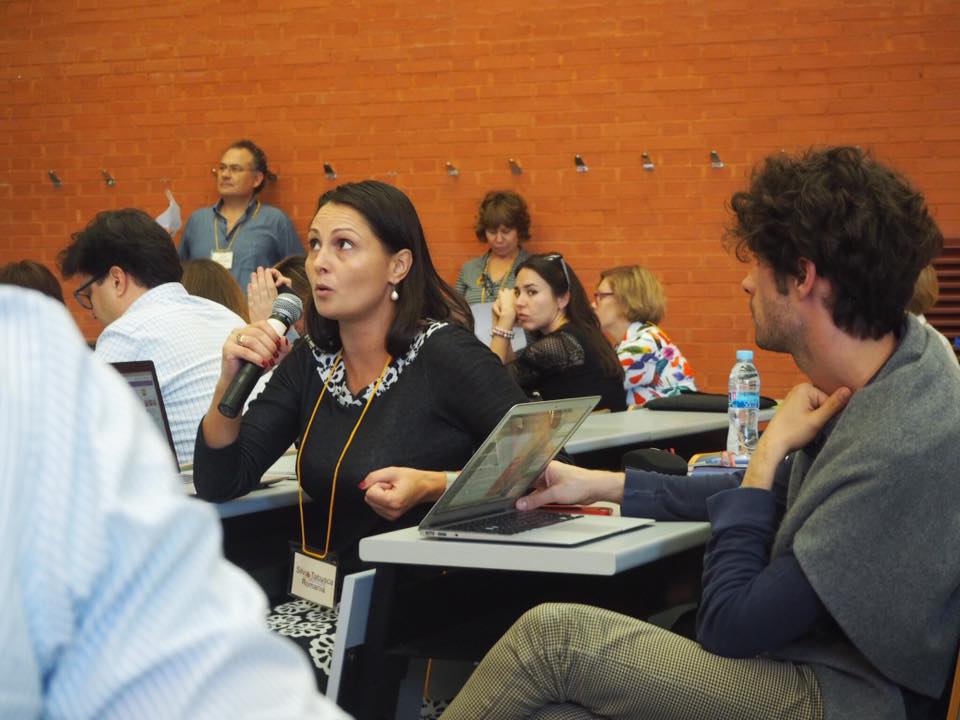 ________________________________________
[1]ENCLE is a European Network of persons committed to achieving justice through education. It aims to bring together persons, from different countries, who collaboratively exchange perspectives and work, collaboratively from a variety of legal, educational and organizational settings, in order to promote justice and increase the quality of law teaching, through Clinical Legal Education (CLE).