2020 Regional CLE Mock (Pre)-Trial Hearing Event
As a means to support and strengthen the Annual Asia Regional Clinical Legal Education (CLE) Mock Pre-Trial Hearing, held each year at the end of November, or early December, BABSEACLE, along with its partners, was organizing a number of virtual National CLE Mock Pre-Trial Hearing Workshops. These virtual national workshops was held in a number of countries throughout the Asia region, mostly during the months of October-November, 2020.
The CLE Mock Pre-Trial Hearing Workshop is a practical learning experience in which participants simulate a case involving a Pre-Trial hearing to exclude evidence in an upcoming trial, which was obtained by the police during traffic. The case takes place in a hypothetical jurisdiction. It is not focused on the law of a particular country.
Participants had the opportunity to practice legal, analytical, and advocacy skills in a simulated courtroom, while also experiencing courtroom procedure first-hand process and gaining an appreciation, fair trial, rule of law and legal ethics' importance in the practice of law. The focus of the CLE Mock Pre-Trial Hearing Event is the development of these outcomes. As such, the CLE Mock Pre-Trial Hearing Event structure used for the event does not strictly adhere to any particular legal jurisdiction but has been modeled with the aim of facilitating the development of CLE outcomes in a practical setting.
The CLE Mock Pre-Trial Hearing is a collaborative learning exercise with subject matter that focuses on relevant legal issues and social justice outcomes, not a competition with winners and losers. It is an abbreviated form of the Standard/Traditional Mock Pre-Trial in which participants had the opportunity to experience key aspects of the courtroom trial experience without all the formalities of a traditional mock pre-trial hearing.
The students was given access to training materials prior to the training. The maximum number of students for each workshop was 50. From these is 50 student participants, approximately 10 students from each country was selected to participate in the Annual Asia Regional CLE Mock Pre-Trial hearing, which was held virtually this year. The National workshop assisted in preparing students, and their coaching mentors in their country, to participate in the BABSEACLE Regional CLE Mock Pre-Trial Workshop and Event to be held in late November to early December.
Student selection criteria for the event:
Fully attend the 2-day National CLE Mock Trial Virtual Training
Have strong English communication skills
Have a good internet connection
Have access to computer
Have good understanding of the CLE Mock Trial procedure
Involve in the CLE and Pro Bono Program
Currently enrolled in Bachelor of Law program
Workshop Platform
This is a virtual workshop via Zoom app.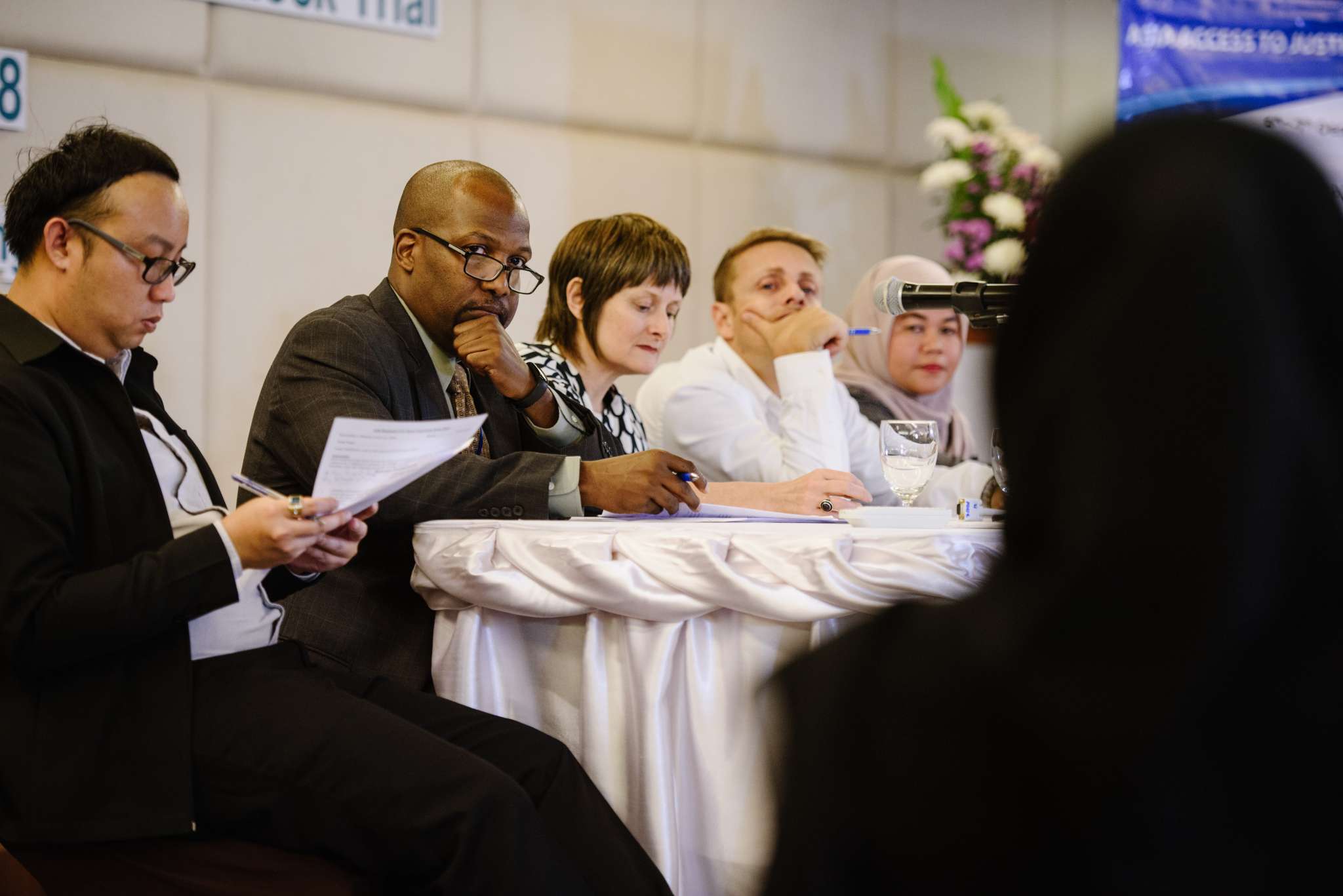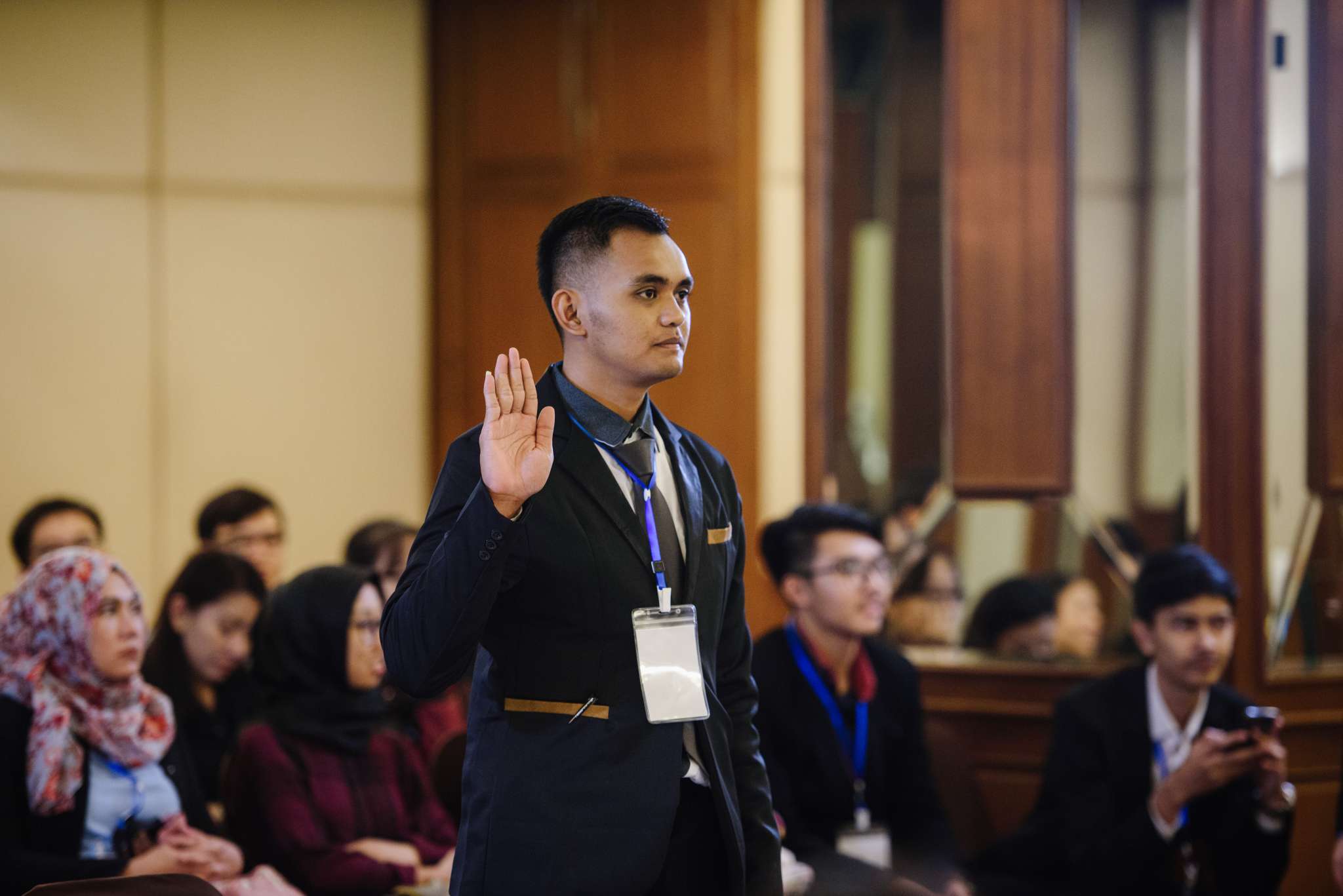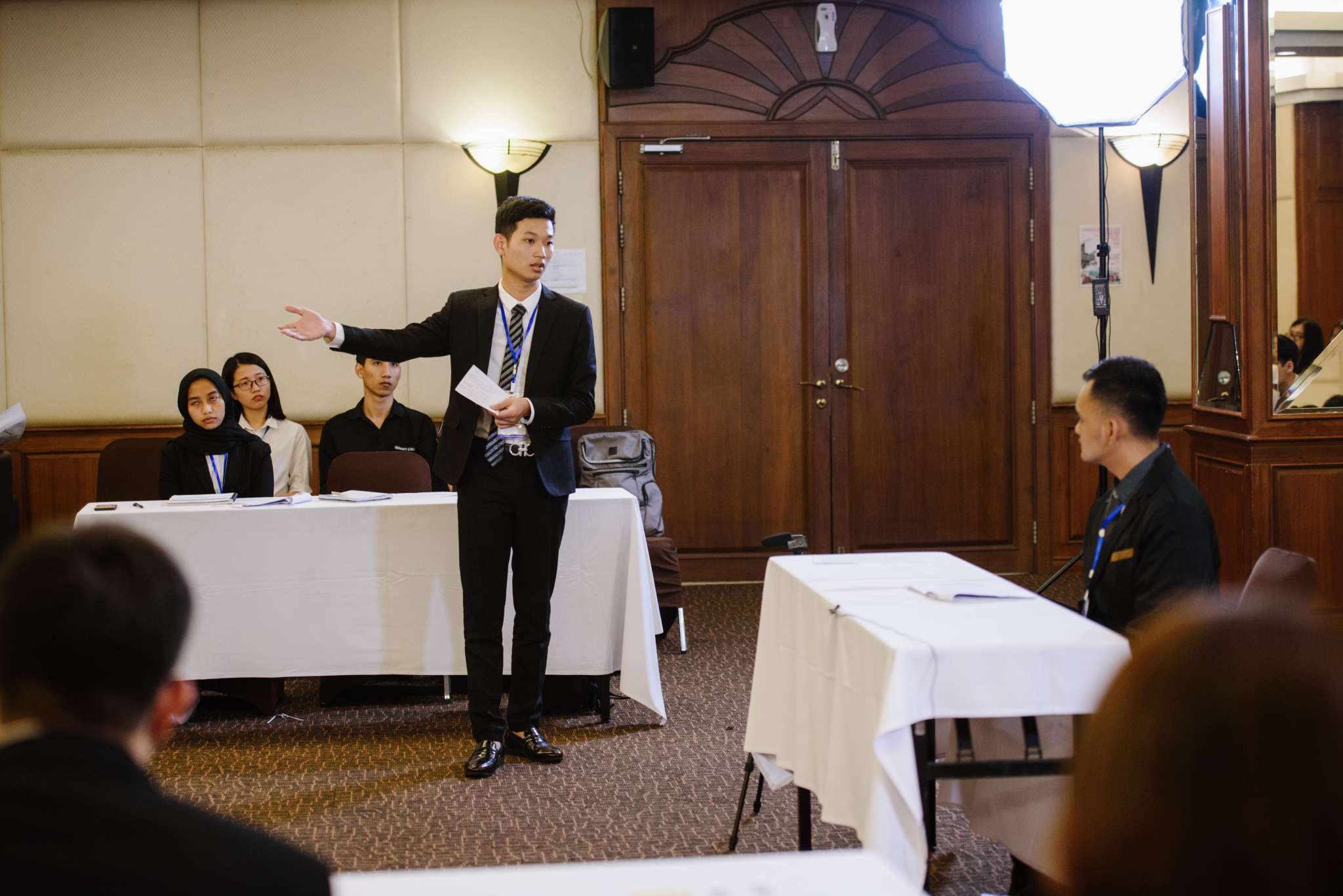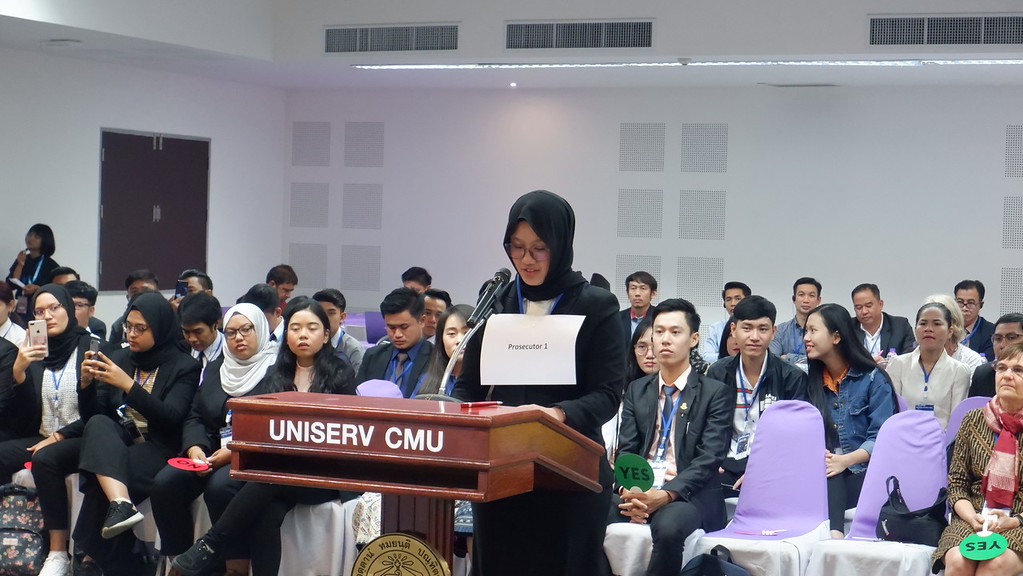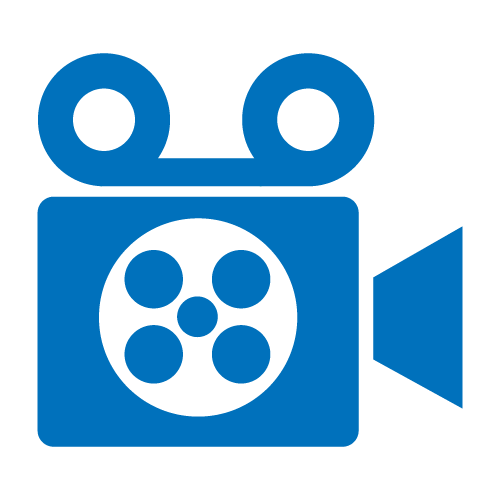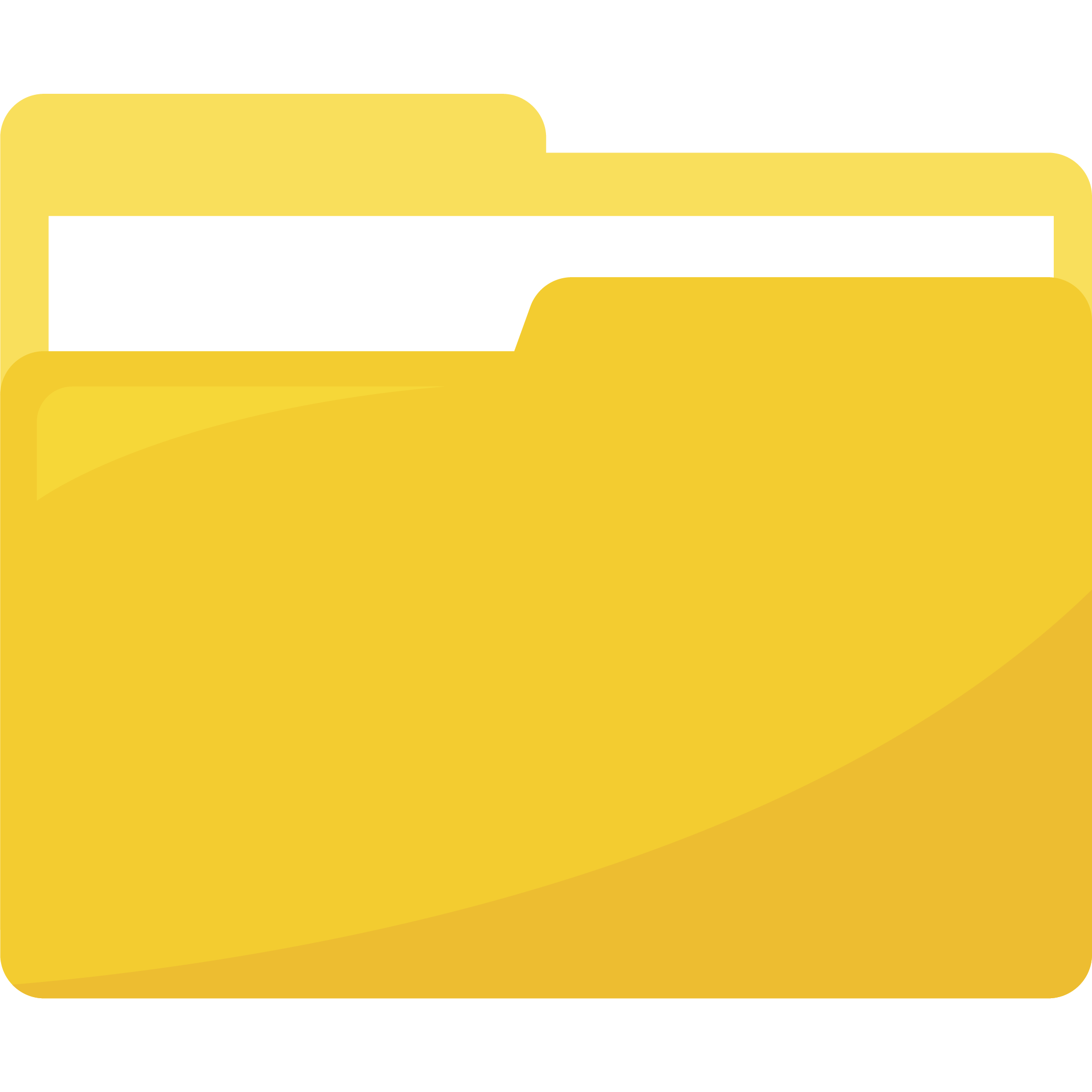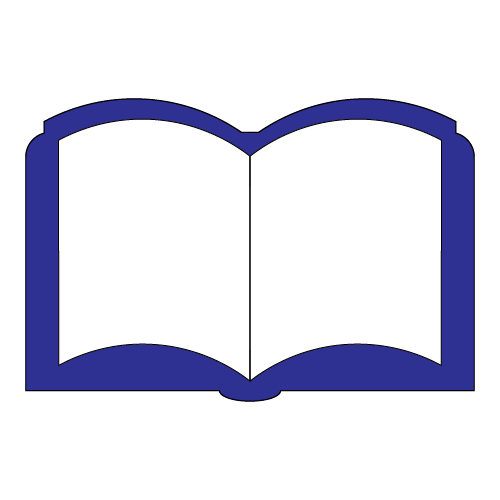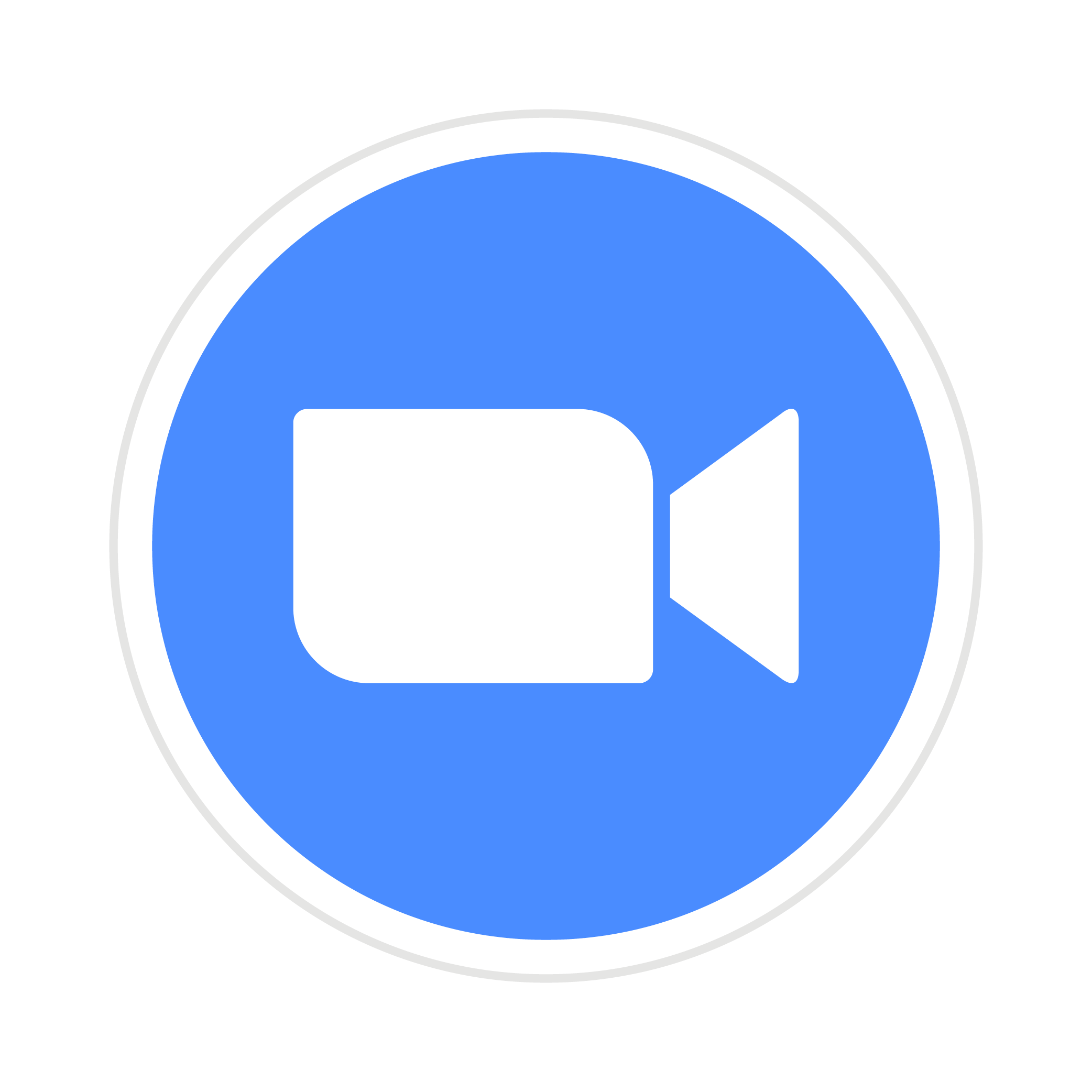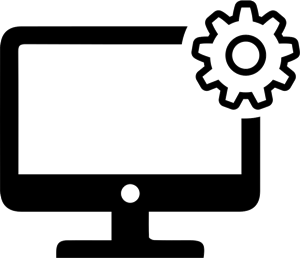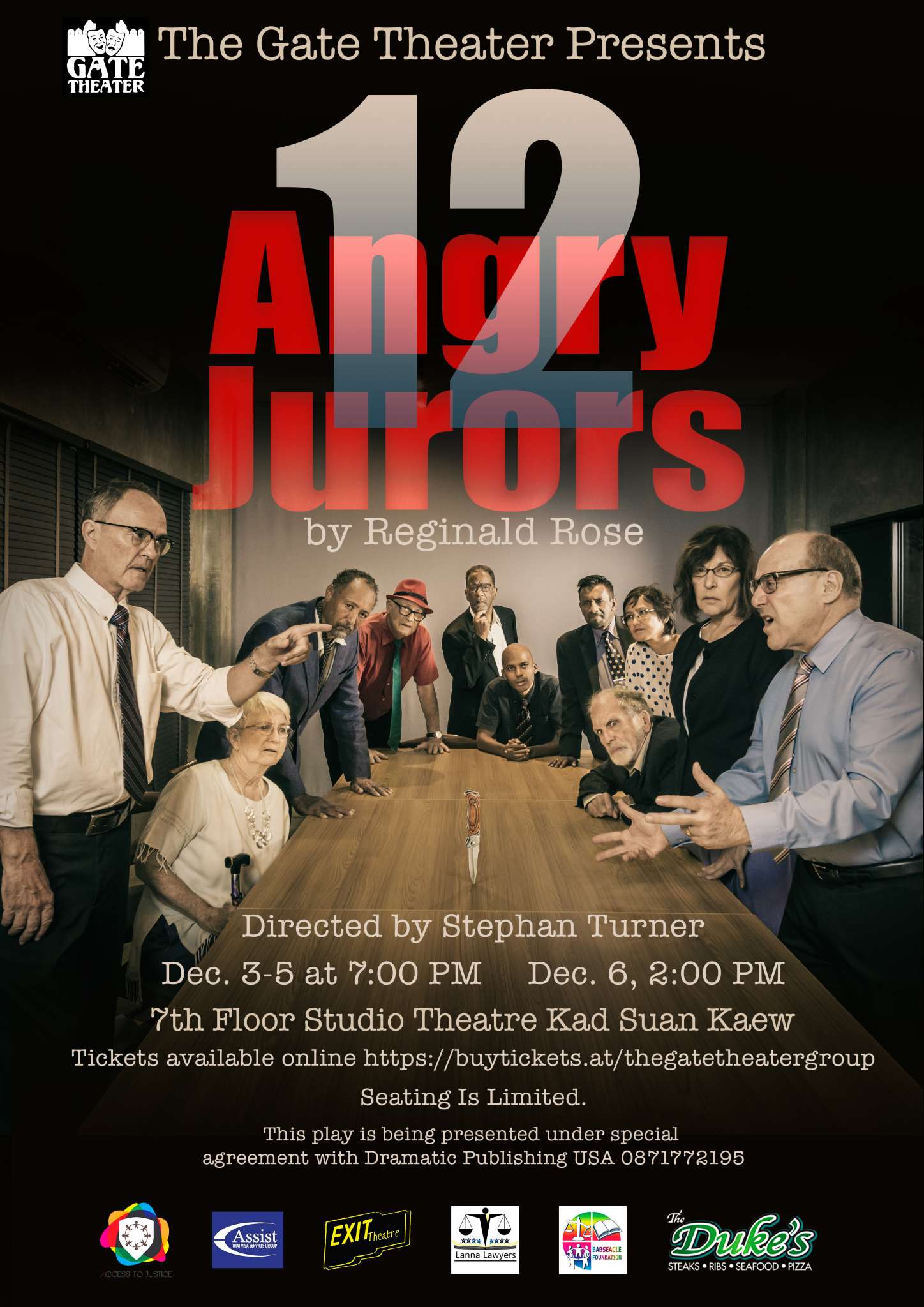 TWELVE ANGRY JURORS
December 3-6, 2020 Twelve Angry Jurors is based on the 1955 drama Twelve Angry Men by Reginald Rose. Originally made as a television movie, the play is about a young man standing trial for the murder of his father.

On a hot summer day after a long trial, a jury must decide whether a 19-year-old man is guilty of murdering his father. The jury votes 11-1 that the man is guilty of the crime, but laws in the United States require a unanimous vote by all 12 jurors in order to pass judgment. Tempers flare as the eleven jurors try their best to convince the 1 dissenter to come around to their side. As the evidence is re-examined, however, new uncertainties come to light, forcing everyone to truly question if there is in fact some measure of "reasonable doubt". Twelve Angry Jurors is a heightened courtroom thriller that puts you on the edge of your site while powerfully exploring what it means to live in a democracy. 
4 December 2020, 7.00 PM (ICT) :
The play was had held both physically and virtually.
For virtually please click "Watch now" via ZOOM