BABSEACLE, in partnership with the Faculty of Law of Chiang Mai University convened the 2nd Asia CLE Conference at Uniserv CMU from May 26-28, 2023, and this year's theme was "A Generation of Clinical Evolution Achieving Greater Access to Justice". The conference itself has been a resounding success in many ways.
The conference was attended by over 245 delegates involved in law school pro bono and clinical initiatives, such as university lecturers, students, member of education board, member of supreme court, non-profit representatives, lawyers, and pro bono professionals from 22 countries across Asia, Australasia, Europe, and North America regions. All advocates and supporters had come together to help ensure greater access to justice, enhance and expand clinical legal education in the region.
As we reflected on this year's conference, we received the many high-quality presentations from our wonderful presenters — fostering, promoting and developing clinical legal education while addressing contemporary challenges and future directions through their first-hand experience. All three days of the conference, featuring 27 sessions in total, could not be so far-reaching, flexible, and fun without the enormous amounts of energy, dedication, and work that these 84 presenters had put into their presentations.
With the ongoing flux of positive feedback from the participants, including the presenters, we have been getting so far – are tremendously heartwarming and encouraging. It is fair to say that the 2nd Asia CLE Conference has achieved its fundamental importance, which aims to strengthen the network of sustainable clinical legal education programs throughout the diverse and unique Asian legal landscape, as well as to explore the possibilities of an exchange of experiences and best practices in clinical legal education methodology implementation in universities, both within the Asia region and globally.
We would like to express our sincerest gratitude to the Faculty of Law of Chiang Mai University that played a vital role in co-organizing this event with tireless efforts throughout all aspects of initiating, planning, and executing stages. Such power of collaboration has made the 2nd Asia CLE Conference become extraordinarily, unique, and remarkable, unlike any other conferences.
We also want to extend a massive thank you to all our presenters, speakers, participants, and the entire team, without whom, the conference could not have been more impactful and successful.
It was a real pleasure for us to organize this conference, leaving an indelible mark on sustainable impacts, commitment, existence of a significant movement towards clinical legal education.
The formal photographs of the 2nd Asia CLE Conference should be available on our website very soon. We encourage you to visit our website regularly to access the photographs.
If there was a session that you would like to attend but missed, we are offering on-demand Zoom recordings until June 30th, 2023. To request a recording link and passcode, simply send an email to [email protected]
Thank you all for being a part of this remarkable conference journey.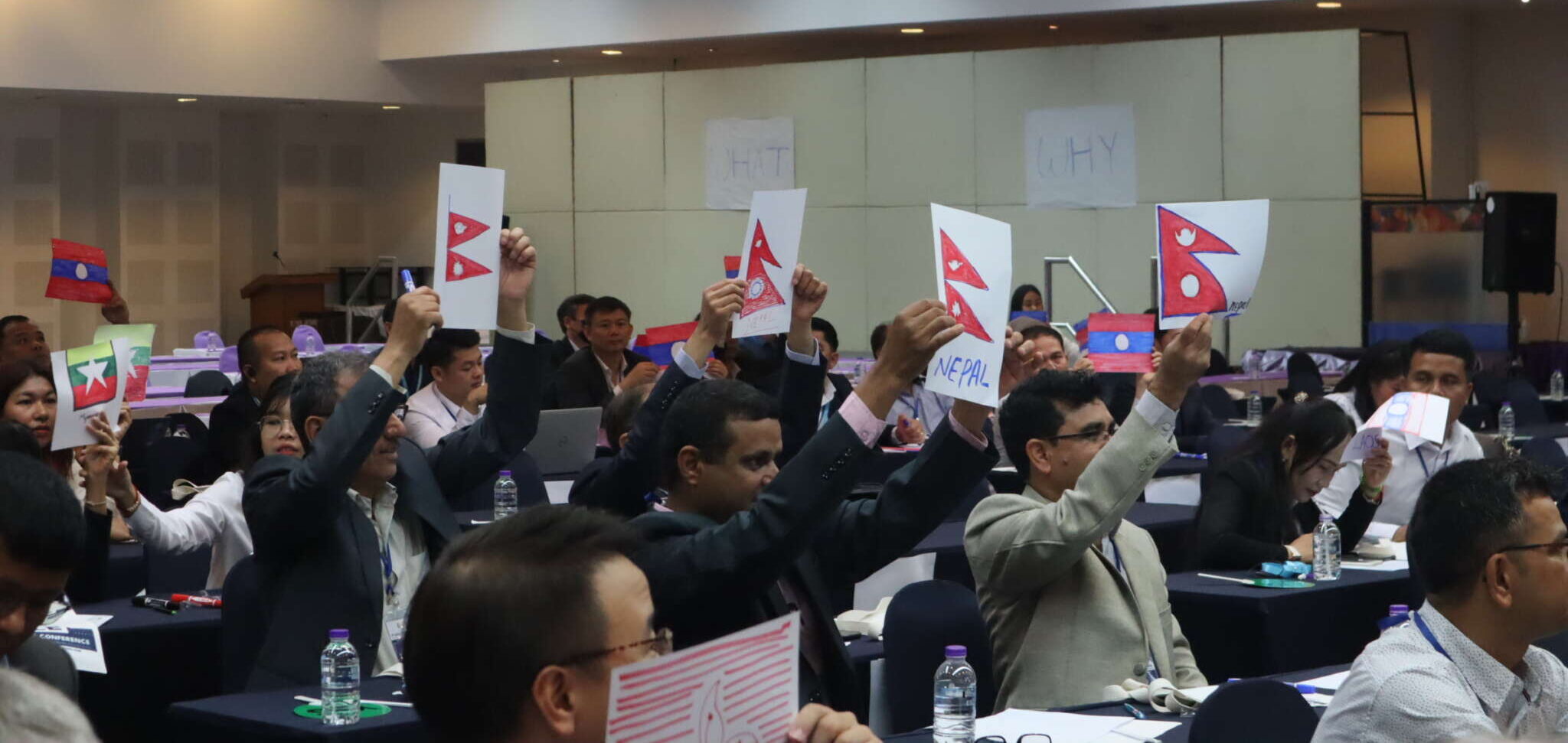 The 3rd Asia CLE Conference to be held in 2024
Stay tuned for future updates and opportunities to continue this journey of growth and collaboration.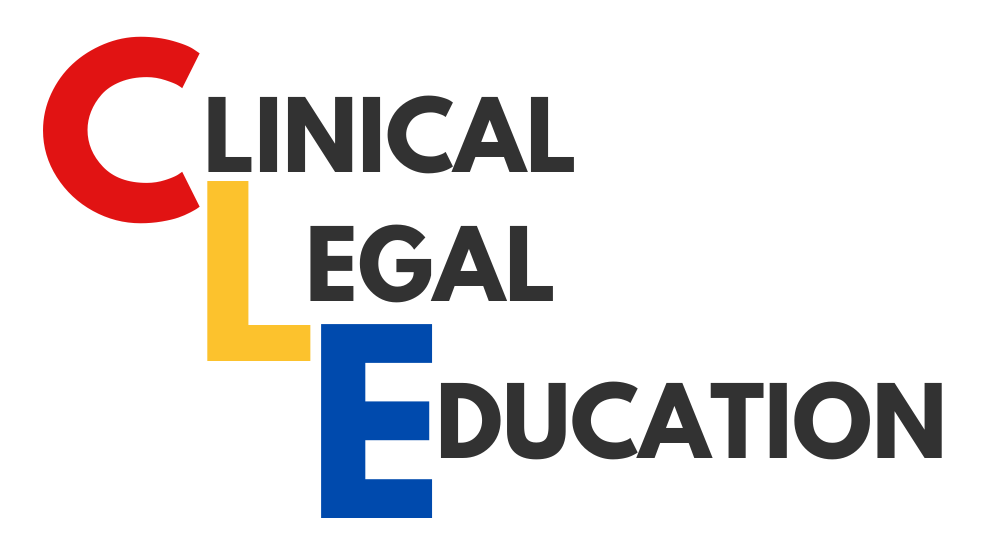 Clinical legal education (CLE) is a progressive educational system most often implemented through university-based faculty of law programs to help develop better-trained, more socially conscious legal service providers. It is a process whereby students learn by doing. It is an experiential problem-solving based model, in which students actively involve themselves in either real client/personal interactions or simulation case studies set up to mirror real client/personal scenarios. This process is conducted under the supervision of experienced clinicians and legal practitioners. CLE also involves a variety of community outreach programs.
As a teaching device, this type of experiential problem-based learning is considered a highly effective means of adult learning where students learn and importantly retain a vast amount of what is taught.  The use of this interactive method of teaching focuses students on becoming more able, thorough and ethical advocates, attorneys, governmental and private employers/employees.
"Clinical Legal Education (CLE) programs provide pro bono services to the community while educating the next generation of social justice, pro bono champions."