Iain McGregor-Lowndes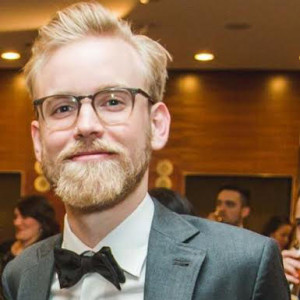 Iain McGregor-Lowndes, From  Australia, Interned in Myanmar From June- July, 2015
"I had an absolutely amazing time on the Myanmar Externship placement. I had concerns initially that the program would just be 'voluntourism' but after completing the externship I feel that BABSEACLE is doing very constructive work to further social justice in Asia. The program was a lot of fun but at times it was very hard work; there were a lot of late nights preparing lesson plans but we had ample time to see some of the amazing cultural sights that Myanmar has on offer. The communal suffering due to the heat, gastro, long days and even longer bumpy bus trips really bonded us together.
The best advice I can give to students undertaking the program in the future is to enjoy yourself and don't stress too much about things going to plan, because a lot of the time they won't. The power will go out, roads will be closed, your driver will take you to the wrong place, people will get lost, your phone will lose reception. There will be plenty of miscommunication due to the language barrier which can lead to all kinds of unexpected situations and dilemmas. That being said it is hard not to enjoy yourself when you are surrounded by Myanmar people – you'll understand when you see them smile.
I had some of the most amazing conversations of my life with some of the University Staff and got a real candid insight into what Myanmar was actually like. It was definitely one of the highlights of my entire life, and without a doubt the best opportunity I was given while I was studying.
I have continued to work in various social justice roles once I returned and I plan to continue working in the field. It will give you a real taste of what working for an NGO abroad is all about."
~~~~ Iain McGregorlowndres (Myanmar Extern July 2015)