Movie Night & Dinner Fundraiser!
Amora Hotel, Chiang Mai, Thailand
The Movie Night and Dinner Fundraiser is a collaboration between Mae Tao Clinic, BABSEACLE, and Chiang Mai International Rotary Club, held at the Amora Hotel. The Movie Night exemplifies the BABSEACLE philosophy of building social justice across borders. The movie night introduces the practice and idea of coming together with the community to promote a dialogue about social justice through popcorn, movie and post-movie discussion. It will also focus on core issues being faced and supported by both the Mae Tao Clinic and the Chiang Mai International Rotary Club.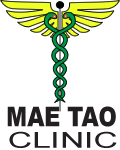 Mae Tao Clinic has been providing free medical service to Burmese immigrants and displaced persons, including children, along the Thai / Myanmar border in Tak province. The funds raised will go to support the Mae Tao Clinic's Child Protection services.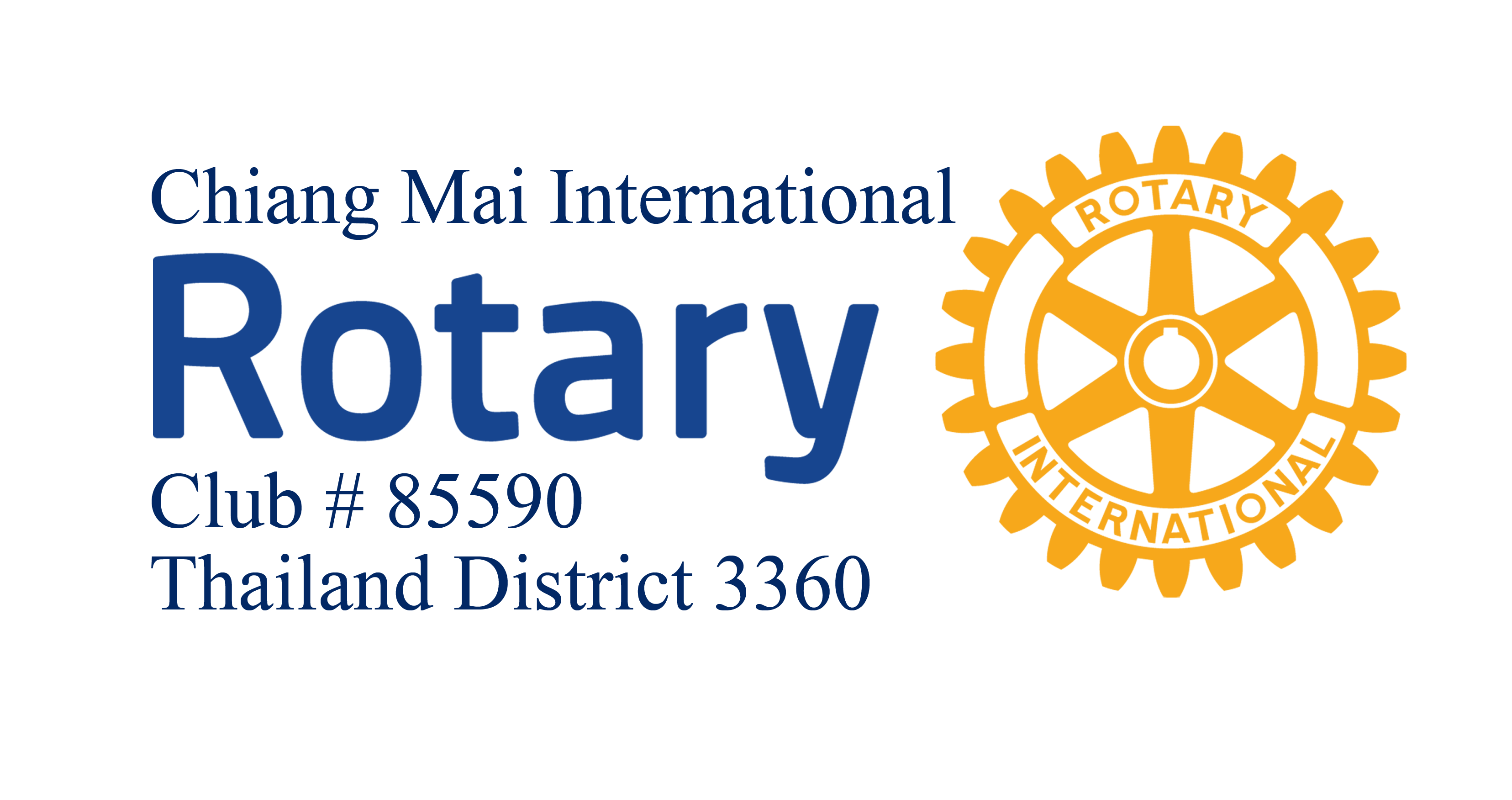 Chiang Mai International Rotary Club is a group of women and men, from many nationalities, committed to the Rotary guiding principle of "Service Above Self". CMIRC is a small friendly group dedicated to child safety, health and education through our service projects.
Tickets 850 THB per person!
Tickets are available at the Justice, Health, and Fitness Fair on the 6 & 7 December 2018 at the Amora Hotel, Chiang Mai or by contacting us at [email protected] or on the link below.
Tickets are:
THB 850.00 per person at the fair
THB 900.00 per person at the door
Introduction and presentation by Mae Tao Clinic Representative
Screening of "The Isthmus" movie (90-mins running time)